Apparently you can be arrested and convicted for " walking while trans" in some parts of the country.
This ambiguity puts the power within the hands of the state, who can define intent within their own framework. According to Policymic, the Arizona ACLU notes that "innocent" and "criminal" behavior is defined by how a person looks.
Within the context of Jones' case, many have claimed that this boils down to "walking while trans," since Jones did not actually engage in any sex work acts at the time of her arrest.
All of these factors have led some to claim that Jones' arrest and subsequent conviction under this ambiguous law stems simply from her identity as a transgender woman of color.
During her recent acceptance of the Stephen F Kolzak Award at the GLAAD Awards, transgender actress and activist Laverne Cox mentioned Jones' story and highlighted the need for further conversation about the daily injustices being faced by transgender individuals. Check it out in the video below.
Before You Go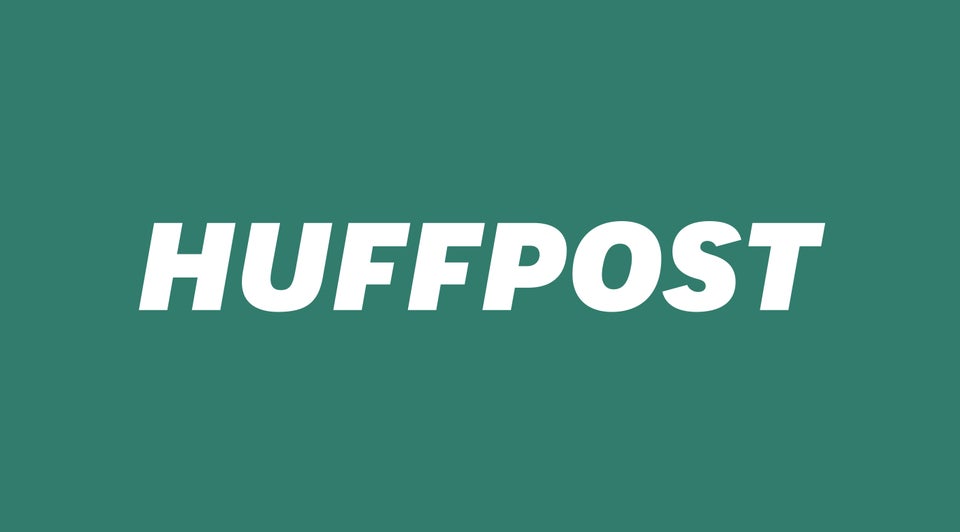 48 Transgender Pioneers
Popular in the Community