Not familiar with National Intern Day? You're not alone and, chances are, someone will blame an intern for that.
The commemorative day was started by WayUp, a website that helps early-career professionals explore job and internship opportunities.
Participants in the day are encouraged to "celebrate" their low-paid or unpaid temporary staffers by giving them lunch and making (probably self-serving) social media posts using the hashtag #NationalInternDay.
It should be noted that the press release for the event doesn't suggest paying interns a fair wage, providing health care, or offering any long-term benefits beyond some pizza or sandwiches.
The release also doesn't mention how interns often get taken advantage of in many different ways, which may be why Lewinsky, a former White House intern who had an affair with President Bill Clinton, was taken aback by the news.
She wasn't the only skeptic.
Before You Go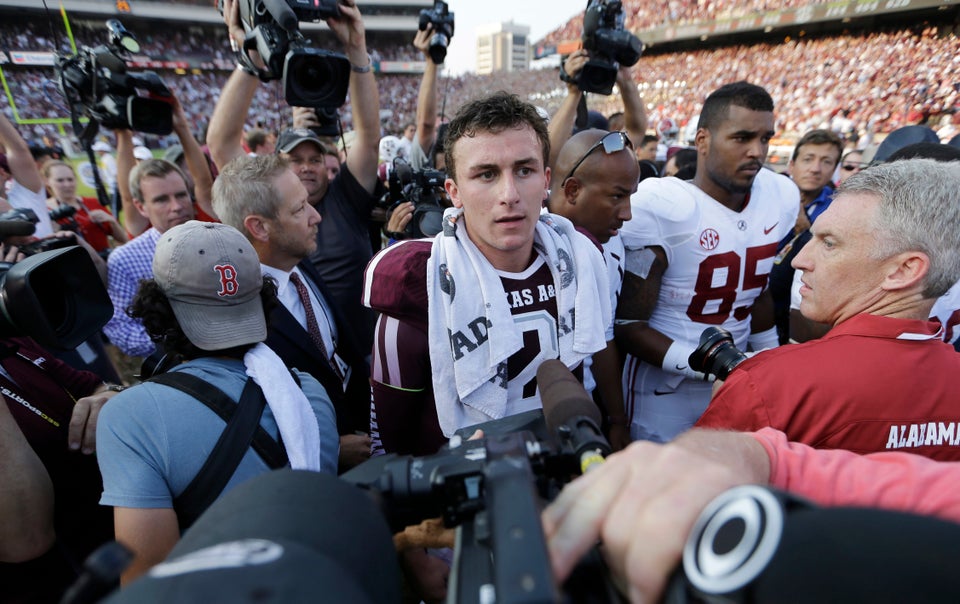 11 Ways College Athletes Are Treated Worse Than Unpaid Interns
Popular in the Community