Before you know it, it's going to be that time of year again -- when the novelty of chillier weather wears off and suddenly you find yourself cold, a little dampened in spirit, and very much in need of sunshine and sand. So here's a simple proposal: Let's all spare ourselves the anxiety and just plan that inevitable warm-weather escape right now.
And let's wrestle with the Big Vacation Question, too: Do you go in for the readymade full-service resort experience, or do you spend all the energy it takes to discover that perfect secret little beach hideaway? OR: Do you follow Jetsetter's handy guide and pick one of these can't-miss hidden Caribbean gems? We know our answer -- and so do the countless A-listers who frequent these spots.
Text and photos courtesy of Jetsetter.com. Click here to see even more secret hotels.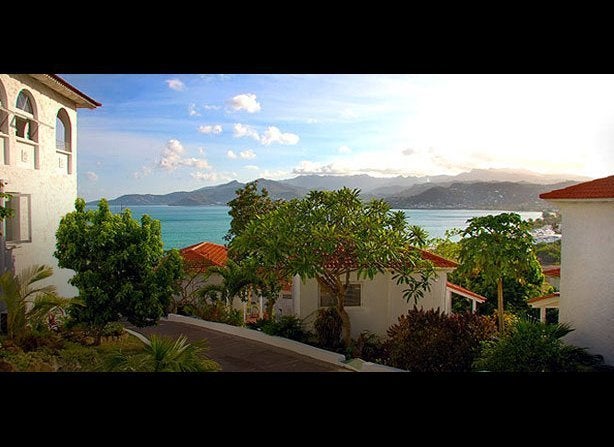 7 Top Secret Caribbean Hideaways