Lakes are one of the most beautiful bodies of water in the world. And because we live in a city between two rivers, we don't get to see lakes too often.
Here are some of our favorite picks; some of which we have seen and others we have yet to see.
What your favorites of these? What didn't make the cut that should have? Send us your photos!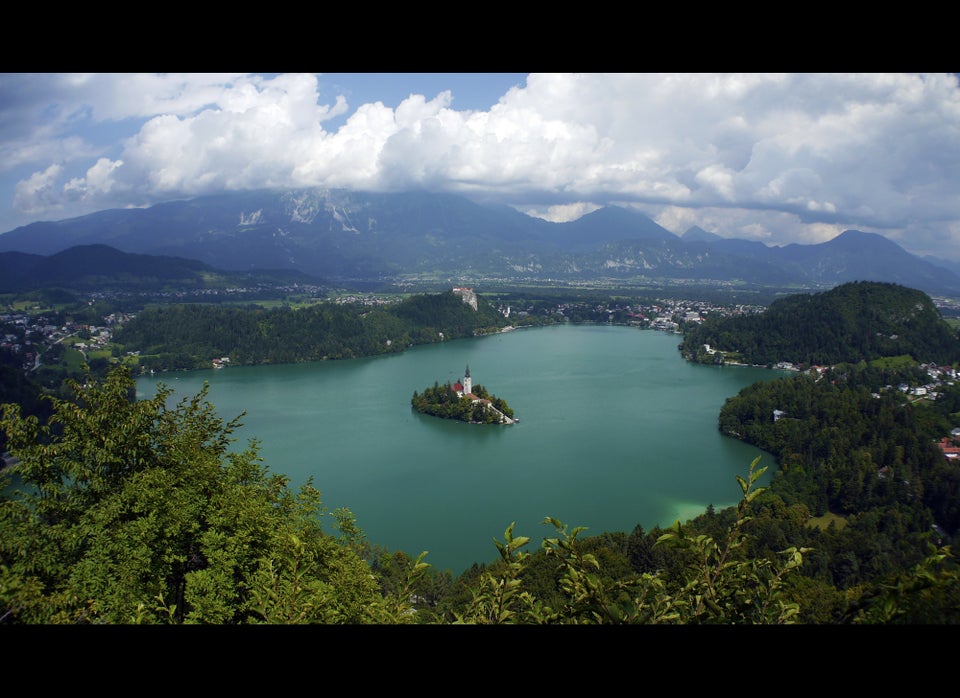 World's Most Beautiful Lakes
Popular in the Community