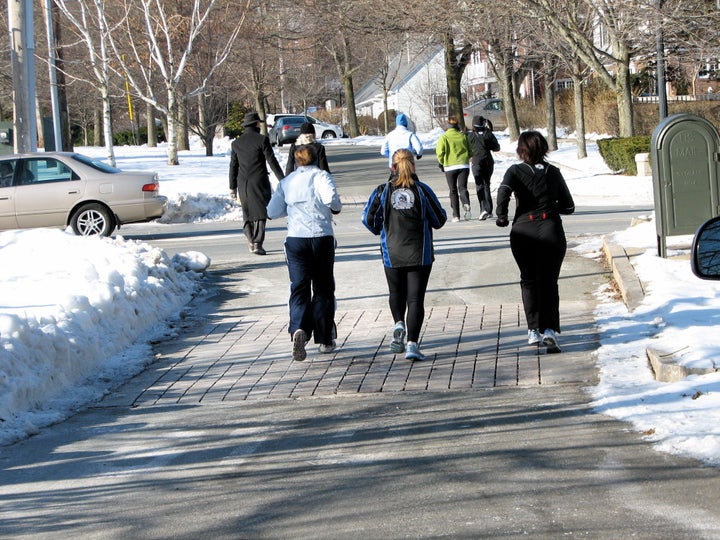 Ah, sweatpants -- there is nothing more comfortable than coming home at the end of a long day at work and throwing on your favorite pair. And with winter weather right around the corner, it's time to put away your shorts and skirts and take your comfort clothes out of storage.
How much do you love sweatpants? If you live in Philadelphia, you might say a lot. The city ranked number one in marketing services firm Experian's annual ranking of comfort-loving cities.
Experian polled residents in cities across the U.S. to find out how many sweats they bought in the last 12 months. According to TIME, this is Philly's second year in a row claiming the title of America's most comfortable city.
"There's no shame in wearing sweats. I don't think," John Fetto, an Experian researcher, told CBS News.
Where does your city rank on the comfort scale? Check out the list below.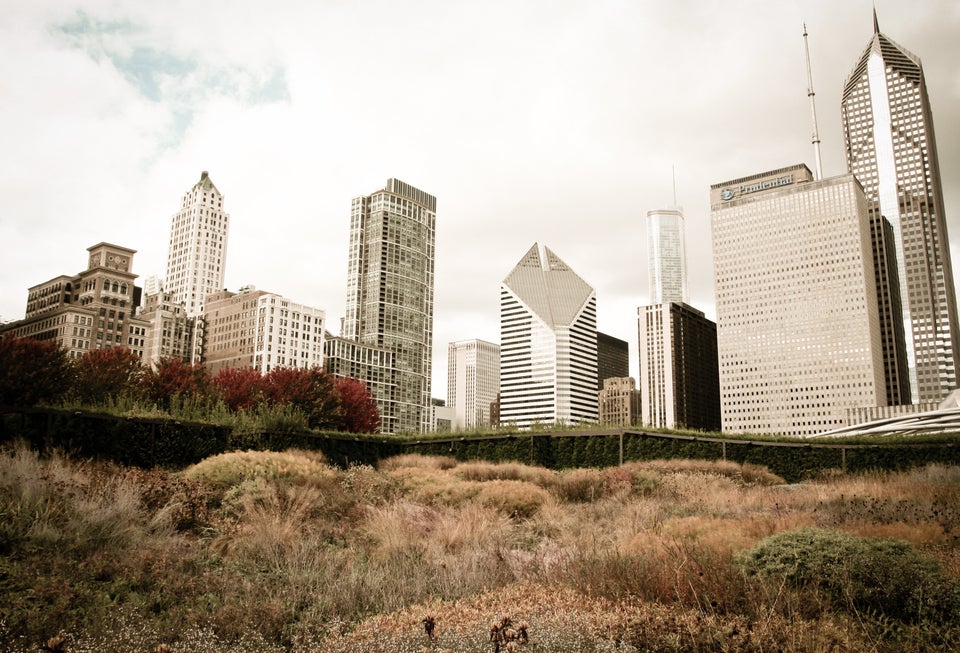 Cities Buying The Most Sweatpants