Slobodan Simic, the head of the Zasavica donkey reserve where the cheese is made, told Reuters that it would probably fetch "three, four or five thousand Euros" per kilogram, or between about $1700 and $2900 a pound, if it were sold in the free market, given its rarity and the expense of producing it. But he and the others at the reserve decided to offer one batch at the more reasonable price of 1000 euros a kilo, about $576 a pound, to help promote the conservation work they do. Even at this lower price, it's easily the most expensive cheese in the world, as certified by the the World Record Academy.
It takes about 25 liters of donkey milk to make one kilogram of the cheese, which is white and crumbly.
That said, pule isn't produced commercially, so even if you're a billionaire, there's no point in rushing over to your local cheese shop to try to buy a slice. For the record, the most expensive cheese available at on the website for New York Cheese king Murray's is a French mountain cheese called Beaufort D'Ete. It retails for $44.99 a pound, less than one tenth as much as pule.
Here's another short video about pule:
CORRECTION: We originally referred to Beaufort D'Ete as A French Gruyere. While it is made from Alpine milk (similar to Gruyere), it is not a French Gruyere.
Related
Before You Go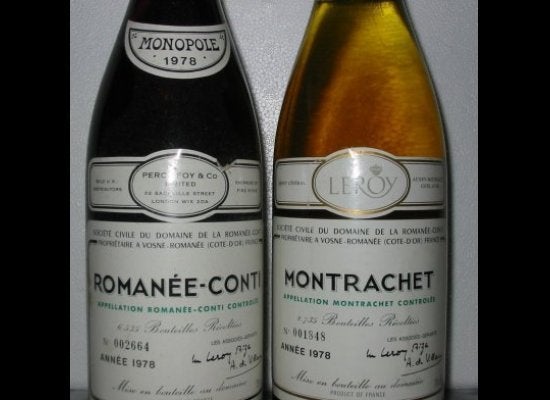 10 Incredibly Expensive Wines