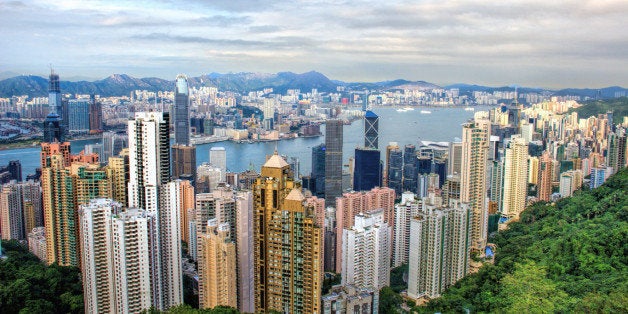 Cost of living is often the top priority when deciding where to move. Most future homeowners hunt for cities with daily living expenses that are both reasonable and affordable. In that case, these places should not be on their list.
The most expensive cities in the world are mostly in Asia and Western Europe, according to the Economist Intelligence Unit's Worldwide Cost of Living survey. The biannual report ranks 140 global cities on the average costs of food, rent, school tuition and more, to find out where everyday life comes with the highest price tag.
Singapore tops the list, partly due to extremely high prices in both clothing and transportation. For context, the report says Singapore's transportation costs are almost three times higher than in New York City. The rest of the slots are filled with Asian cities like Seoul -- where groceries are nearly 50 percent more expensive than in NYC. European cities like Zurich also top the list, where recreation and entertainment costs are comparatively high. Melbourne and Sydney make an appearance as well, thanks to the strong Australian dollar.
Unsurprisingly, the most expensive cities to live in are some of the most beautiful hometowns we could imagine. But be warned: with the dazzling looks come dizzying price tags. The most expensive cities in the world are...
10. Seoul, South Korea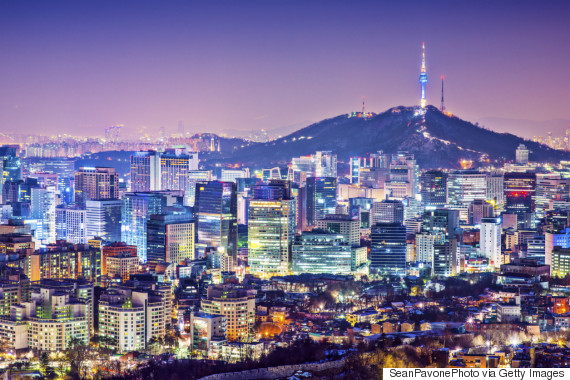 9. Hong Kong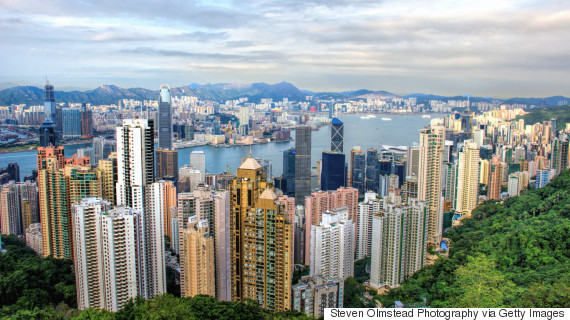 8. Copenhagen, Denmark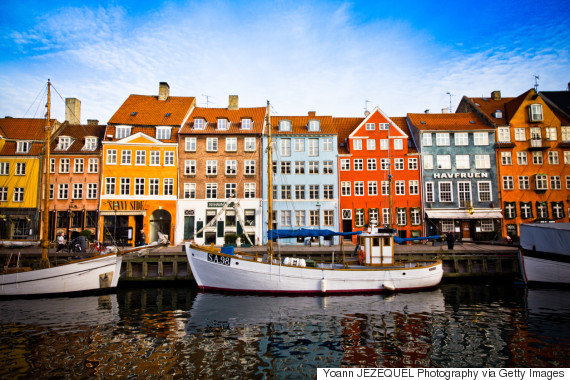 7. Geneva, Switzerland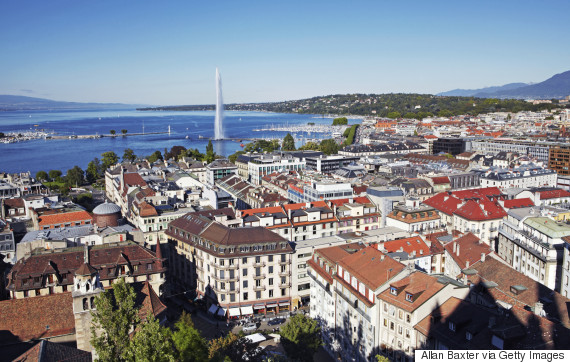 6. Melbourne, Australia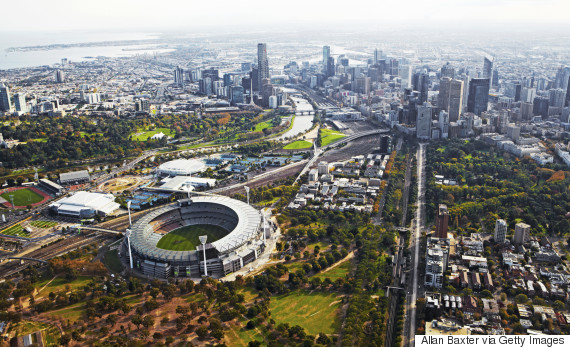 5. Sydney, Australia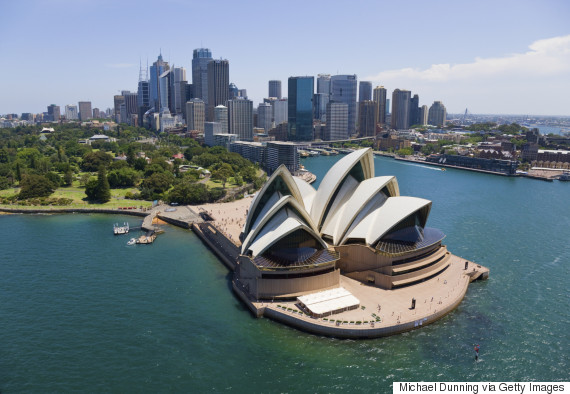 4. Zurich, Switzerland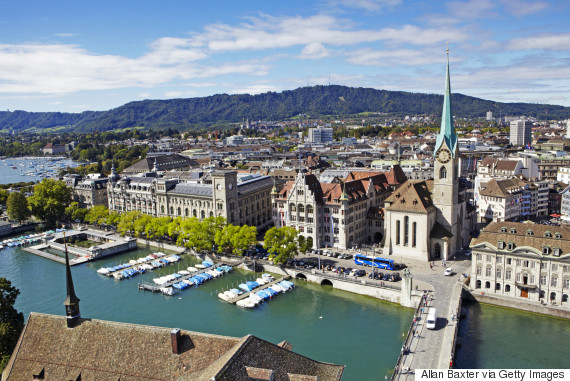 3. Oslo, Norway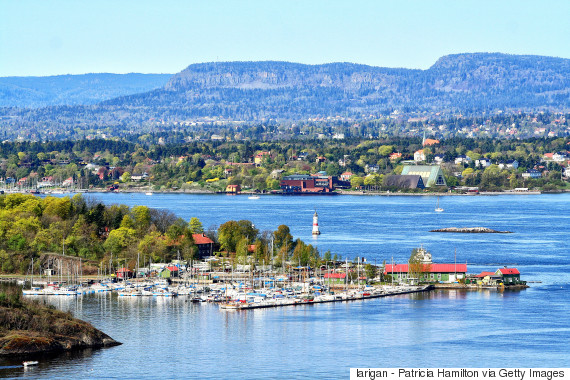 2. Paris, France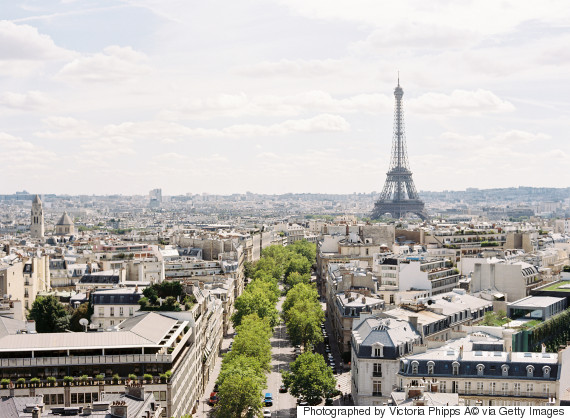 1. Singapore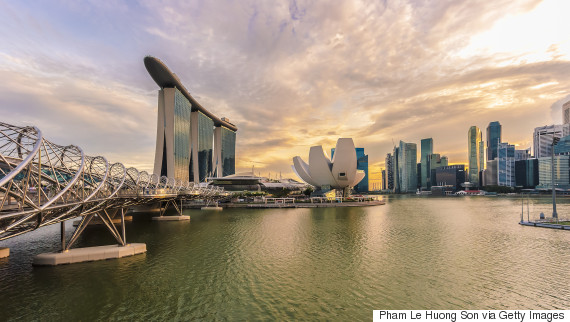 Minneapolis, Minnesota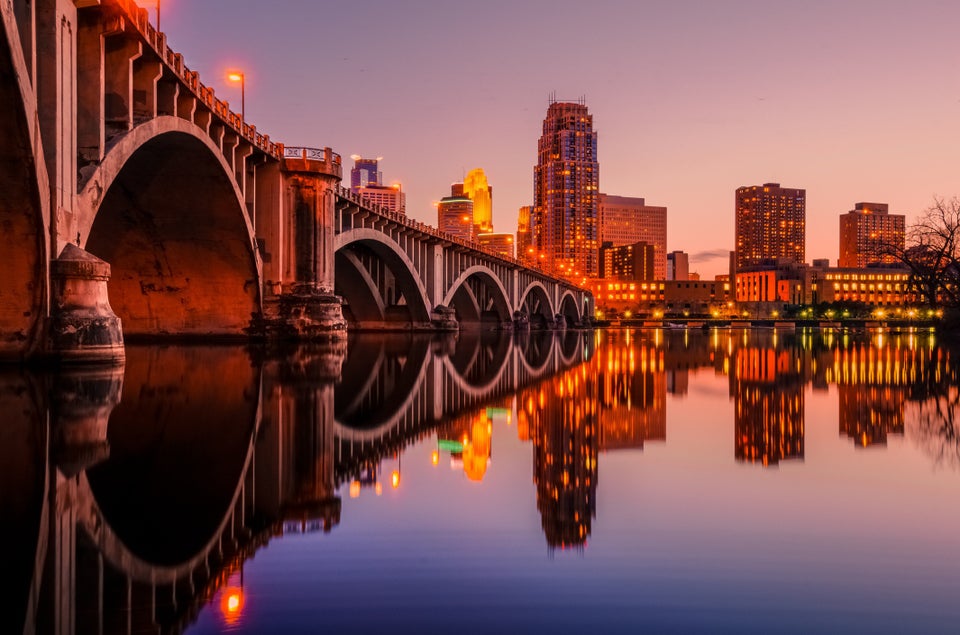 Salt Lake City, Utah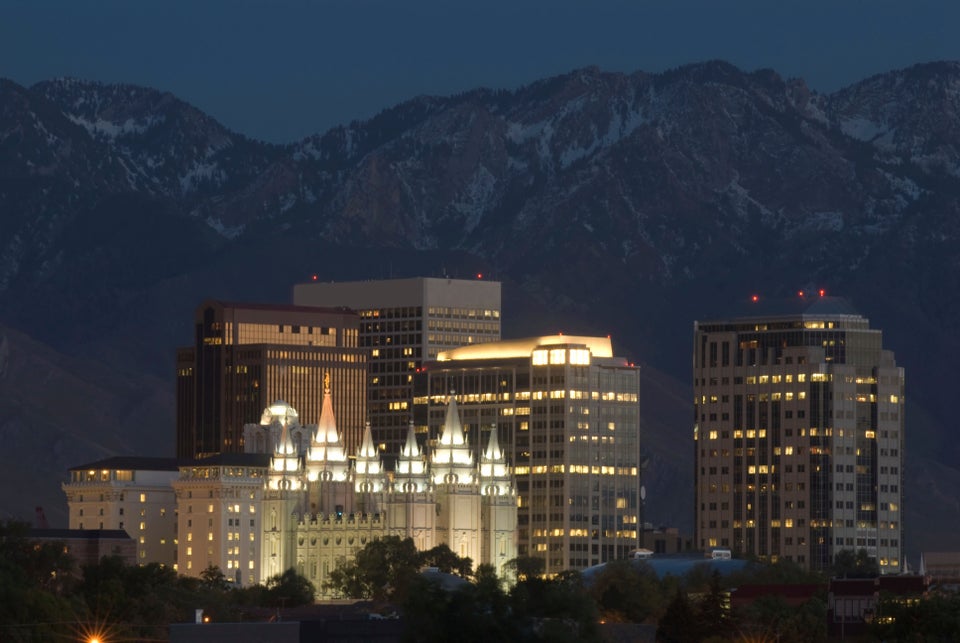 New Orleans, Louisiana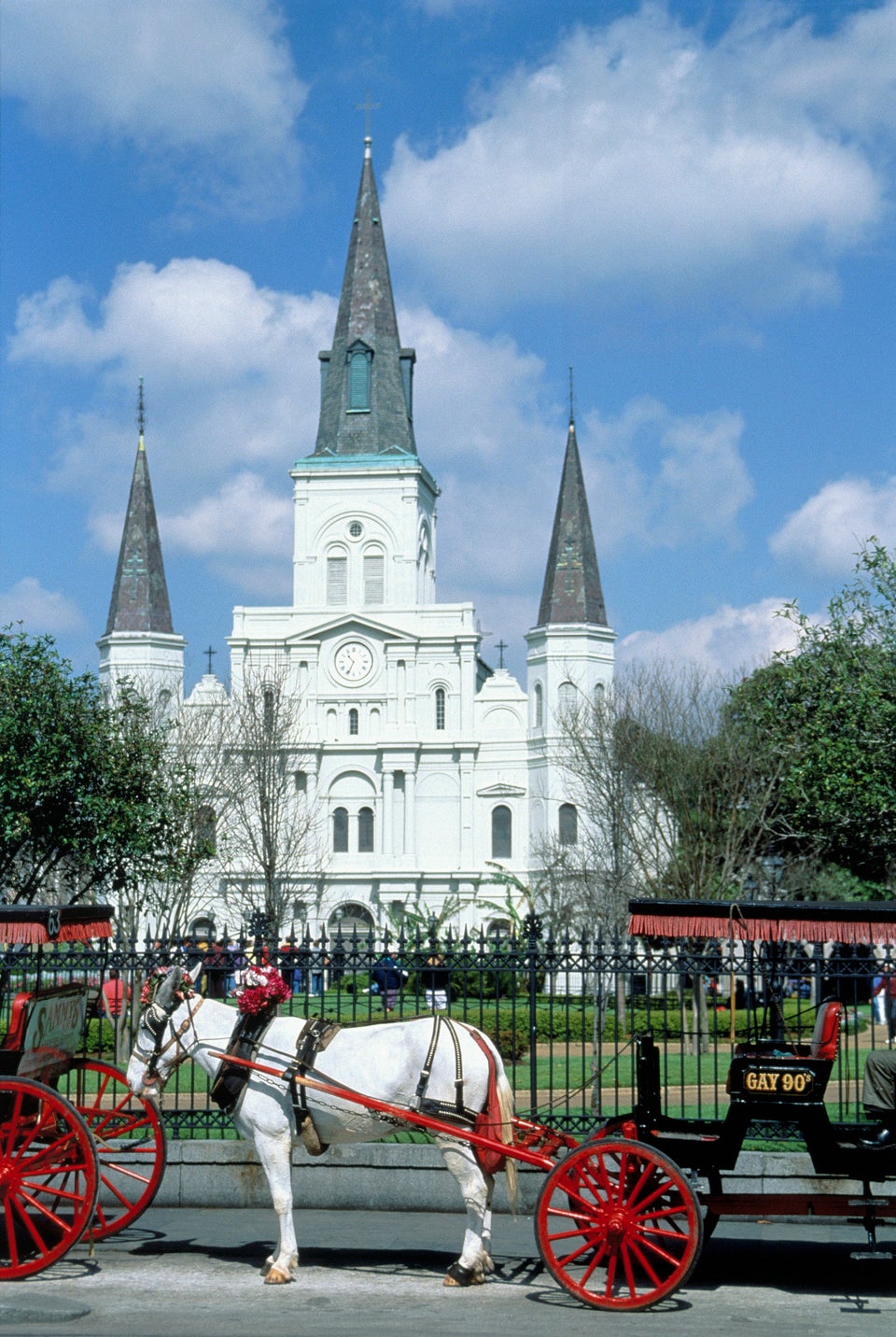 Seattle, Washington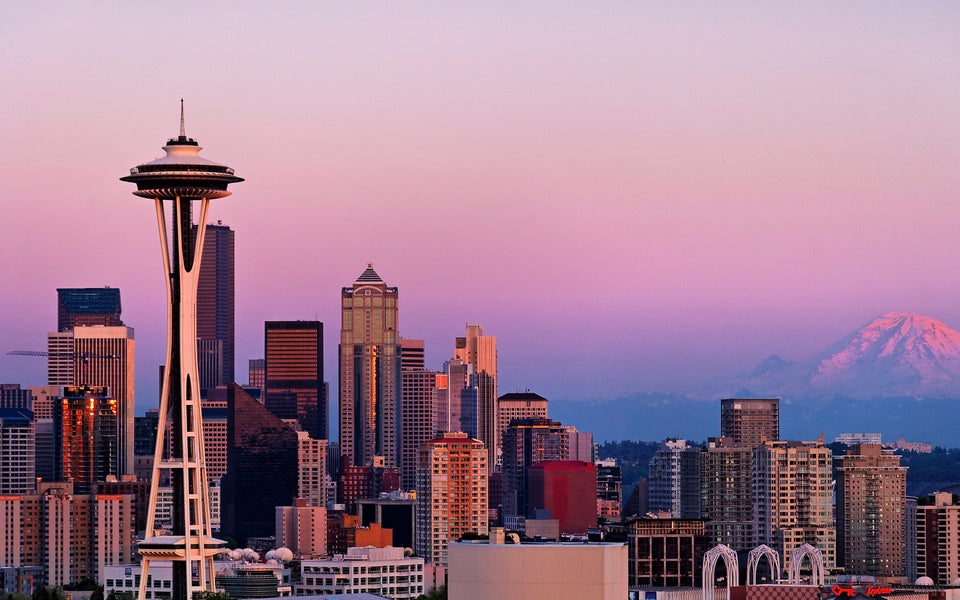 Denver, Colorado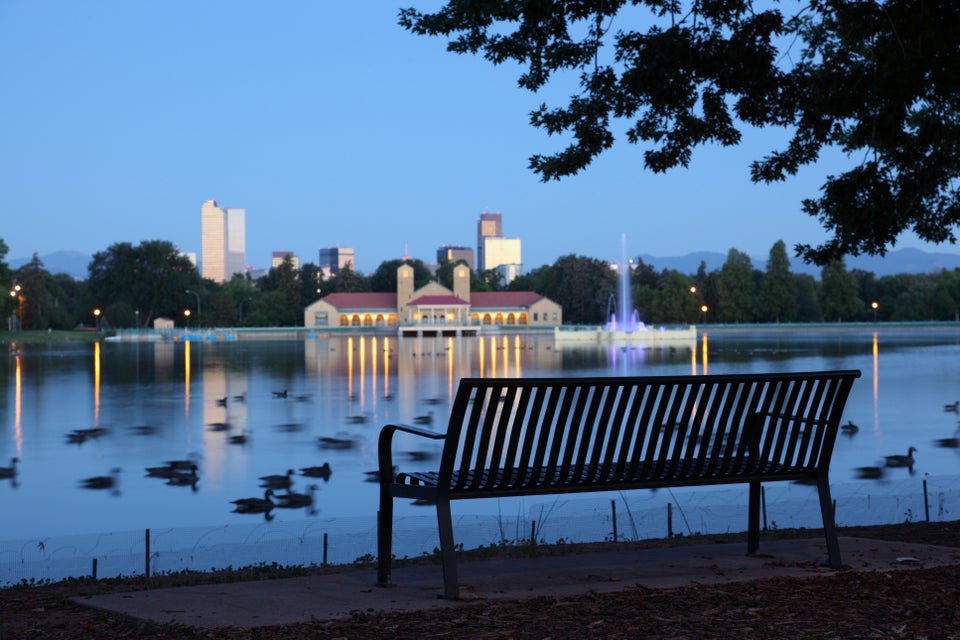 Ogden, Utah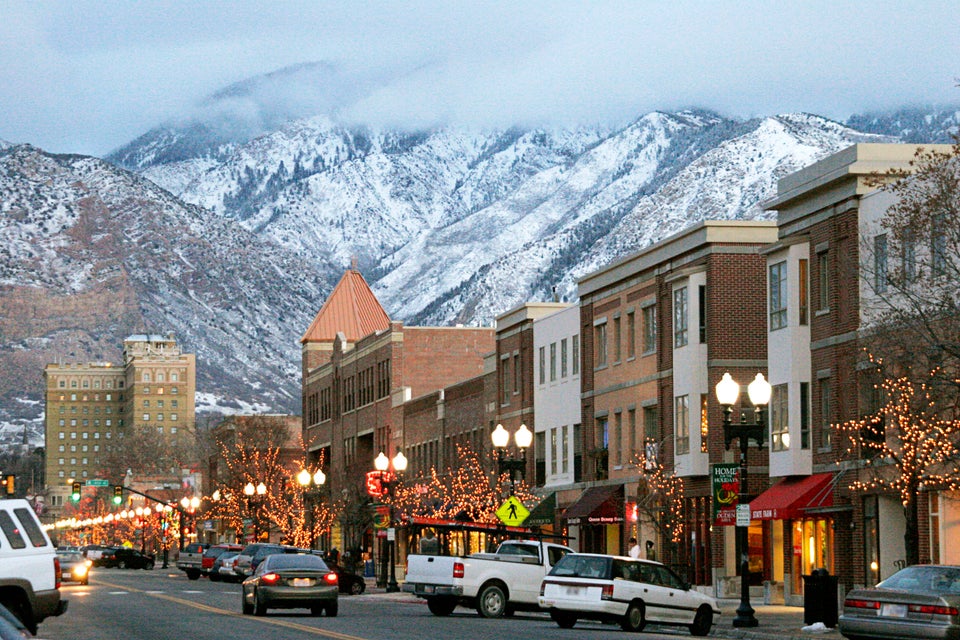 Des Moines, Iowa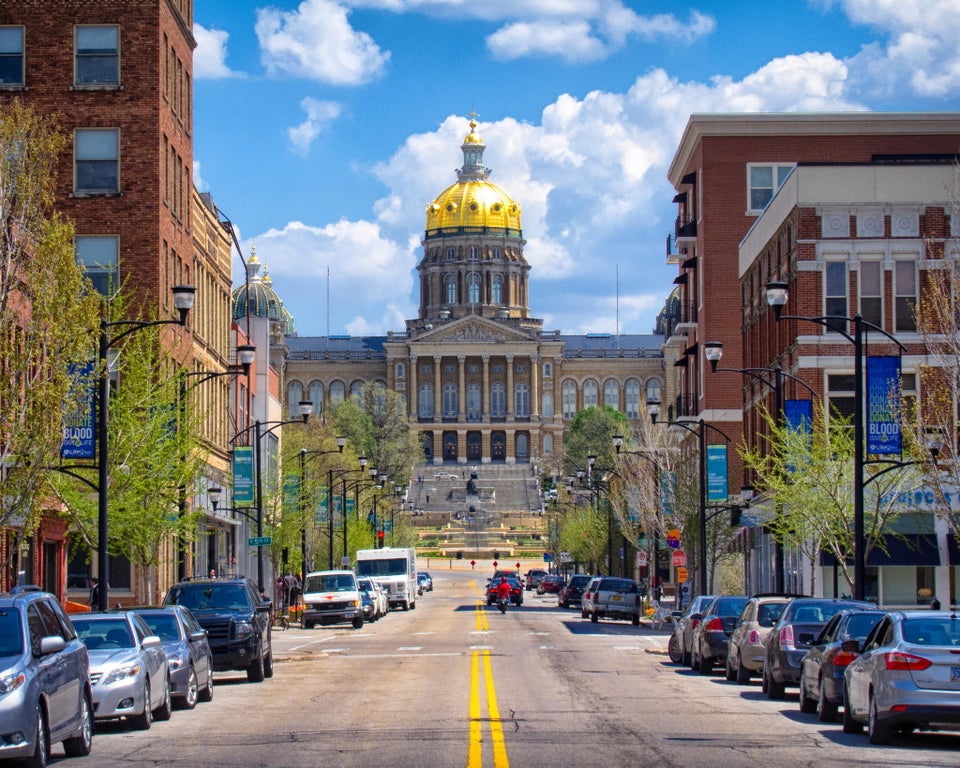 Dallas, Texas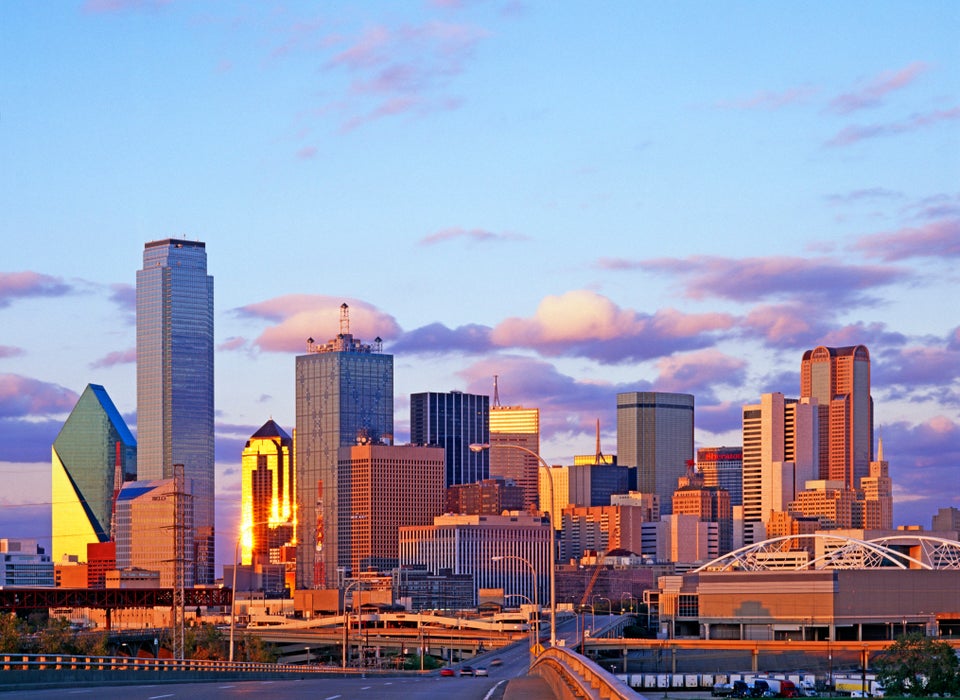 Grand Rapids, Michigan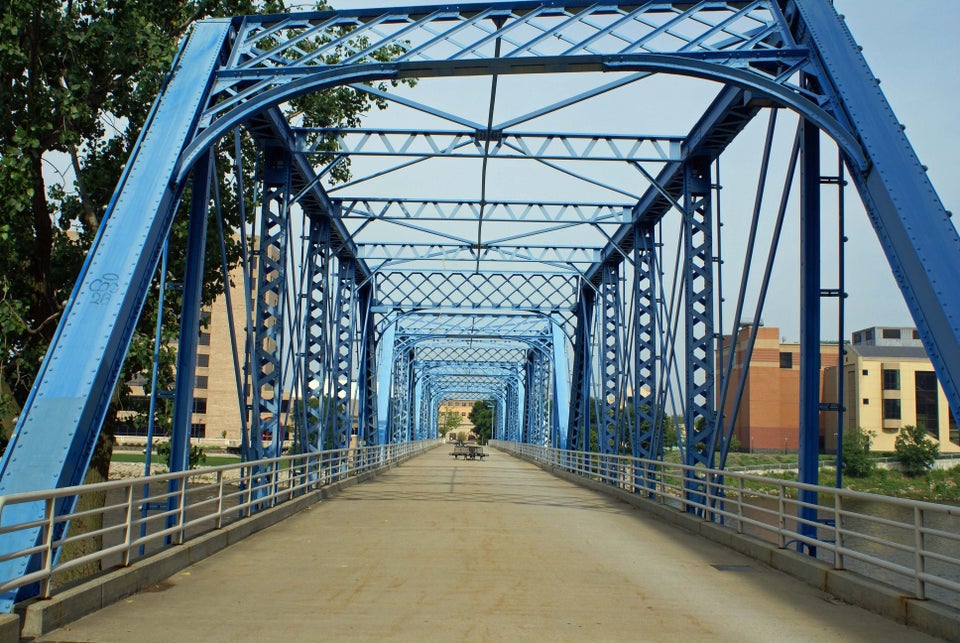 Austin, Texas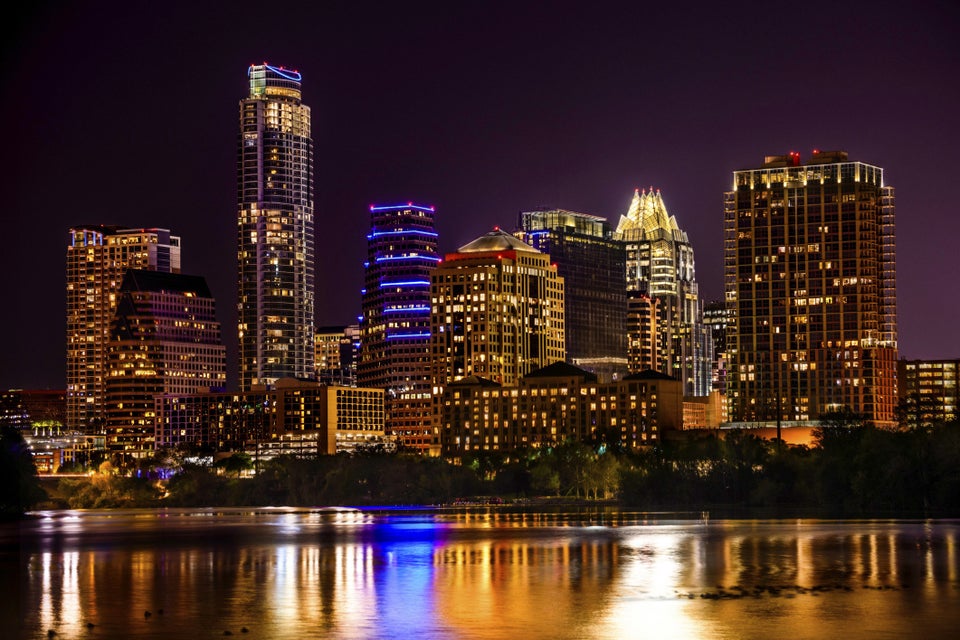 Popular in the Community