The sites are ranked in terms of unique viewers, based on data gathered by DoubleClick Ad Planner. Google explains how this advertising service determines a website's weight: "DoubleClick Ad Planner combines information from a variety of sources including anonymized, aggregated Google Toolbar data from users who have opted in to enhanced features, publisher opt-in anonymous Google Analytics data, opt-in external consumer panel data, and other third-party market research."
The top 1,000 list is far from definitive, though. Google has left off specific kinds of websites, such as "adult sites, ad networks, domains that don't have publicly visible content or don't load properly, and certain Google sites." So if you're wondering why Google.com, for example, doesn't appear anywhere on the list, that's why.
Check out the slideshow (below) to see the top 17 most-visited sites, according to Google. Vote for the sites that most surprised you and share your thoughts about this list in the comments. You can also see the entire list (here). To see how this list compares to previous states, take a look at the top websites from 2010.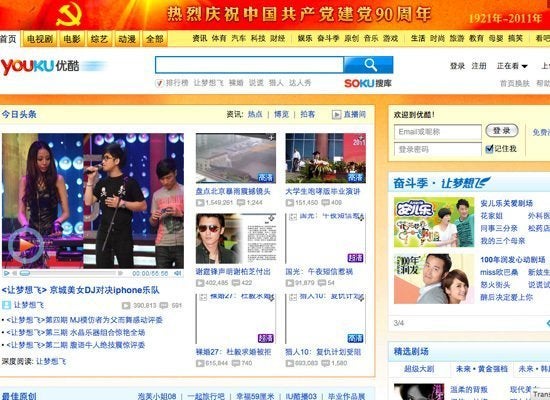 Most Visited Sites
Related
Popular in the Community