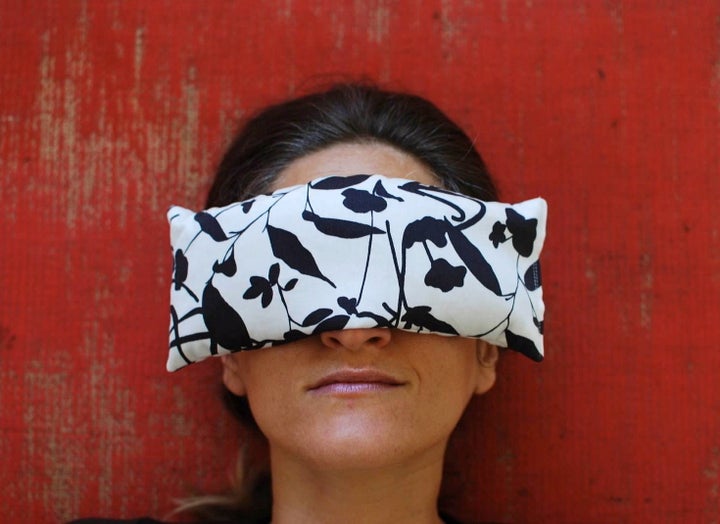 But when it comes down to it, countless surveys, polls and wish lists confirm that what moms want most on Mother's Day is quiet time and spa-style relaxation. And as we wrote here on HuffPost last week, there's no guarantee your significant other is in the know:
Forty-eight percent of moms who participated in an online survey for Ebates.com named a day at the spa as their number one gift choice. Men, however, mistakenly ranked spa day as number three on the list of what they think their partners want, placing flowers and jewelry above.

To ensure this Mother's Day is your best yet, send this handy cheat-sheet, courtesy of Etsy, to your family. Then get ready to sit back, breathe deep -- and just press pause.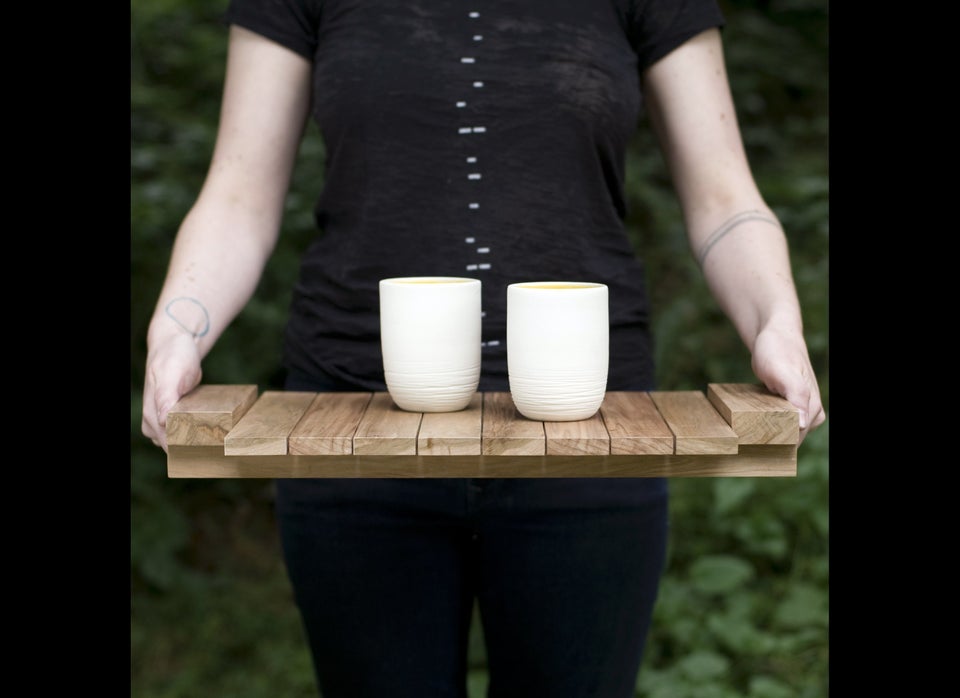 Most Relaxing Mother's Day Gifts