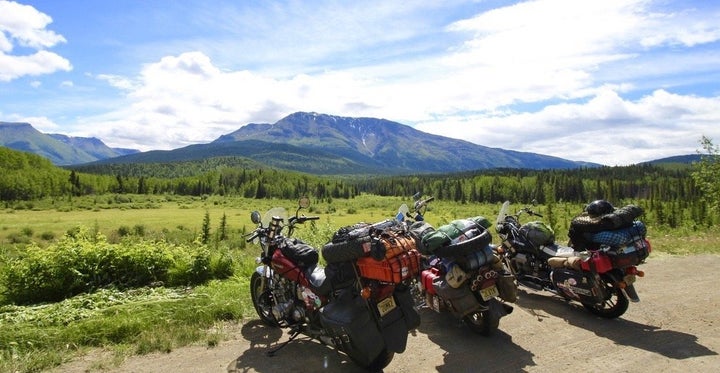 Last April, three friends in New Jersey started on a mission to ride motorcycles 25,000 miles across the entire United States, through three Canadian provinces, up to the Arctic Circle, down to Mexico and back.
Avery Starkey, Tom Solymosi and Brad Franssen planned for two years before their adventure, which they call The Full Ride. Since beginning the trip, they've spent most nights of the journey at campgrounds. Their bikes have broken down. They've dated girls. They've explored and gotten lost and kept track of everything on a superbly-written blog that'll inspire anyone to get out and travel. And, as Starkey put it, they've "learned a LOT." The group talked with HuffPost from a roadside in New Hampshire, no less . Check out the most poignant lessons so far as told by Avery Starkey and Tom Solymosi. Some of their responses below have been edited and condensed for clarity.
1. Your itinerary is NOT important.


When you're in a rush to get where you want to go -- even if it's someplace you're excited about -- you risk blowing past a multitude of experiences you hadn't planned. So slow down, and let what happens guide you in the right direction rather than fighting against it.
2. Problems are only problems when you see them that way.


It's as simple as choosing not to get upset when your motorcycle breaks down: Even though it doesn't seem like something you want to happen, it could result in a four-hour sunset ride on the Denali Highway, which you wouldn't have seen if things had gone according to plan. Don't judge any event as "good" or "bad" when it happens, because it could end up causing the greatest moment.
3. Chill the f*ck out.


In the excitement of taking a turn really fast on a motorcycle, you end up brushing the very thin line between life and death. And sometimes a place you were really excited to see is shut down, but you learn that it's not worth stressing over. What happens happens, so just chill out.
4. Social media can change your entire trip. Use it carefully.


Updating social media and a website has been the biggest use of time on our trip -- I can just imagine how much more present we would've been if we had done this whole thing without any effort to keep people in the loop. However, keeping track does give you an excellent record of what happened, and some stories do need to be told.
5. It's not only about you.


This trip is a group project, not solo work. It's a massive perspective shift; there have been plenty of days where we've gone from wanting to strangle friends to wanting to hug them. Then there are the people you meet: They've offered us meals, places to stay, and parts when our bikes break down. Some experiences are "unplannable" – they just pop up. That's the sweetest magic.
And if you want to take a motorcycle trip of your own, may we recommend...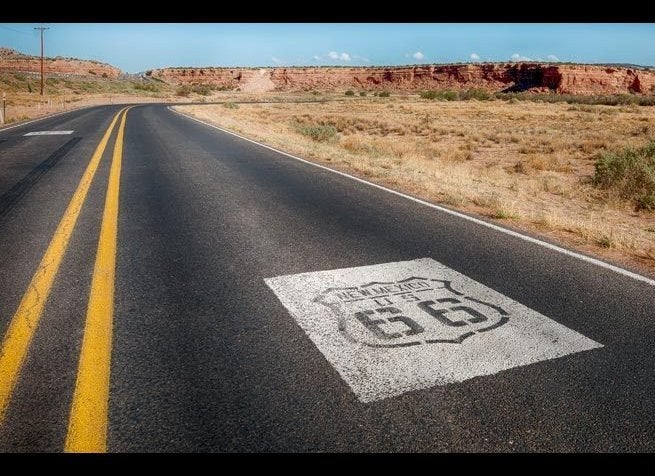 America's 10 Best Summer Road Trips for 2015