A Pennsylvania woman made a disturbing discovery on Wednesday when she found a badly decomposed body in the attic of her home. Authorities suspect it's her grandson, who disappeared two years ago.
Zanobia Richmond, 65, heard something fall in the upstairs of her Erie home Wednesday afternoon, according to Erie's WICU 12 News. When she went to investigate, she was shocked to discover a badly decomposed body had fallen against her attic door.
Erie County Coroner Lyell Cook is now working to confirm the identity of the body, but told The Erie Times-News officials are confident the body is Richmond's missing grandson, Dyquain Rogers.
"That is where he lived," Cook said.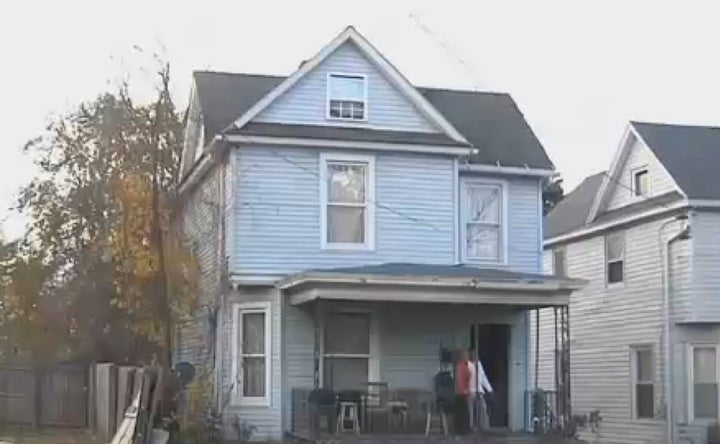 Authorities will use dental records to make a positive identification. The coroner's office has not provided a timeline as to how long that might take.
Rogers' mother, Carol Rogers, told WICU 12 News she was shocked by the discovery.
"I just kept pretending like he just left Erie, so I just kept focusing on that, that he left here, that's what I kept saying," Carol Rogers said.
Dyquain Rogers, was 21 years old on Nov. 1, 2014 – the day he was last seen alive at his grandmother's home. Later that night, he failed to show up for his management job at a local Little Caesar's.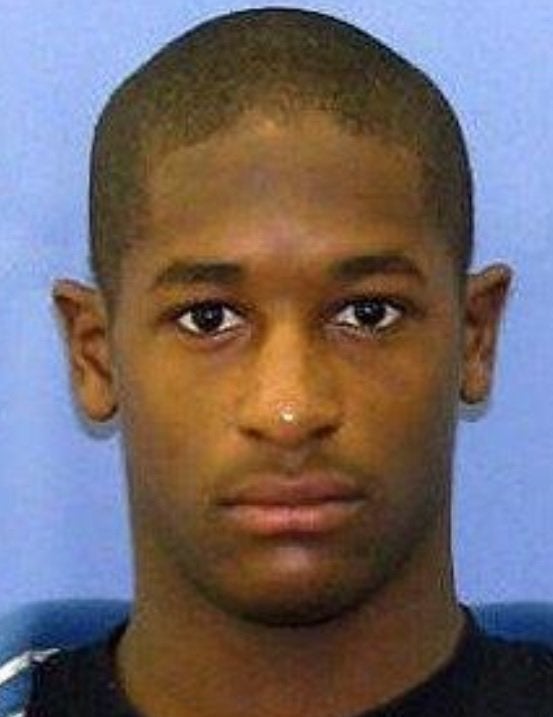 When family members discovered he'd left behind his cell phone, wallet and glasses, concern turned to panic. On Nov. 3, Rogers' grandmother reported his disappearance, according to police reports.
Richmond reportedly told police she had seen her grandson talking on his cell phone before he went missing. However, when police dialed the last number he called, the individual on the other end of the line denied knowing Rogers.
Rogers' family and friends told police it would be out of character for him to take off without notifying anyone and they did not know him to be upset or depressed prior to his disappearance.
He "never got into trouble, never did anything wrong," Richard Welton, a friend of Rogers, told Erie's Jet 24 News. "Always happy go lucky, very respectful ― just a good kid."
Rogers' friends and family conducted multiple searches after he went missing, but they were unable to find any clues as to his whereabouts. Local law enforcement was also stumped.
That mystery now appears to be solved, albeit a tragic conclusion.
Cook told Erie's WICU 12 News that evidence suggests the body found Wednesday has been in Richmond's attic for two years. He said there are no indications of foul play and the death appears to be a suicide. The coroner has reportedly declined to provide additional details, citing the ongoing investigation.
That presumption of suicide does not sit well with Rogers' aunt, Erica Jeffries-Jordan, who is demanding a full autopsy.
"I don't believe any of this stuff," she told the Erie Times-News. "I want answers."
REAL LIFE. REAL NEWS. REAL VOICES.
Help us tell more of the stories that matter from voices that too often remain unheard.
BEFORE YOU GO