Watch out, the Muppets are loose!
Toyota's Super Bowl commercial featured the lovable Muppets crew (including Dr. Teeth, Animal, Gonzo, Kermit the Frog several miscellaneous chickens and various others), who carjacked "Brooklyn Nine-Nine" star Terry Crews and took him on a cross-country road trip.
The Muppets tried to "unborify" Crews, a former NFL player, through song, dance and general zaniness. Buckle your seat belts.
CLICK HERE to see the rest of the 2014 Super Bowl commercials as well as all of the best, worst and most unforgettable from the past.

CLICK HERE to visit our Super Bowl Live Blog to check out the latest on-field action.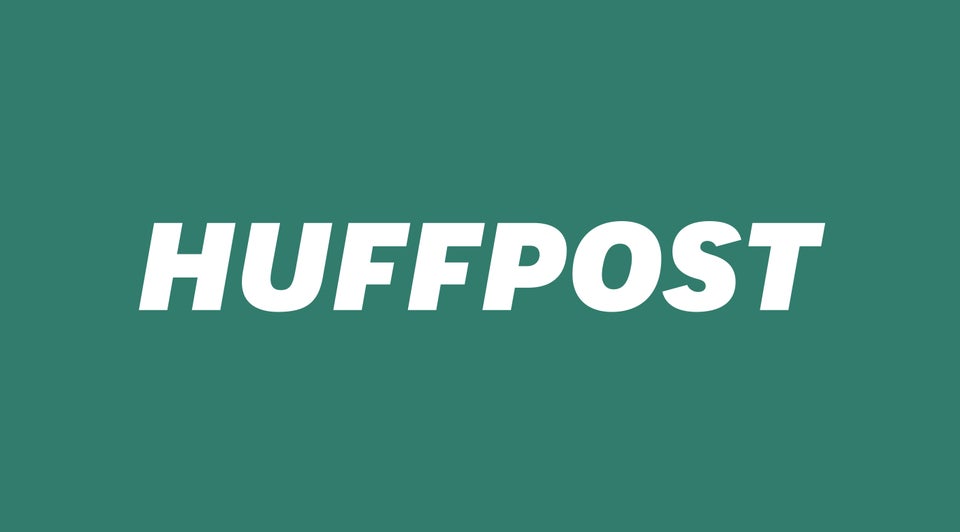 2014 Super Bowl Commercials