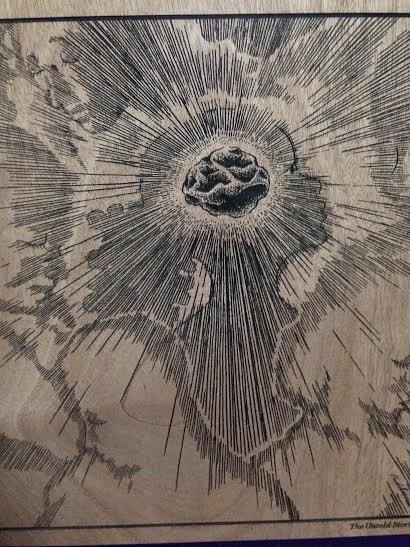 Beauty is something that must come from within. It emanates from inside of you and shines like gold. There is nothing more beautiful and glorious than someone with a wonderful spirit and soul. It is unfortunate in this day and time that little black children are still unconsciously misled to believe they are less beautiful than others. Through media, toys, music and unfortunate stereotypes, these occurrences are constantly seen today. Each one of us has a unique experience and life story that makes us individually beautiful.
I love to see campaigns from various companies, inspiring and encouraging African Americans to keep heading in the right direction. It would be too easy to say that racism and discrimination does not exist today. These campaigns are a reminder of the obstacles that African Americans still face every day, yet are still pushing onward and upward to great things.
One such campaign is the Wells Fargo "Untold Stories Collection". It is wonderful that they allowed me, along with others, to submit stories and life experiences that few have ever heard. Stories of success, determination and achievement. They provided a tool where our voices could be heard, despite adversity. Here is a poem I wrote to the campaign, dedicated to the strength and courage of the African American people. And the boldness of African American culture will always be a beautiful thing!
"Black, Beautiful, Blessed and Bold"
There is beauty in being bold and true,
Smart and talented; just being you.
Stand out in the crowd, never blend in.
With faith and perseverance, you can win.
We must all keep this great dream alive,
Stand up, stand out, and stand to strive.
We are gold, the color of success.
Reach for the highest and don't settle for less.
Arts, business, sciences, teaching and more;
Let's be bold and see what's in store!
Opportunities we have in these present years
Comes from our forefathers' blood, sweat and tears.
Do not sit on the sides and just wait.
Life will pass you by if you're a moment too late.
We are diamonds, with glitter in our soul,
God created beauty and strength out of coal.
We are the rainbow after a storm,
So colorful and beautiful after being worn.
We are the artists, we are the teachers;
The lawyers, business owners, the doctors and preachers.
We are courageous, not settling for less.
We are achievers, we are all blessed.
Blackness stands for being strong and believing
There is so much we're capable of achieving!
Black, Beautiful, Blessed and Bold;
The strength of diamonds, the worth of gold!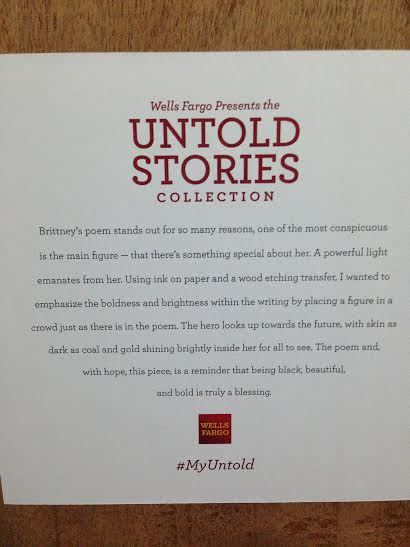 Popular in the Community