First his penis was dangling, and then he was -- off a cliff.
A man in Pendleton, Oregon, is behind bars after allegedly walking naked into the home of a woman he didn't know. "Hi, honey," he supposedly said, while trying to hug her.
Officials said they later rescued him after he fell off a cliff and got caught upside-down in a tree. He was still naked.
"He had a big grin on his face," she told the East Oregonian newspaper. "He came walking toward me with his arms open wide. I kept saying 'Get away from me. Get out of my house.'"
Wilson, who suffers from muscular dystrophy, feared for her life.
"I thought, 'This is it, I'm going to be raped or murdered,'" Wilson told the paper. "I'd more or less accepted my fate. Today was my day. But I wasn't going to let him take me gently."
Wilson shoved the naked intruder and told him to get away. She said the man grabbed her dog and took it into one of her bedrooms for a few minutes, according to KPTV.com.
Wilson called 911. The dispatcher told her to ask the man his name, but that made him mad, and he ran out the door just as police arrived.
The naked suspect, later identified as 30-year-old Stephen Burton, tried to escape by climbing a fence, shortly before falling.
"We worked to keep him calm," Dwight Johnson, an Umatilla County Sheriff's Deputy, told EastOregonian.com.
He said Burton seemed to be in a state known as "excited delirium" that is sometimes triggered by drugs.
Burton was booked at the Umatilla County Jail on charges of burglary, harassment, disorderly conduct and resisting arrest.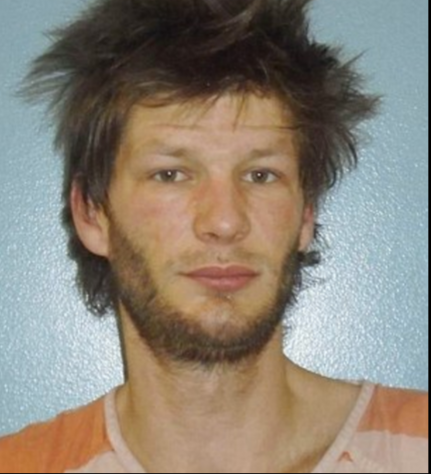 Related
Before You Go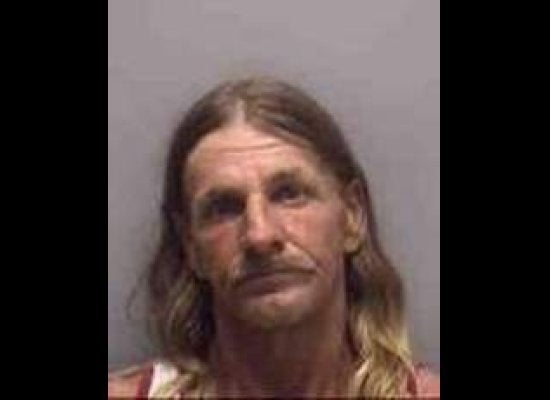 Things You Can't Do Naked
Popular in the Community