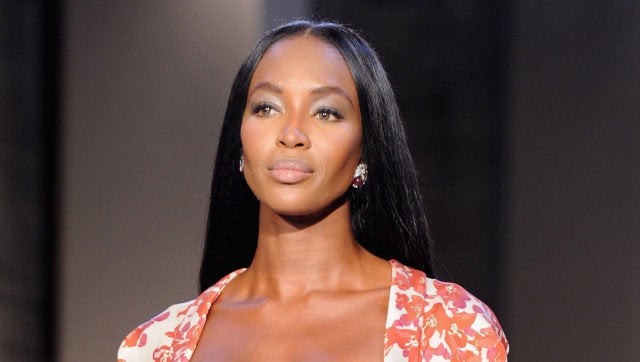 It's okay; you can put down your Blackberry shields. This time, the statuesque supermodel and star of "The Face", 42, is getting her lawyers involved: she's suing London's Daily Telegraph for libel over a story that claimed she organized an elephant polo match in India, the Guardian reports.
Campbell's lavish fete boasted other luxuries, including chartered jets flying in A-list guests from all over the world, a 15th-century Indian fort and live music from Diana Ross. But after rumors circulated that the soiree also included rounds of elephant polo -- a common sport in India -- Campbell and Doronin received stern warnings from animal welfare groups.
Animal rights groups like PETA have been long-time critics of elephant polo, calling the sport a "shameful vestige of the British Empire" and denouncing the practice of keeping the animals chained in captivity.
See Naomi evolve over the years...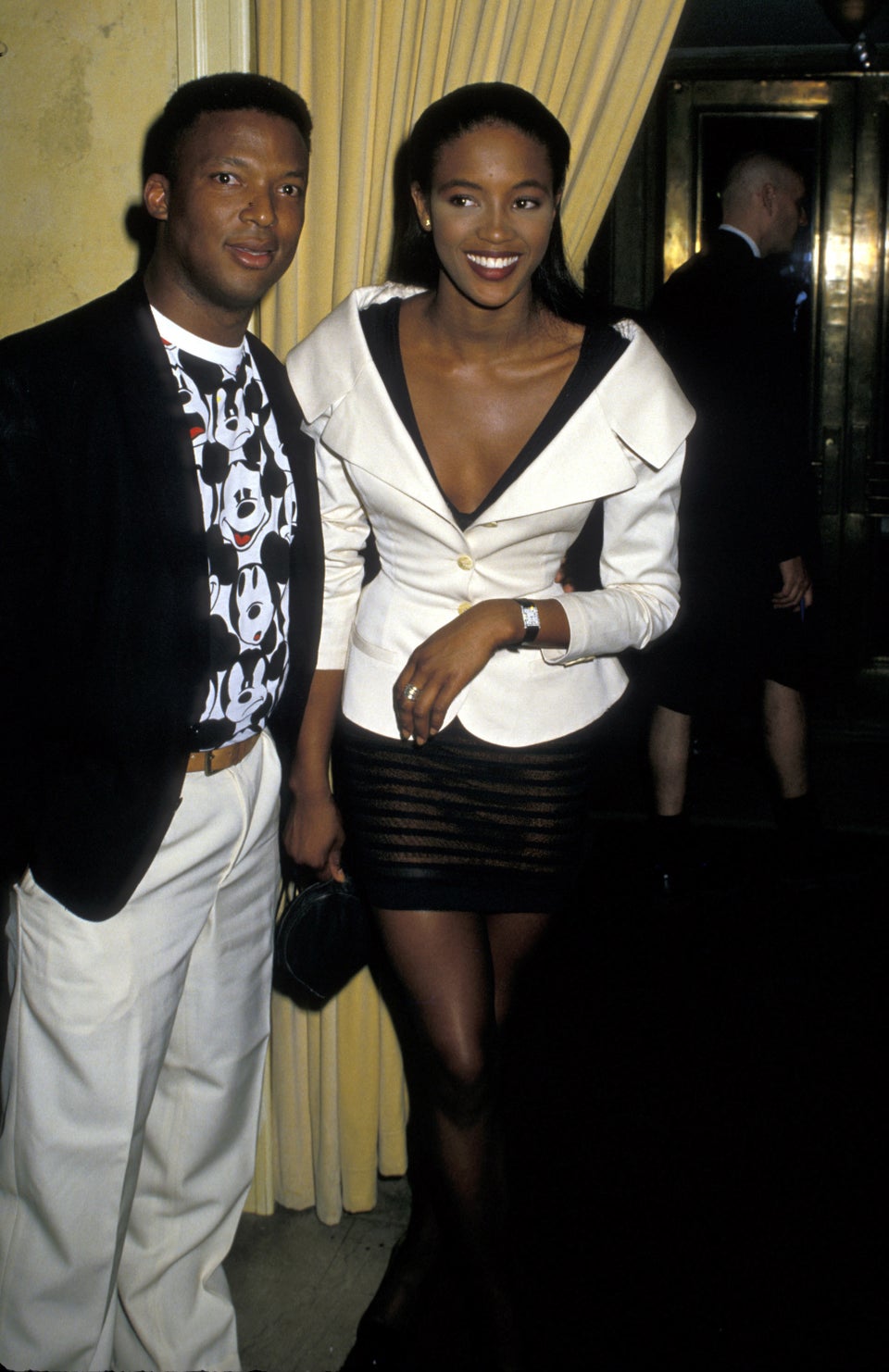 Naomi Campbell's Beauty Evolution
Related