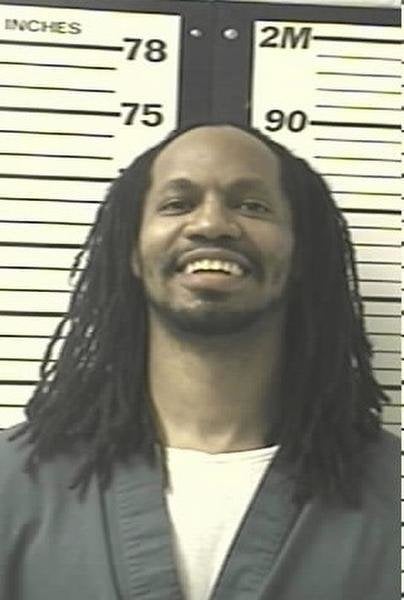 Nathan Dunlap, one of three men on Colorado's death row, was denied an appeal of his death sentence Monday. In March his legal team had asked a federal court to overturn the sentence, citing mental illness.
According to the Denver Post, Dunlap isn't legally entitled to more appeals. His lawyers may request hearings from higher courts, including the U.S. Supreme court, but further appeals will not necessarily delay his execution.
Nathan Dunlap, 37, was sentenced to death after killing four people at a Chuck E. Cheese restaurant 19 years ago. Three of his victims were teenagers and the fourth was a mother of two. At the time of the murders, Dunlap was 19. He has now spent close to half of his life awaiting own execution on death row.
"Nathan Dunlap is running out of time. This is his last, best chance," defense attorney David Lane--who isn't representing Dunlap--told the Associated Press in March. "If he loses here, his odds of being executed skyrocket."
Dunlap's attorneys argued that he is mentally ill and that his trial lawyers did not fairly represent him.
If you choose to kill my client on the facts of this case, I will respect that. Nathan Dunlap chose to kill. He should be held accountable. He has been held accountable. But you have a choice now, too. Choose life. Not violence. Not killing. But life.
The last person executed in Colorado was Gary Davis 15 years ago. Davis was also the first Colorado inmate to be executed by lethal injection, rather than the gas chamber.
Calling all HuffPost superfans!
Sign up for membership to become a founding member and help shape HuffPost's next chapter