According to the CDC, Women over 19 need 46 grams of protein a day, and men over age 19 need 56 grams of protein a day.
Not sure if you're meeting your minimum? Then you probably aren't.
But there's no need to overhaul your diet. We partnered with Nature Valley to bring you this list of high-protein snacks you can easily fit into your busy routine.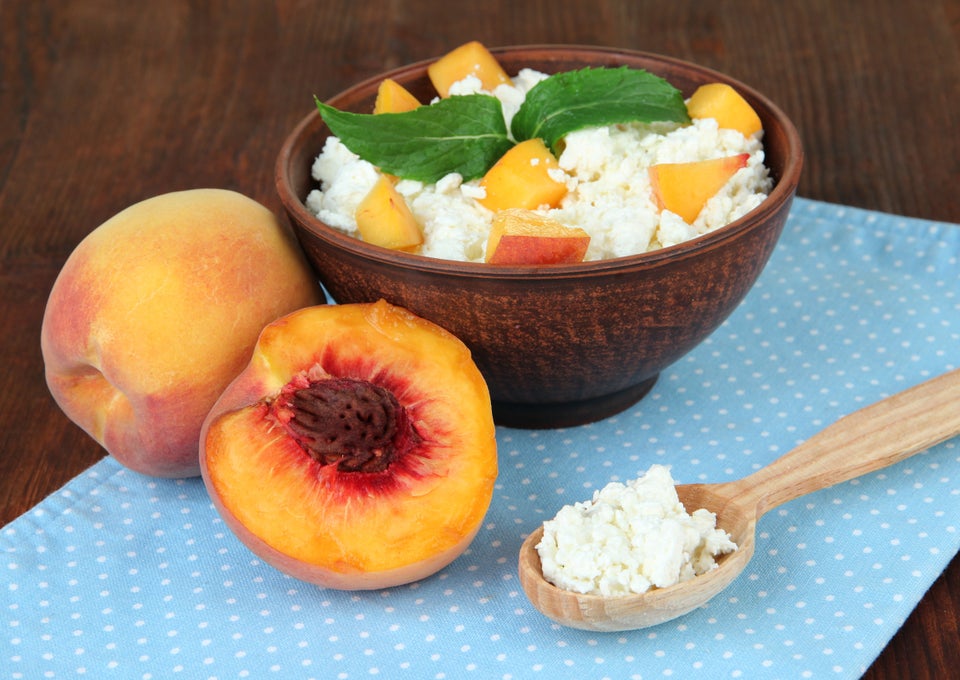 High Protein Snacks