 Neal Schon of Journey was one of the most anonymous rock stars in the world until he started dating accused White House gatecrasher and "Real Housewives of D.C." star Michaele Salahi. Although he still shies away from interviews, Neal did sit down with me on my HDNet talk show "Naughty But Nice" to set the record straight about all the rumors and the ugly allegations that Michaele's ex, Tareq Salahi, has thrown at him.
"I never sent Tareq a picture of my penis, and I didn't call him on the phone to tell him I was f**king his wife either," Neal tells me. "I've always taken care of situations like this behind closed doors, and this is the first time in the last five months that I have been in the media ... so it's hard. But Tareq chose to put it out there."
Neal explains that he has known Michaele for more than 15 years, having met her in the 1990s. But the rocker insists that nothing romantic ever happened between the pair -- even though he secretly wanted it to -- until she left her husband and looked to him for help. Now, Neil says the two are headed toward marriage, a union his band mates approve of.
"[My] band mates Ross and Jonathan met her 15 years ago, so they have known her," Neal says. "They love having her out there because she brings so much energy."
"Naughty But Nice With Rob" airs Thursdays at 8 p.m. on HDNet.
Check out these celebrity couples who've called it quits: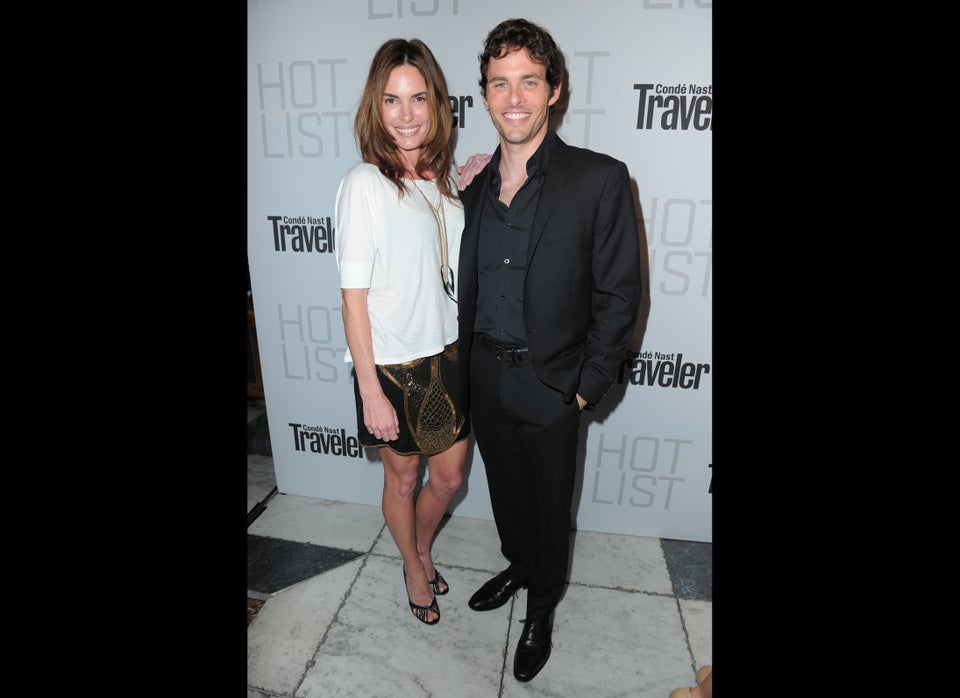 Celebrity Breakups
Popular in the Community