Several major studios are looking to fill high-salary positions for artificial intelligence specialists, fueling actors' and writers' fears of being replaced by the machine learning.
The outlet cited multiple six-figure job listings in its report, including one position for an AI product manager at Netflix with a salary of up to $900,000 a year.
The listing said Netflix's business is "driven by Machine Learning/Artificial Intelligence, which fuels innovation in content creation and acquisition, personalization, payment processing, and other revenue-centric initiatives."
Elsewhere, a job description for R&D Imagineer with Disney offered more insight into the studio's AI ambitions.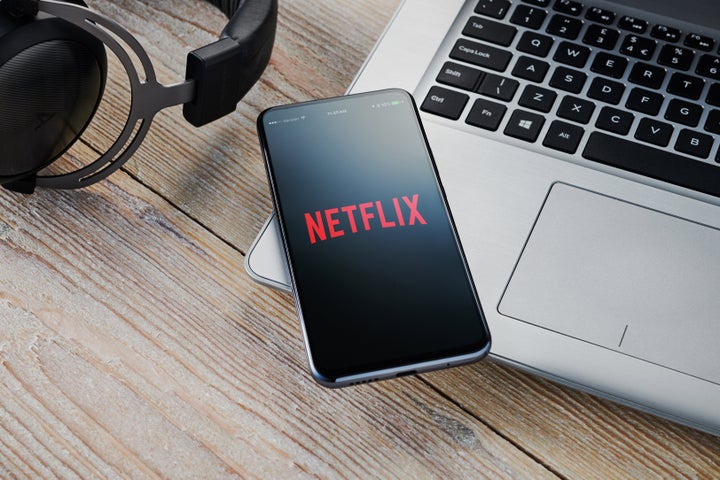 Disney's Imagineering team, which is responsible for bring the studio's theme park attractions to life, is looking for a candidate with "ambition to push the limits of what AI tools can create and understand the difference between the voice of data and the voice of a designer, writer or artist." The job's base salary is listed as $180,000.
Meanwhile, Sony is reportedly offering an AI "ethics" expert $160,000, and Amazon wants to pay a senior project manager for Prime Video up to $300,000 to work with "state-of-the-art Generative AI and Computer Vision tech."
THR also reports AI-related listings across Warner Bros. Discovery, Paramount, Apple and NBCUniversal.
Online, striking actors and writers reacted to the glut of AI-related job listings in disbelief.
"Netflix is willing to pay an AI plagiarist more than they were willing to buy our screenplay," indie filmmaker Joe Russo tweeted.
Actor Rob Delaney skewered studios in an article by The Intercept, which was the first to report Netflix's eye-popping AI job listing.
"So $900k/yr per soldier in their godless AI army when that amount of earnings could qualify thirty-five actors and their families for SAG-AFTRA health insurance is just ghoulish," he said. "Having been poor and rich in this business, I can assure you there's enough money to go around; it's just about priorities."
The use of artificial intelligence and machine learning is one of the main points of contention in contract negotiations with the Alliance of Motion Picture and Television Producers that led to the strikes of both the Writers Guild of America, West and East, and the Screen Actors Guild-American Federation of Television and Radio Artists. (HuffPost's unionized employees are represented by the Writers Guild of America, East.)
Actors are worried about their likeness being used for little to no pay or without their consent while writers fear large language models like ChatGPT could replace their jobs entirely. Studios have said they'll use AI with "a balanced approach based on careful use, not prohibition."
Support HuffPost
The Stakes Have Never Been Higher
Popular in the Community