Ever wonder what your favorite literary characters would have in their Netflix queue? Well, wonder no more, because London-based artist Vitoria Bas has figured it all out. And she's even illustrated it.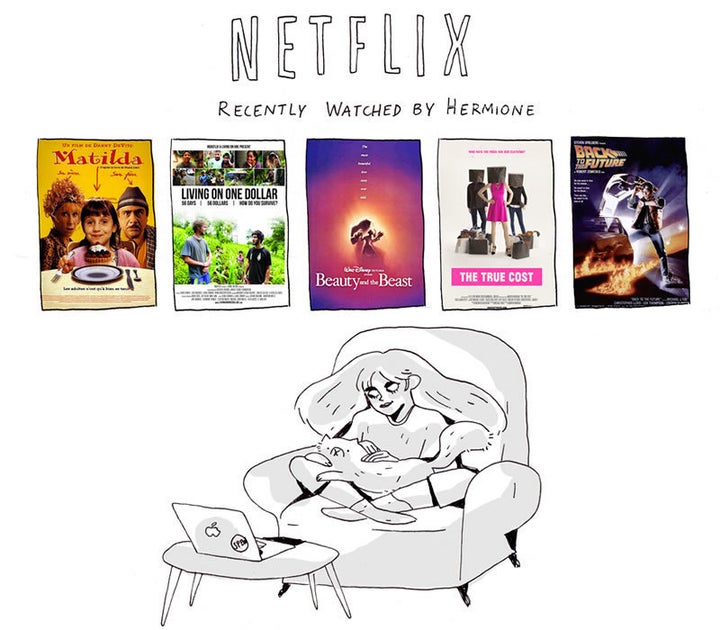 In her two-part series, she shows what each Harry Potter character has "Recently Watched" on Netflix. She cites her own watching habits as inspiration. 
"I turned on my Netflix and it was just on the page, like the 'Recently Watched' page," Bas said. "It was some kind of random stuff but somehow it said exactly who I was as a person."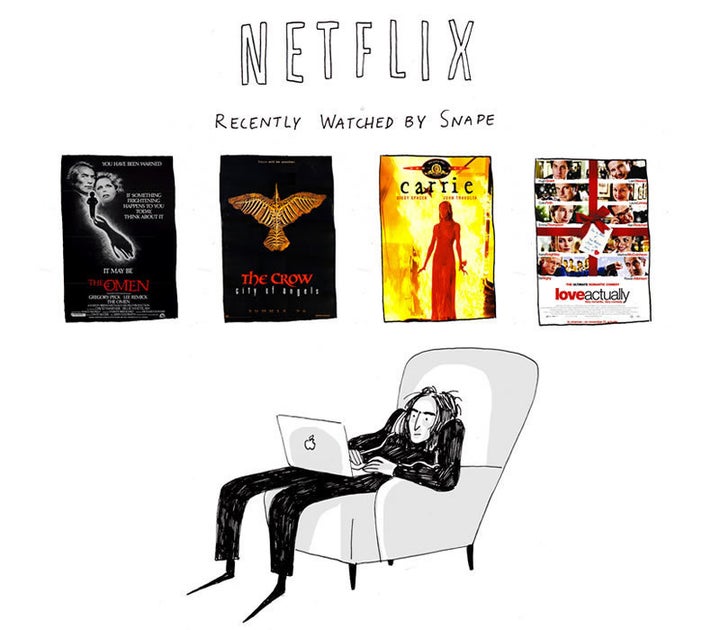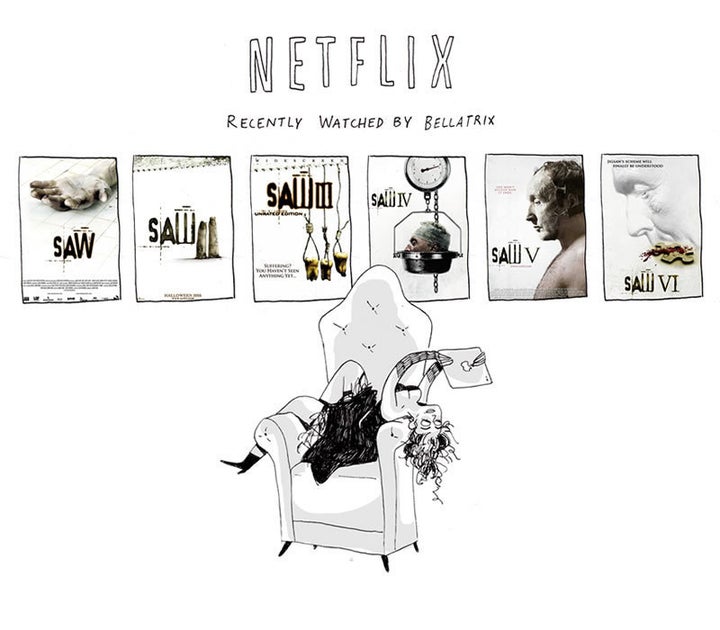 Bas is ever the Potter-head. Her last series featured the imagined Instagram accounts of her favorite Harry Potter characters.
When asked how she comes up with each of the movies in the characters' queue, she said: "When you're this much of a nerd, these kinds of Harry Potter thoughts just come to you naturally."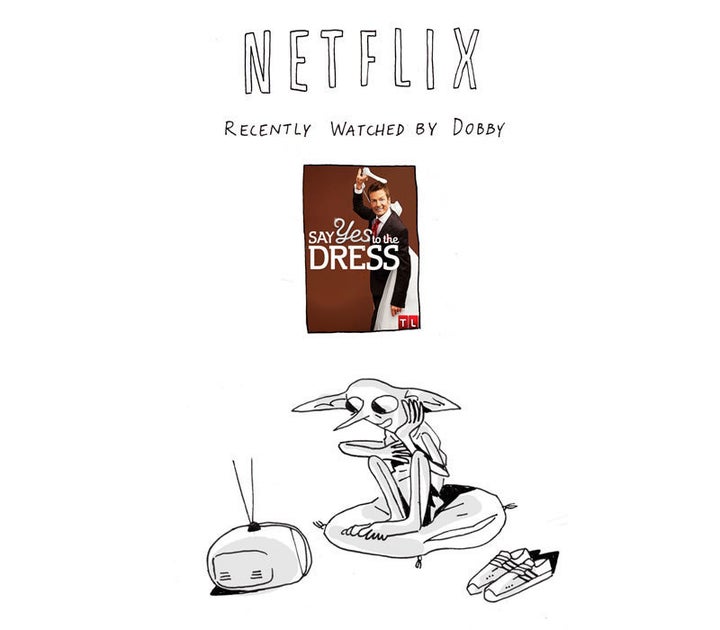 The Brazilian-born artist grew up watching and reading Harry Potter. She initially had her reservations about going to see the first film, since she was only 7 years old and the movie poster looked terrifying to her. But she ended up completely hooked by the end.
"It was probably the worst mistake of my life, because now I can't shut up about Harry Potter to this day," Bas said.
She is currently studying illustration and graphic design at Central St. Martins in the heart of London and says she now no longer considers the British food from the books so fantastical.
PHOTO GALLERY
'Harry Potter' Venn Diagrams

REAL LIFE. REAL NEWS. REAL VOICES.
Help us tell more of the stories that matter from voices that too often remain unheard.