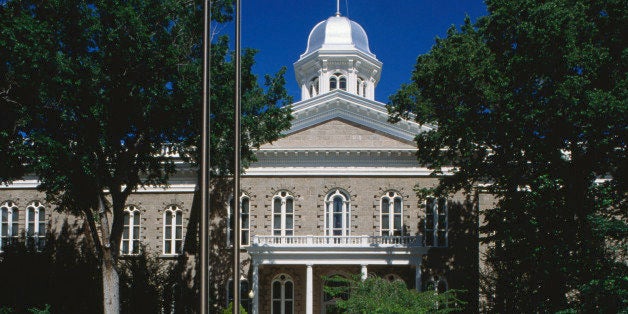 Previously, Nevada's Republican Party platform outlined a "pro-life" position and defined marriage as "between a man and a woman," in accordance with the state constitution.
The changes to the party's official platform came weeks after the state's Clark County GOP implemented similar changes to its platform statement. The Clark County Republican Party also added a provision affirming people of all sexual orientations.
The party's policy reversals, an effort to appeal to a broader base, reflect a growing national shift in favor of legalizing same-sex unions. A February 2013 poll conducted by Public Opinion Strategies found that 54 percent of Nevada voters supported repealing the state's same-sex marriage ban that was passed in 2002.
"I think it was about inclusion, not exclusion," state party Chairman Michael McDonald told the Las Vegas Review-Journal about Saturday's platform change. "This is where the party is going."
According to Republicans on the platform committee, delegates decided to remove issues from the platform to steer clear of social issues already ruled on by the courts.
"The issue was how can we back out of people's personal lives," Dave Hockaday, a member of the platform committee, told the Las Vegas Review-Journal on Saturday. "We need to focus on issues where we can have an impact."
The state's same-sex marriage law, which is no longer backed by Gov. Brian Sandoval (R), is currently under review by the 9th Circuit Court of Appeals.
Before You Go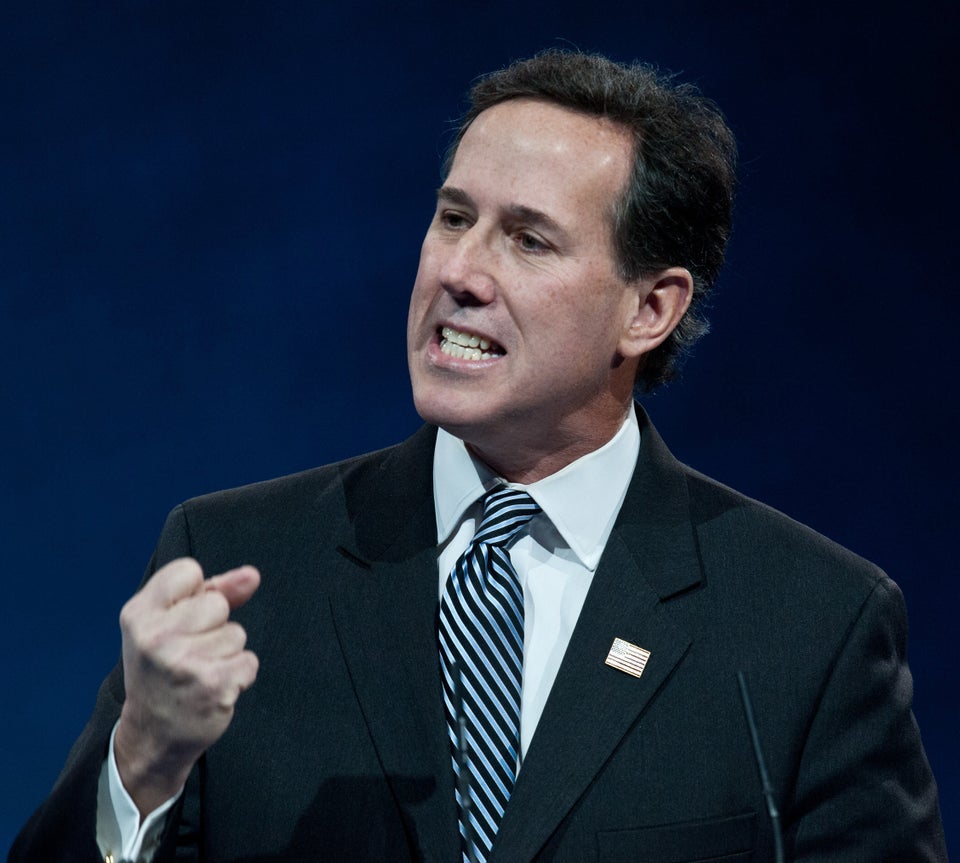 GOP's War On Sex
Popular in the Community