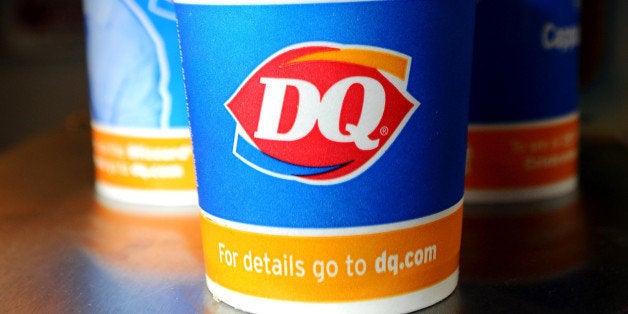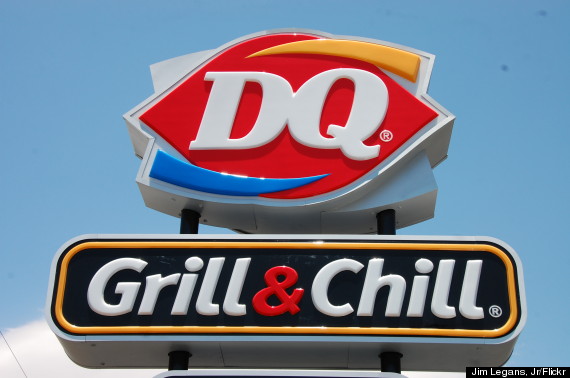 75 years and 27 countries later, Dairy Queen is finally DQ'ing something different, and finding its way to the Big Apple. The new, two-story DQ Grill & Chill will have the ability to sit 100 lucky patrons when it opens in mid-to-late May, just in time for summer. In 2013, Dairy Queen opened a location just outside Manhattan, but the new location will be at 54 West 14th Street, between 5th and 6th Avenues. This is welcoming news for those a little closer to downtown who are ready to enjoy their favorite Georgia Mud Fudge Blizzard Treat or Orange Julius. Now that we've got one less reason to ever leave the city, we just have one question -- will the opening look anything like this DQ Harlem Shake below?
If you're excited for this new addition, be sure to tweet #LOVEmyDQ and tell Dairy Queen.
Clarification: Language in the headline has been amended to reflect that, despite the claim in the company's press release, New York City already had a Dairy Queen located in Staten Island. This will be the company's first location in Manhattan.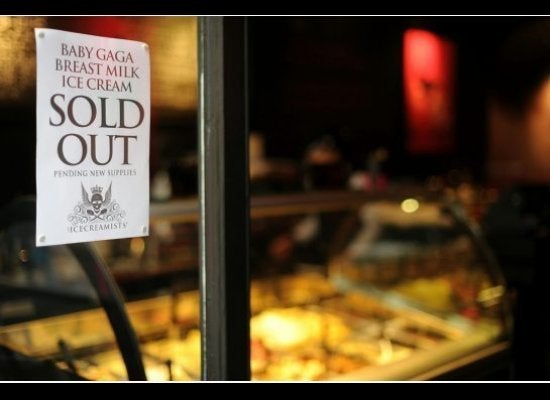 The 4 Most Outrageous Ice Cream Flavors