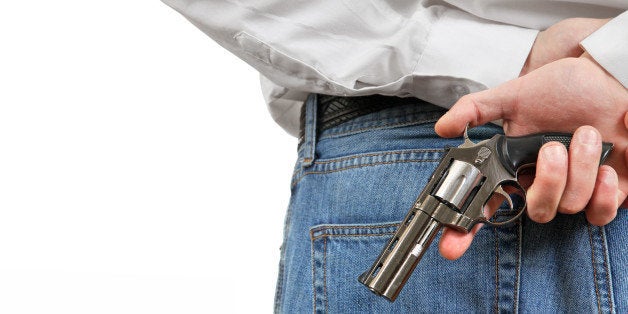 A new Illinois law requires private sellers of guns to verify that the buyers' gun permits are valid, but a State Police website for the verification process was not yet working as of New Year's Eve.
The law, in effect on New Year's Day, requires that all private firearm transactions in Illinois must be approved by State Police. Any non-federally licensed firearm dealer who sells or transfers a gun is required to contact ISP and provide the buyer's Firearm Owner's Identification Card number. The State Police will then determine the validity of the FOID card and issue a sale-approval number, which is valid for 30 days.
The seller is allowed to transfer the gun to the buyer after obtaining the approval number and waiting 24 hours for a rifle or shotgun or 72 hours for a handgun.
A sale-approval number can be requested around-the-clock through a page on the ISP website, at http://www.isp.state.il.us/foid/foidp2p.cfm, or during normal business hours by calling 217-524-3847.
State Police said the website and phone number were to be active when the law took effect. But as of New Year's Eve, the web page had a notice that said: "FOID card status inquiry for private firearm transfer coming soon." A recording on the phone line advised callers to call back because "we are experiencing a high call volume."
Sellers already were required in Illinois to keep records of private gun sales and to check if buyers had FOID cards. But if a buyer's card had been revoked, there was no way for a seller to know that. The new verification system is designed to provide up-to-date information to sellers on the status of buyers' FOID cards.
The overall goal of the law is to reduce crime. But the law's critics, such as Breese gun shop owner Jim Hummert, say criminals aren't too concerned about following laws.
"I think we need to enforce the current laws on the books regarding felons possessing firearms before we try another tax-and-spend idea from Springfield," said Hummert, a retired sheriff's detective and police chief.
It's unclear what the penalty will be for failing to check a buyer's FOID status. The law states that failing to do so "shall not be punishable as a crime or petty offense."
The law also requires gun owners to notify local police of any lost or stolen guns. The law requires an owner to report the loss within 72 hours of learning that a gun has been lost or stolen. Failure to report a lost or stolen gun is a petty offense for the first violation, and a misdemeanor for subsequent violations.
Contact reporter Brian Brueggemann at bbrueggemann@bnd.com or 239-2511. ___
(c)2013 the Belleville News-Democrat (Belleville, Ill.)
Visit the Belleville News-Democrat (Belleville, Ill.) at www.bnd.com
Distributed by MCT Information Services
Related
Before You Go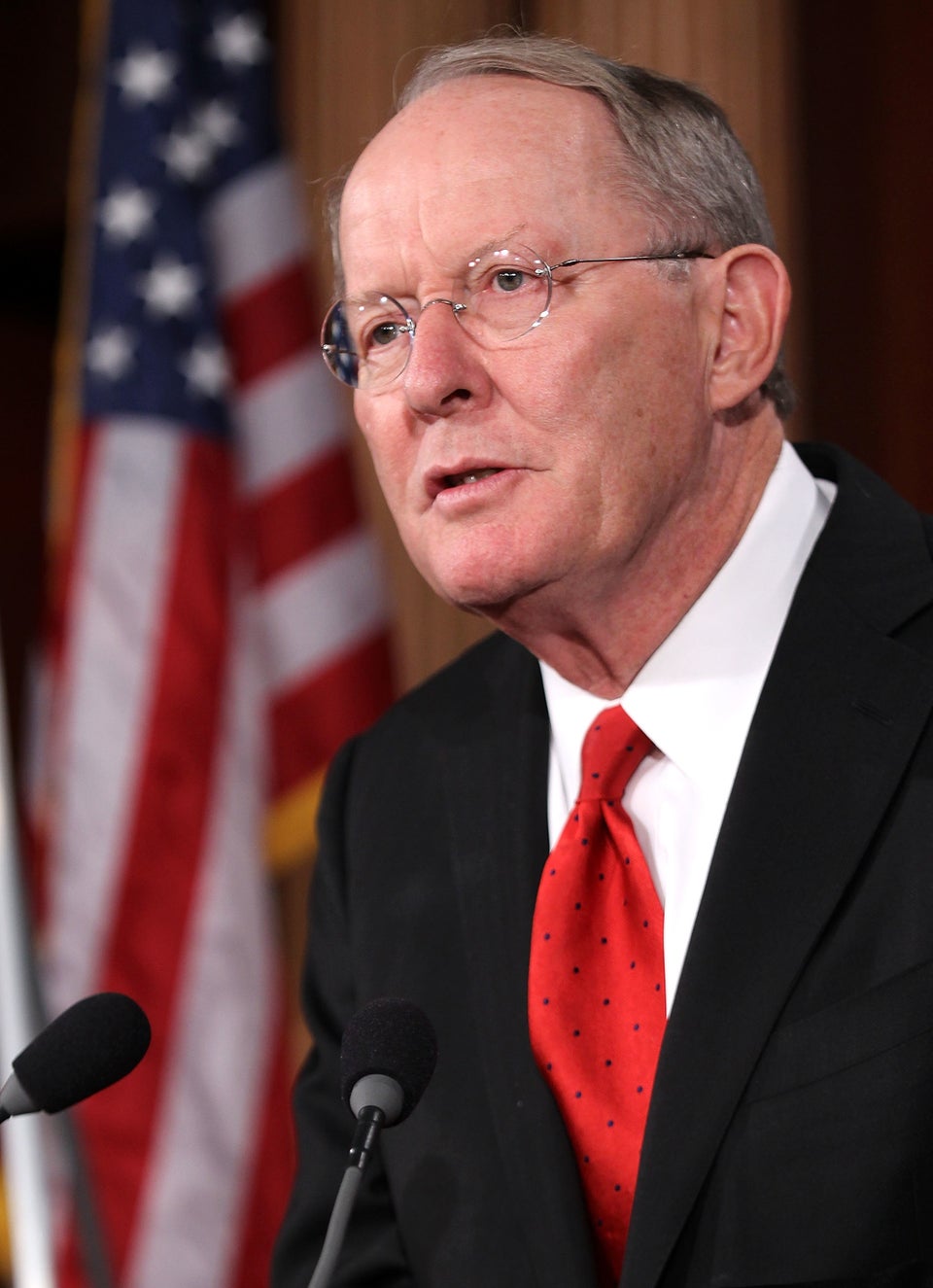 Senators Who Voted NO On Background Checks
Popular in the Community