There are a ton of exciting cookbooks and food books coming out in the next few months. We've sifted through the many upcoming titles to give you a sampling of some of the biggest releases. This crop is heavy on Italian food and hearty meals -- just what you need for the fall and winter season.
In the slideshow below, the books are organized by the month they come out and the descriptions are from the publishers. Our excitement ranking is our own take on the cookbook and based on a maximum of four forks -- four being the highest ranking.
UPDATE: Readers have been sending in suggestions, so we've added a few more!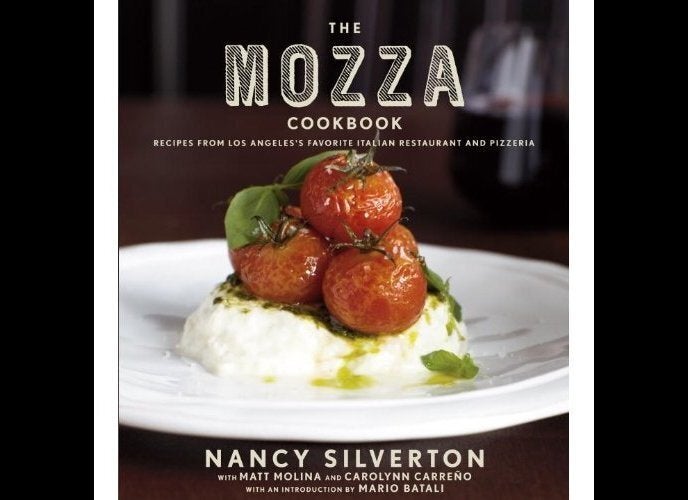 Cookbooks
Related