New York City is home to an incredible number of national chains, with corporate retailers expanding their presence year after year.
Graphic designer James Taylor recently captured the city's corporate occupation by reimagining the names of Manhattan neighborhoods in the style of large national retailers' logos, including Bank of America, Staples, and, of course, Dunkin' Donuts. The Massachusetts-based coffee chain is the largest retailer in New York City with a staggering 515 stores.
The series, titled "City in Chains," is a bit sinister as it seamlessly rebrands some of the city's favorite neighborhoods into mirrors of corporate America.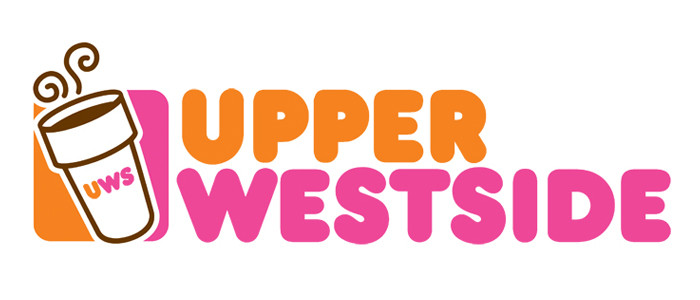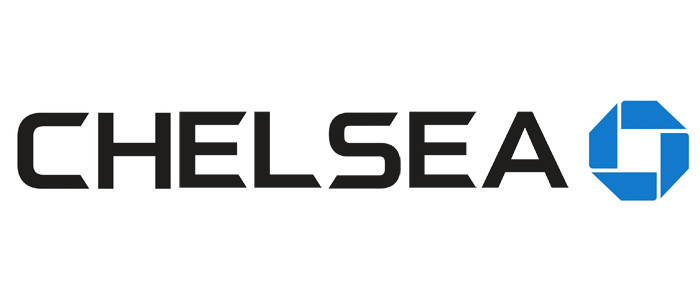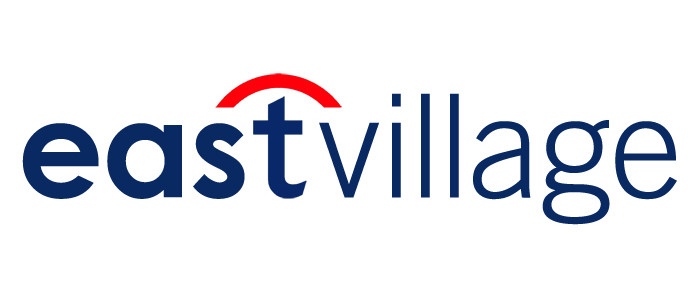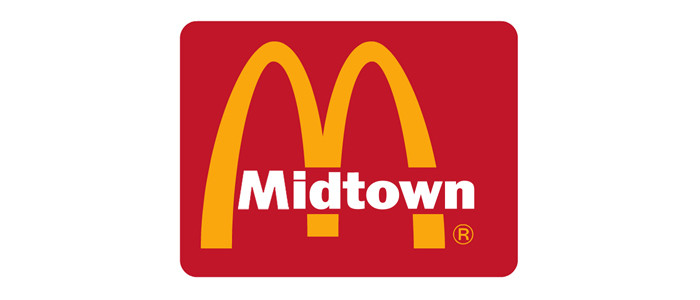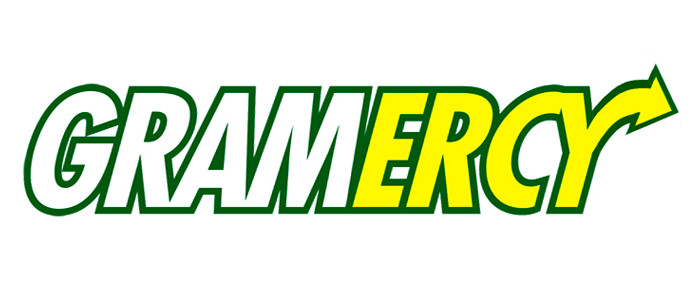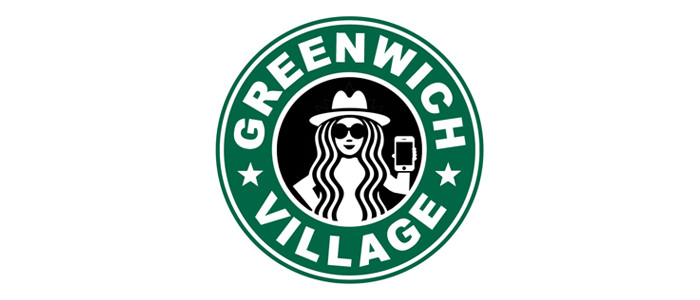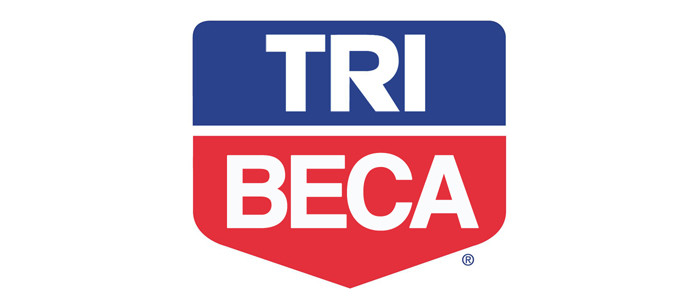 "The project itself was born out of my increasing frustration and disillusionment with the deteriorating state of Manhattan's retail landscape," Taylor told Huff Post. "I've only lived in New York for seven years, but in that relatively short time I've seen this aspect of the city change dramatically, often at the expense of variety, diversity and quality."
It's not all bad news, though. According to the most recent State of the Chains report, while the number of chains stores may have experienced a net growth in 2013, the rate of expansion actually slowed compared to previous years -- except in Brooklyn, where chains' presence rose 2.8 percent.
Popular in the Community