Nicholas Hoult is finally shedding some light on his top-secret romance with Jennifer Lawrence.
The pair, who met during their screen test for "X-Men: First Class," began dating in 2011, before breaking up in January 2013 and rekindling their romance in July 2013. But despite their on-and-off relationship -- and JLaw's growing fame -- Hoult admits Lawrence has never changed who she is. In the spring issue of V Man magazine, the 24-year-old actor shared some insight into what it's like to date Hollywood's "it" girl.
"The privacy thing obviously changes but the rest pretty much stays the same," Hoult said of being Lawrence's boyfriend amid "Hunger Games" pandemonium, as well as award show season.
"It's like that thing whereby you don't believe your own hype. Enjoy the good times, but don't get swept away with it," he continued, adding that Lawrence, 23, knows how to remain down-to-earth. "I think that's something she's capable of doing, and that's what makes her special, but yeah, it is very odd, and I am just kind of a bystander in many ways. It is well-deserved for her. I haven't really seen any change in her."
"It's fun because in this business you are away from one another for long periods of time, so when you're on set together it's a brilliant thing, because you actually get to spend time together," he said. "Especially with this film, I got to spend time with her ... It doesn't really affect the acting though."
See Nicholas' photo shoot with Mario Testino for V Man below and pick up the new issue on newsstands March 13.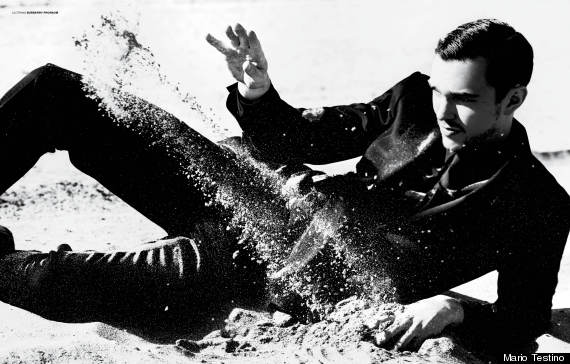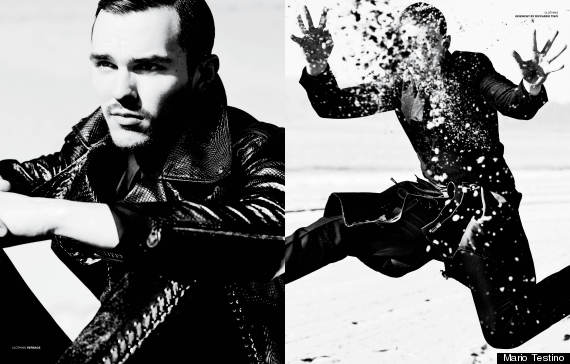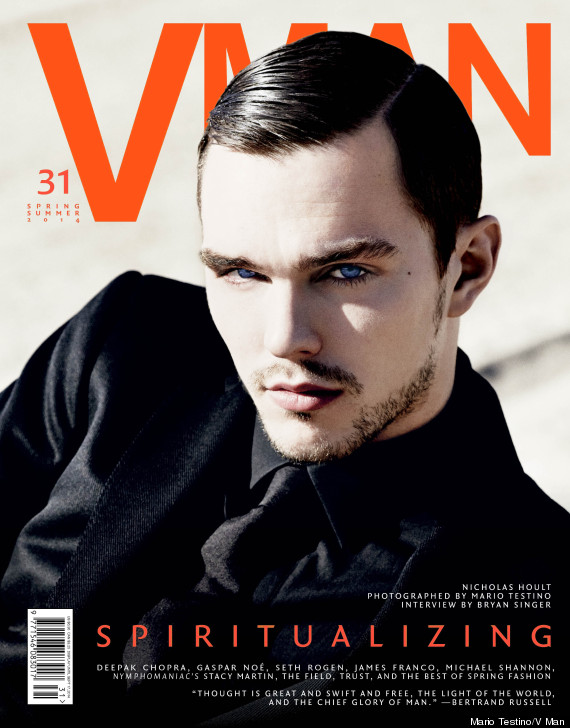 Related
Before You Go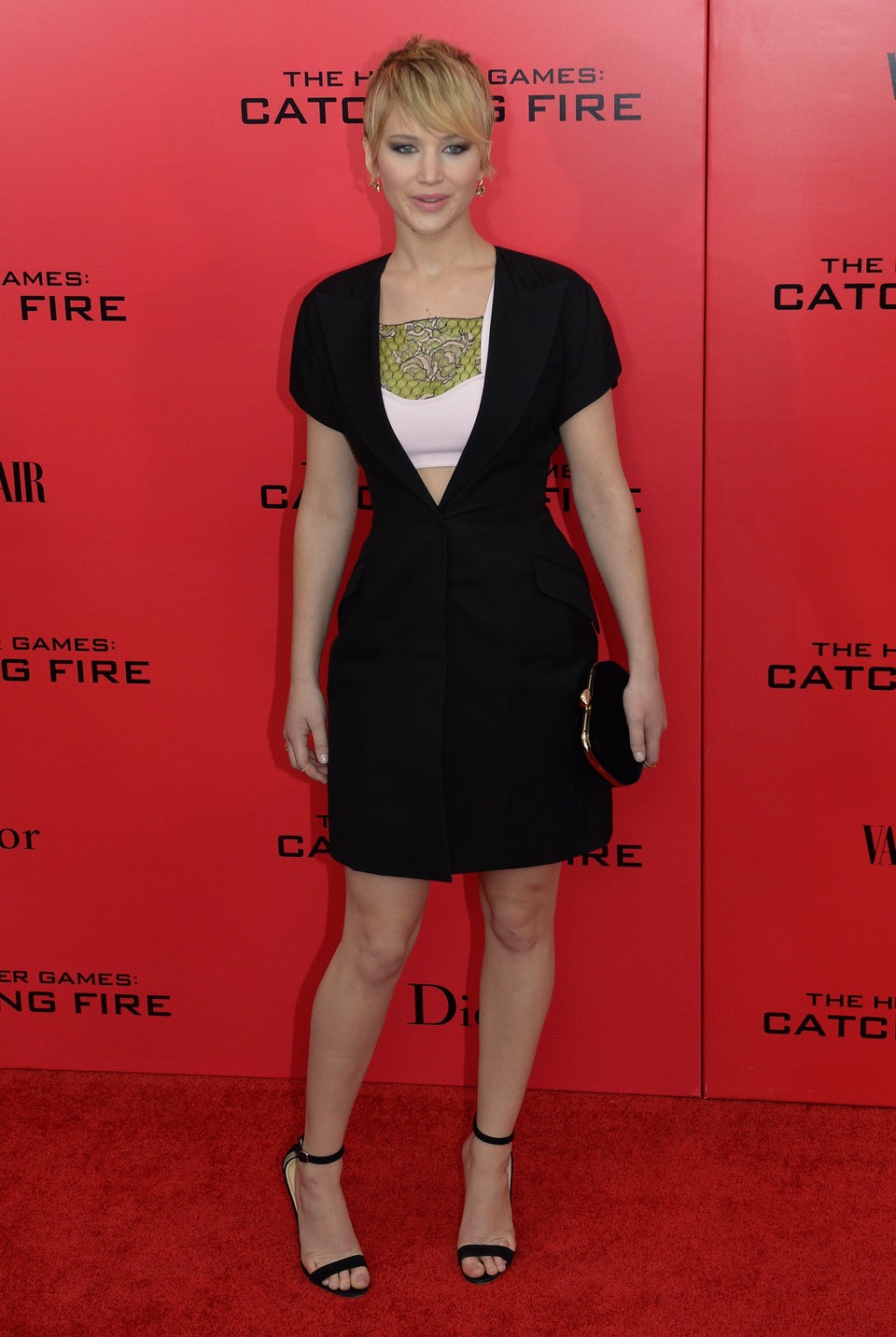 Jennifer Lawrence
Popular in the Community