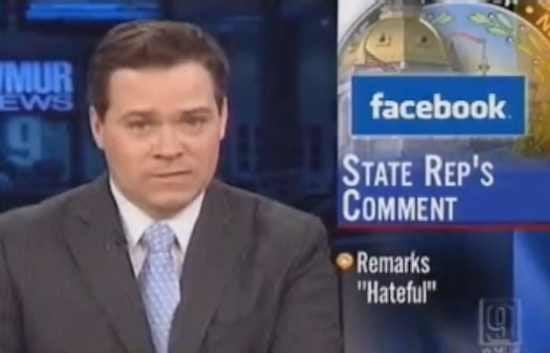 New Hampshire State Rep. Nick Levasseur has apologized for saying, "Anime is a prime example of why two nukes just wasn't enough," on Facebook..
The Manchester Democrat quickly backpedaled. "I would like to deeply apologize for the insensitivity of this post. It was a poorly thought out comment, posted jest on my private Facebook page," Levasseur said in a statement.
"This, of course, does not excuse the comment. This type of statement has no place in public or private discourse. It does not represent any true opinion, political or personal."
WATCH the local news coverage:
Popular in the Community