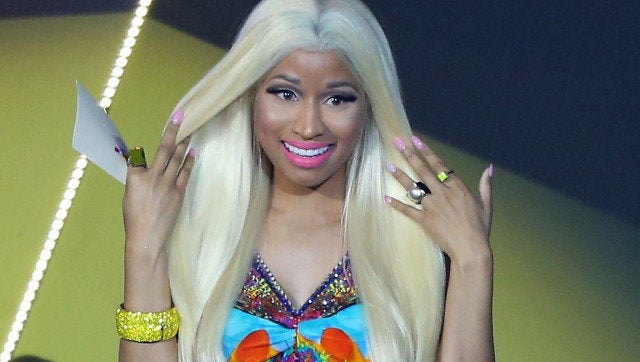 Do you like Nicki Minaj's look? Turns out, the artist herself isn't even a fan.
The source explained to The Sun:
"She's fired her long-standing hairdresser who has been responsible for some of her crazy hairstyles over the years. She's also fired her stylist. Nicki feels that now she's done with 'American Idol' she can finally be taken seriously and release a proper hip-hop album."
As of now, the reports haven't been confirmed by Ms. Minaj's camp, so we might have another Cameron Diaz-Rachel Zoe scenario on our hands. If so, things might get a little awkward for Nicki's style entourage.
Do you think her style is preventing her from being taken seriously?
October 2009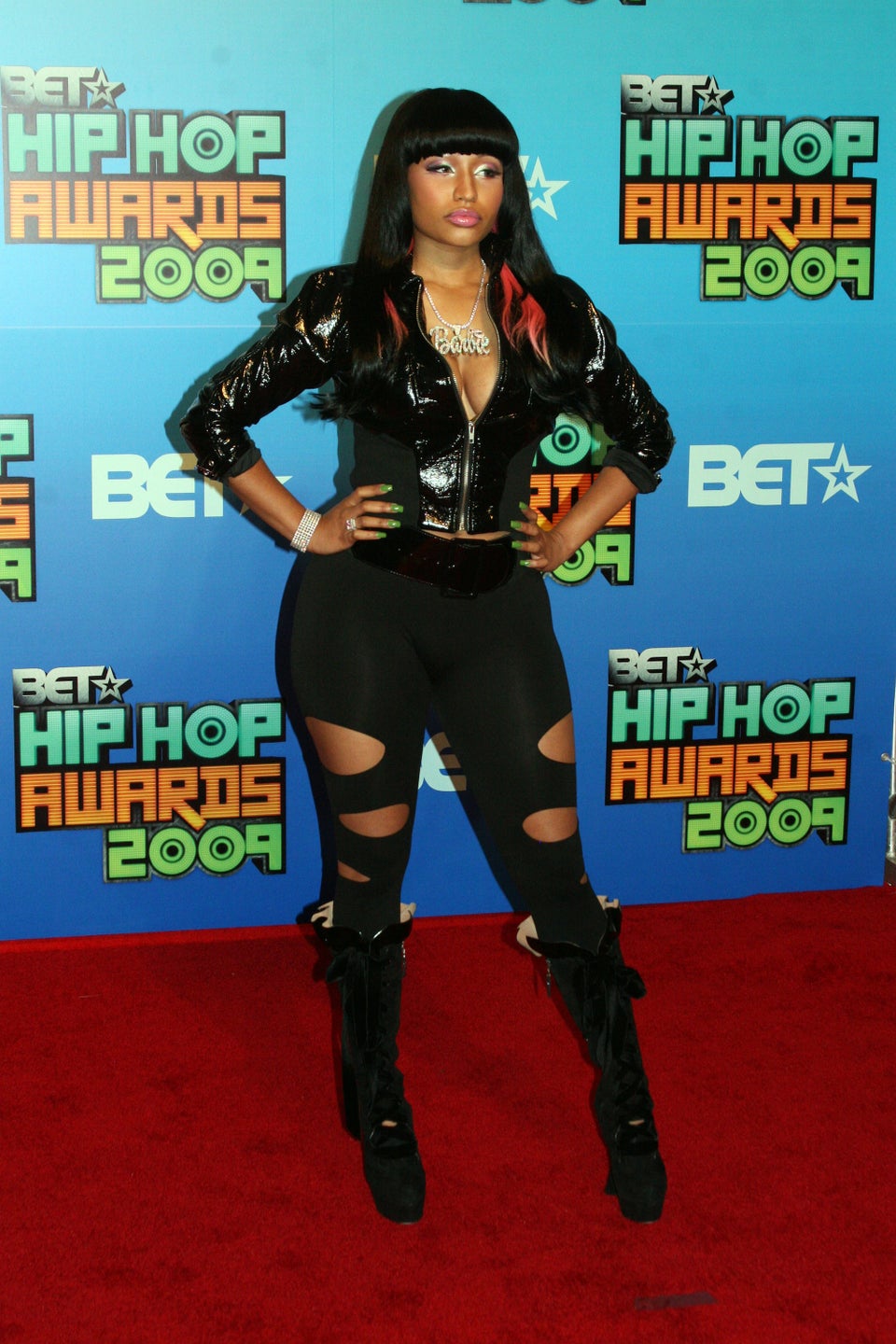 December 2009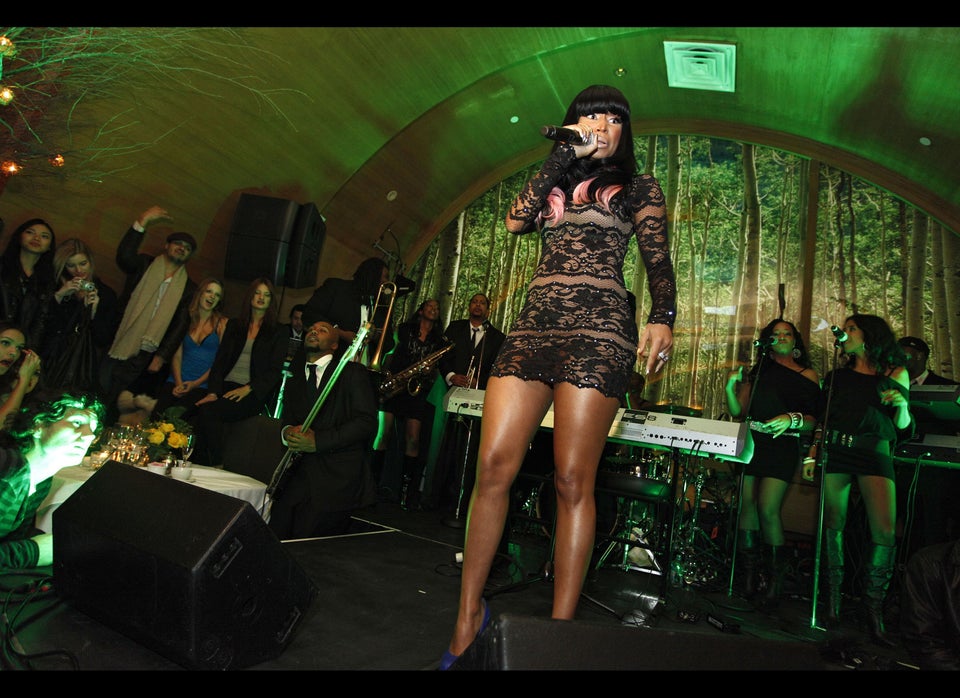 February 2010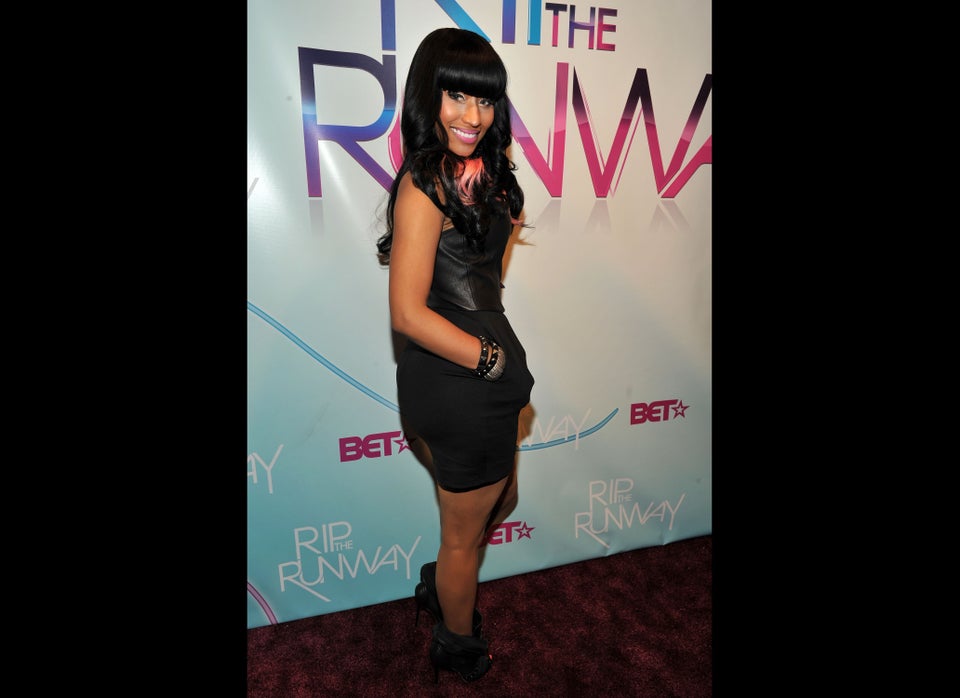 February 2010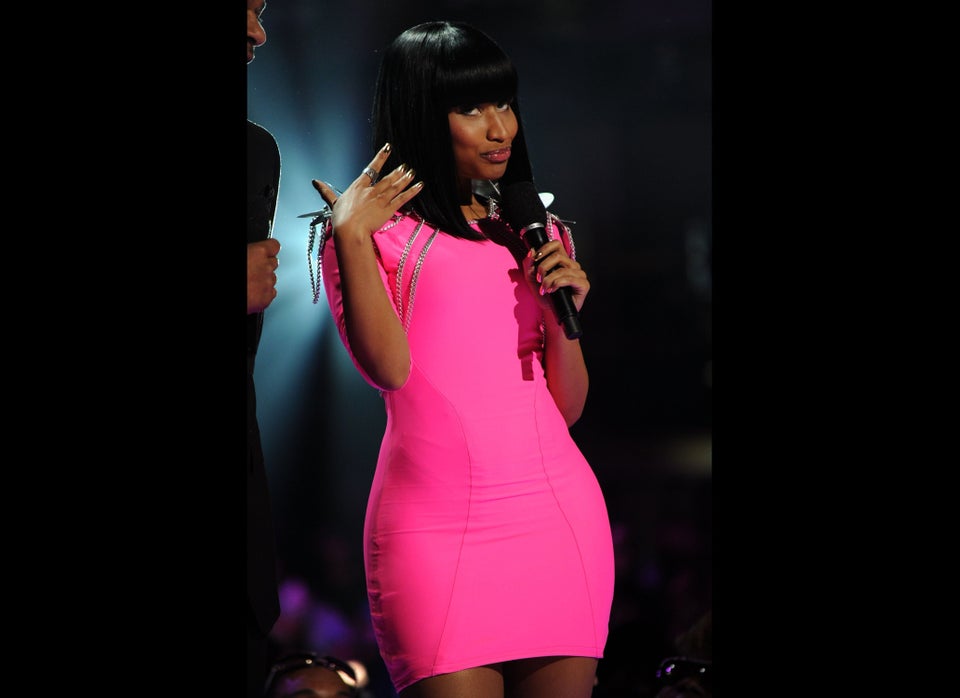 March 2010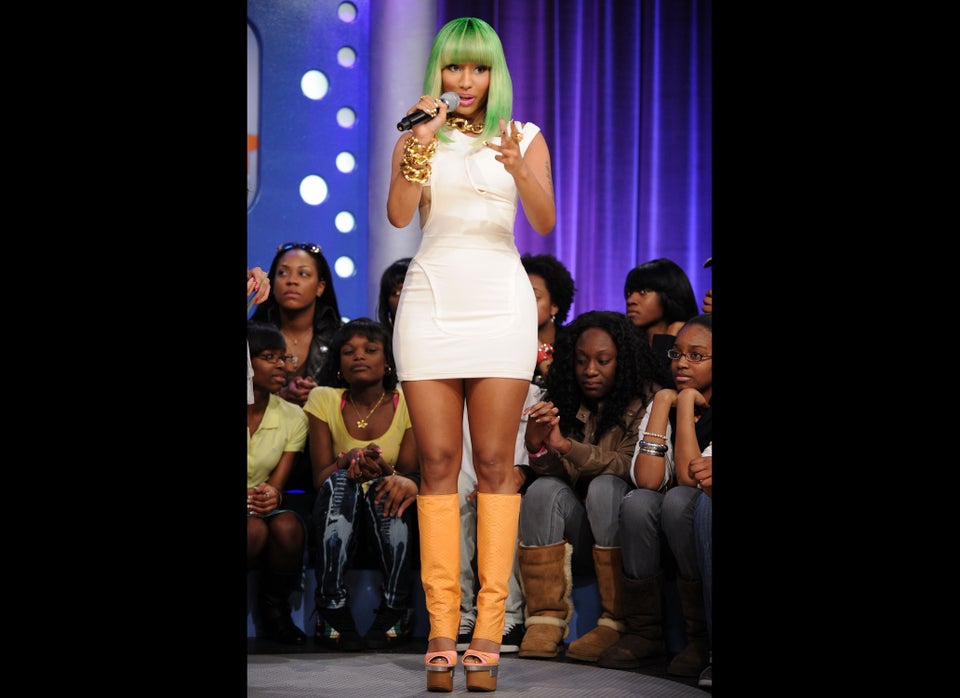 November 2010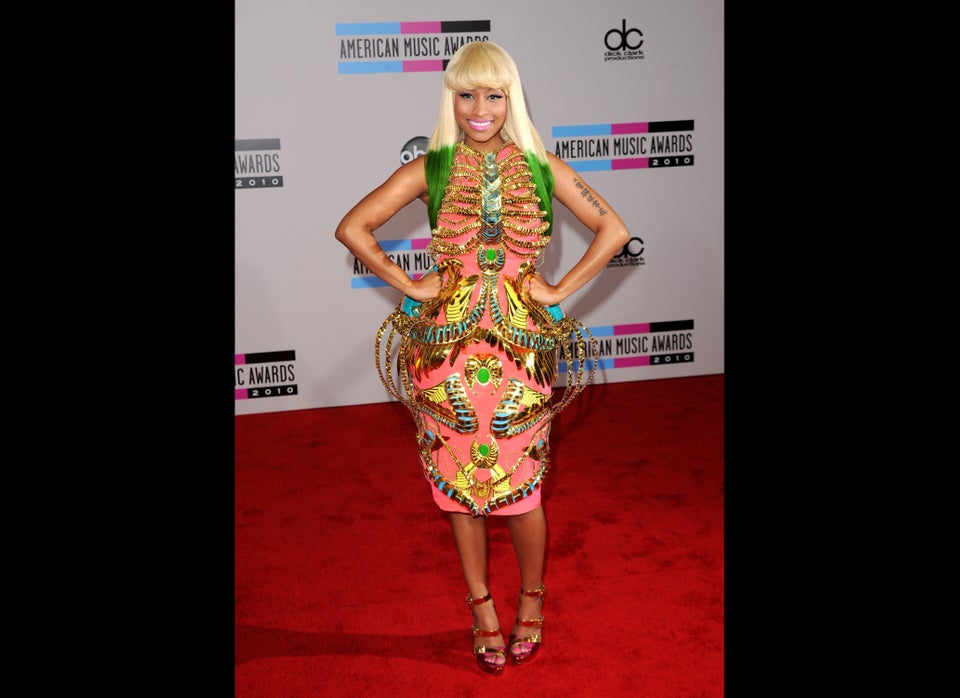 November 2010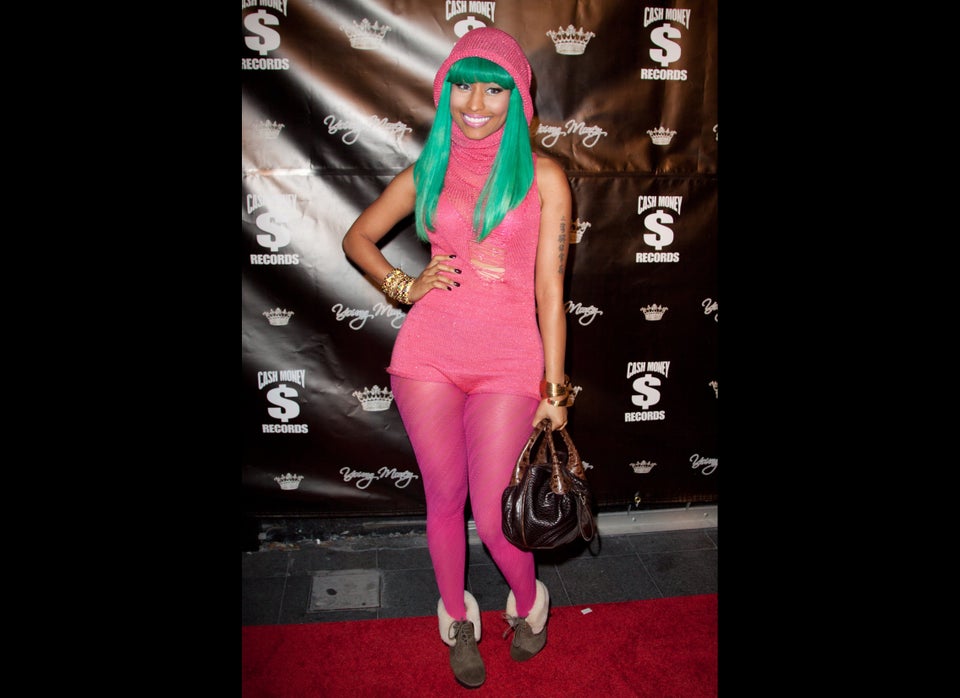 January 2011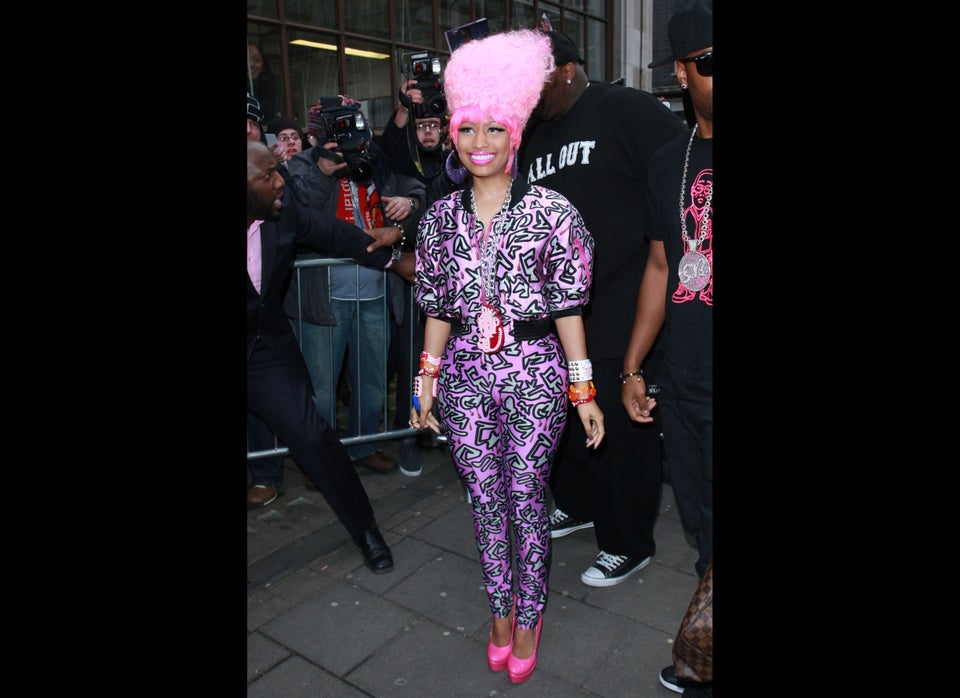 December 2010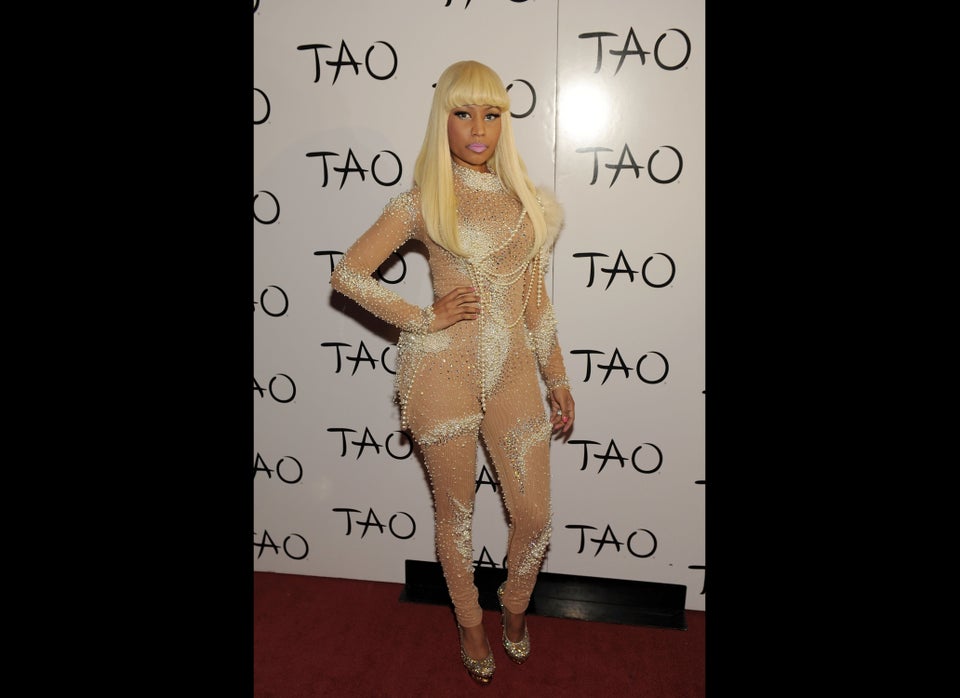 February 2011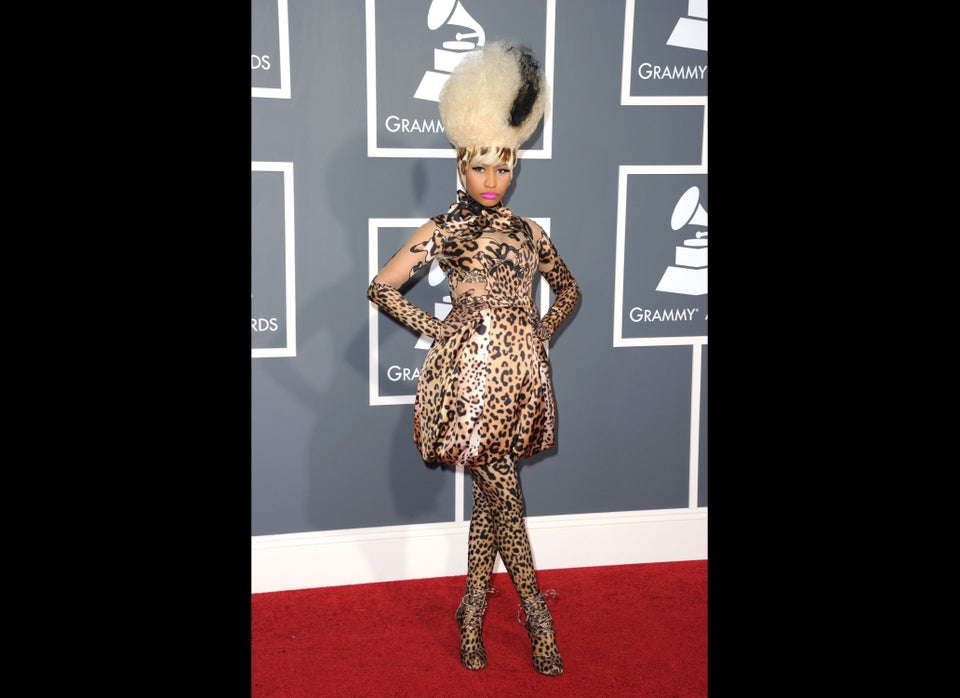 May 2011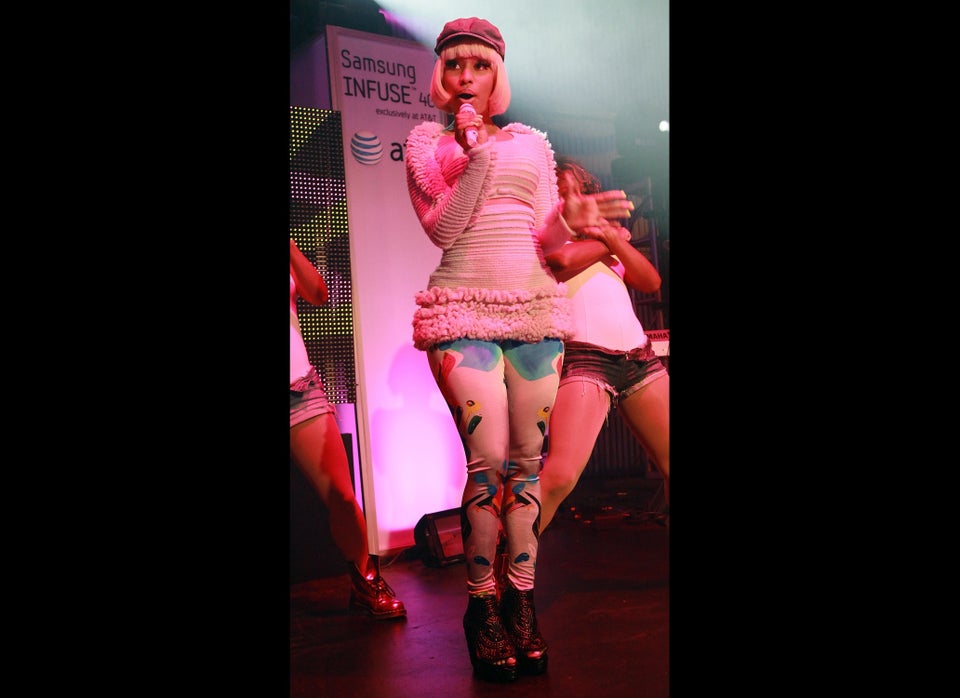 June 2011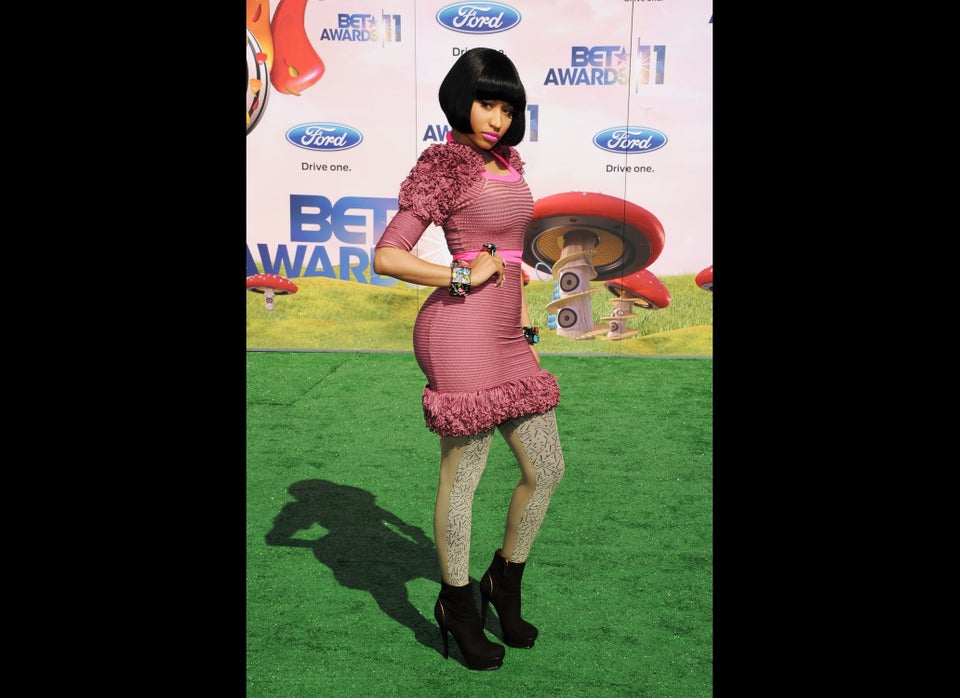 August 2011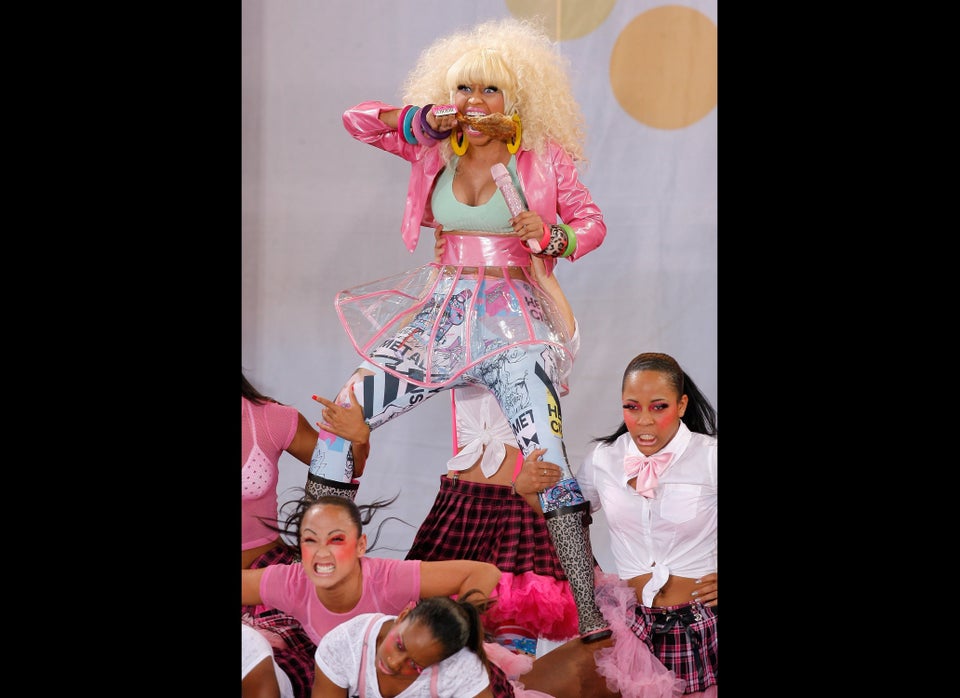 August 2011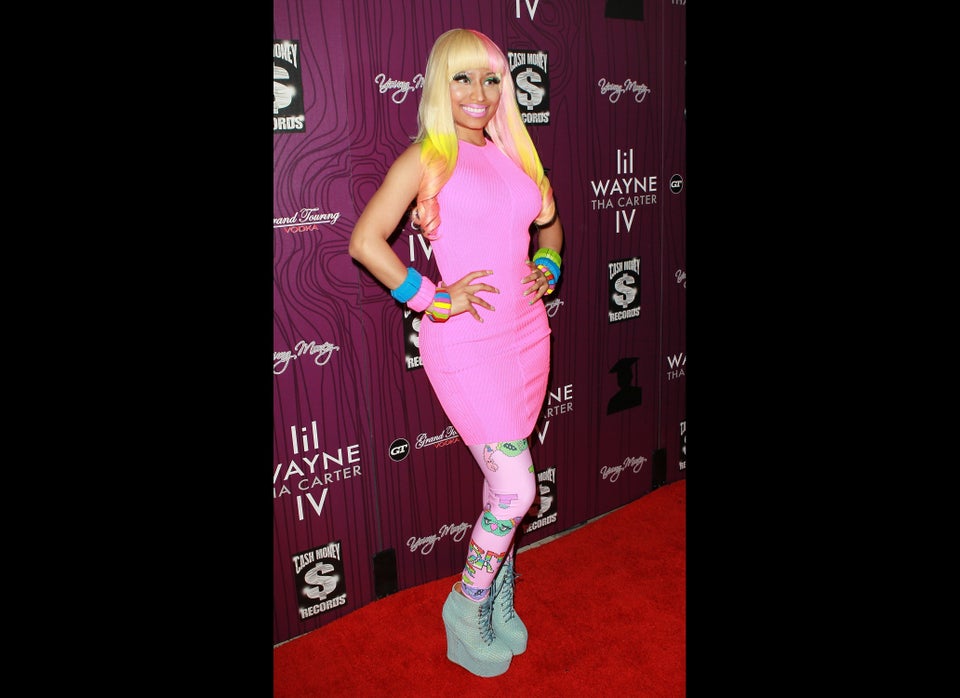 September 2011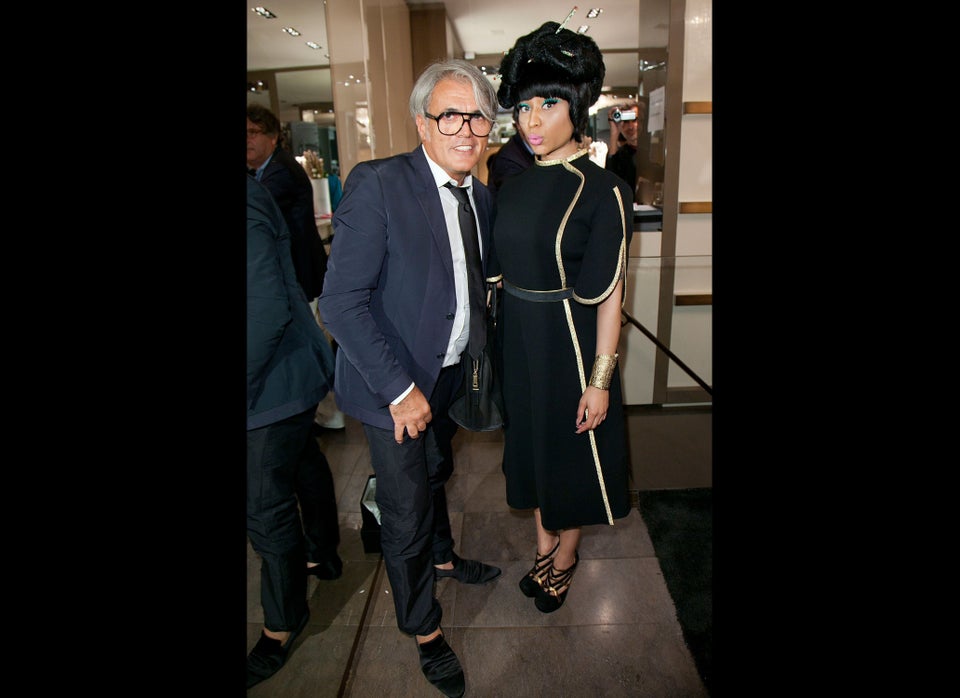 September 2011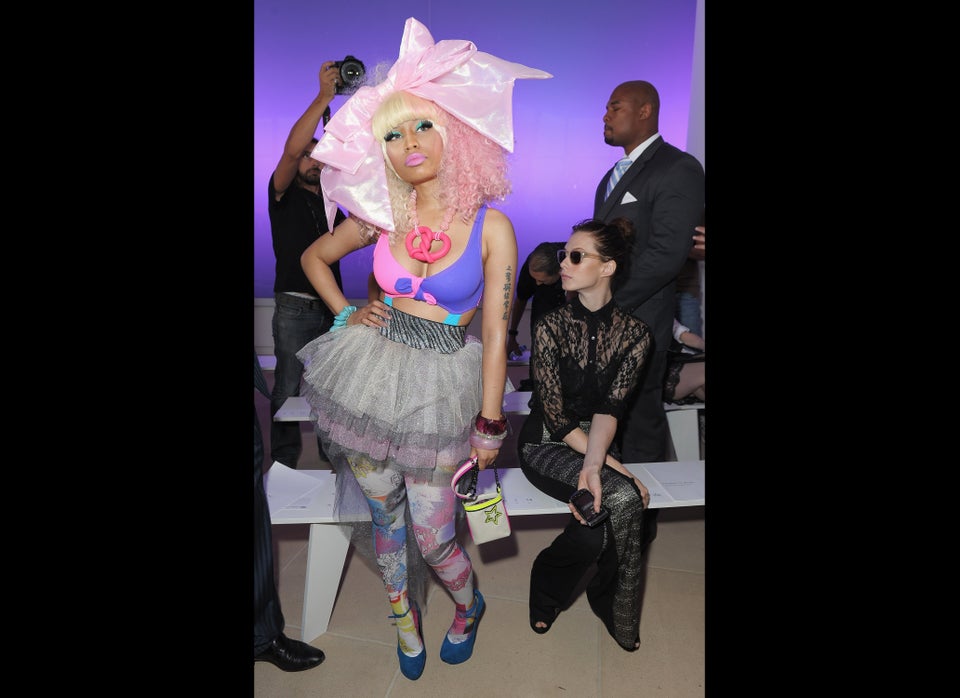 September 2011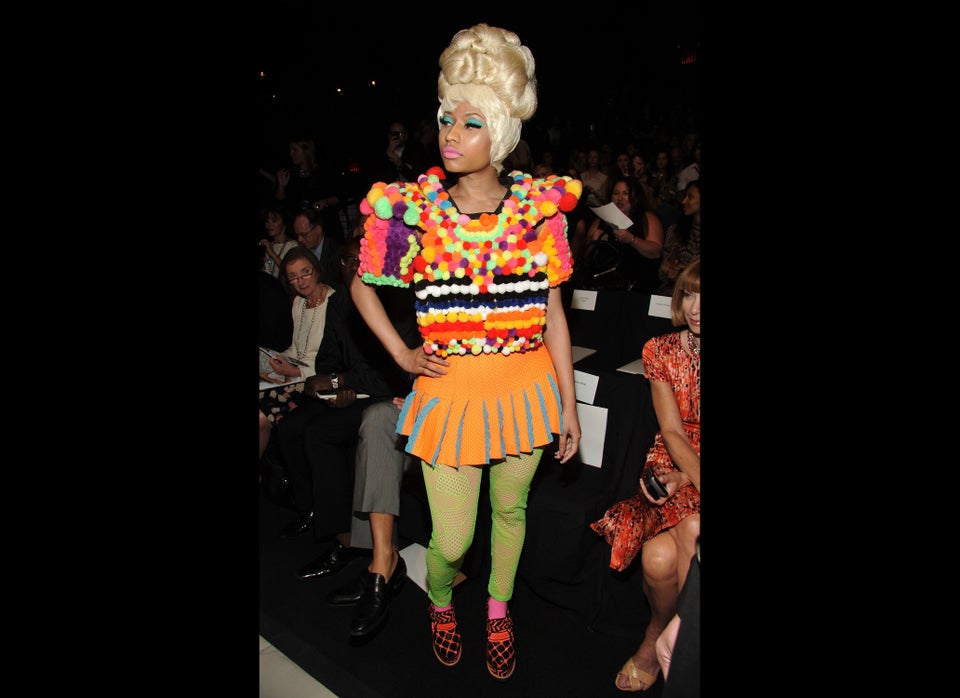 September 2011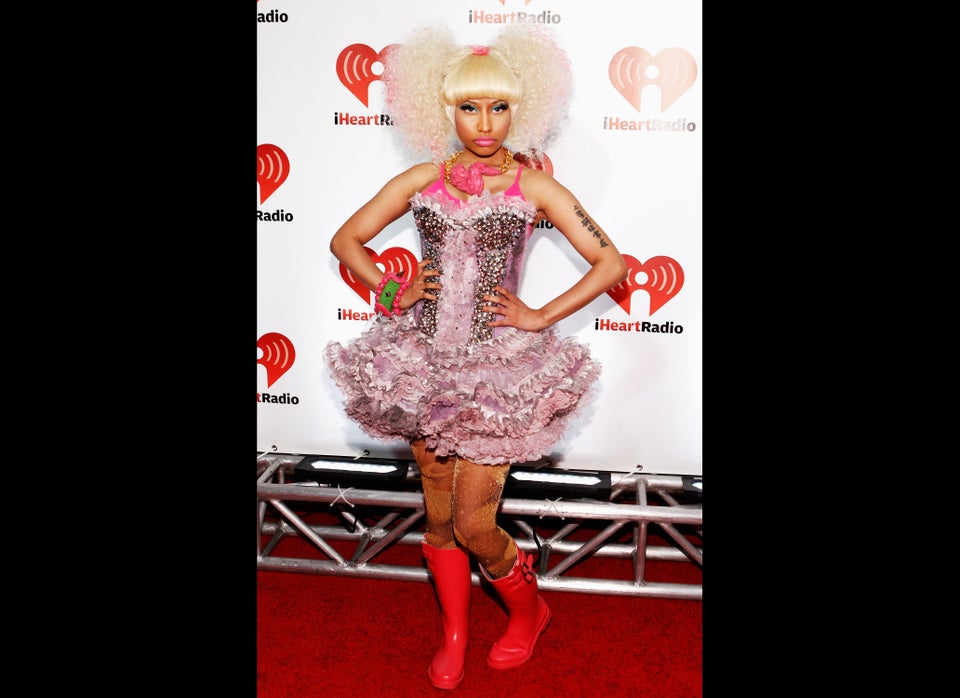 November 2011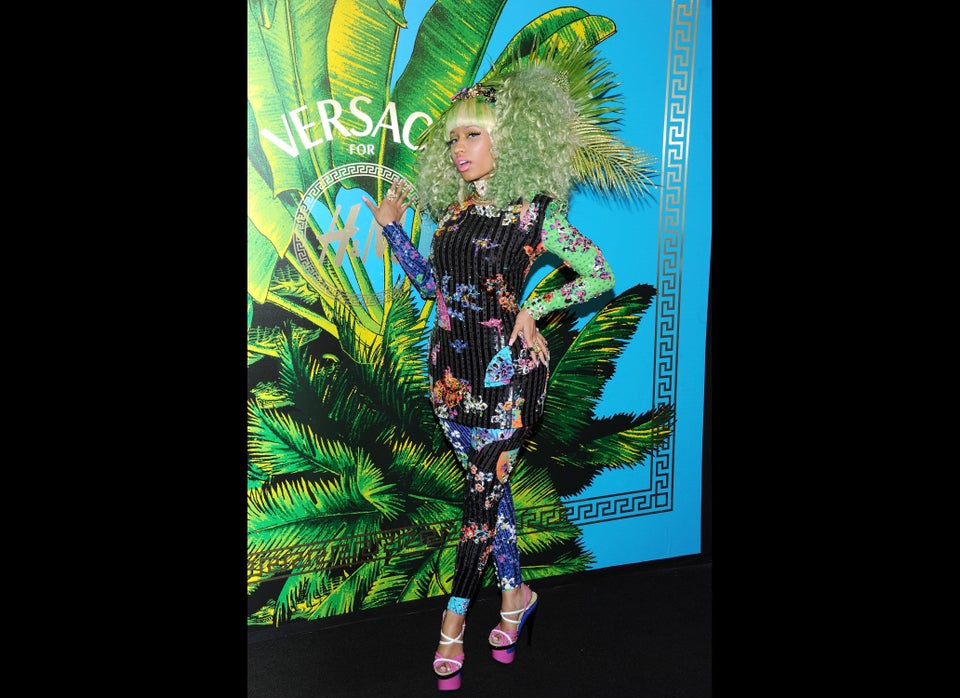 November 2011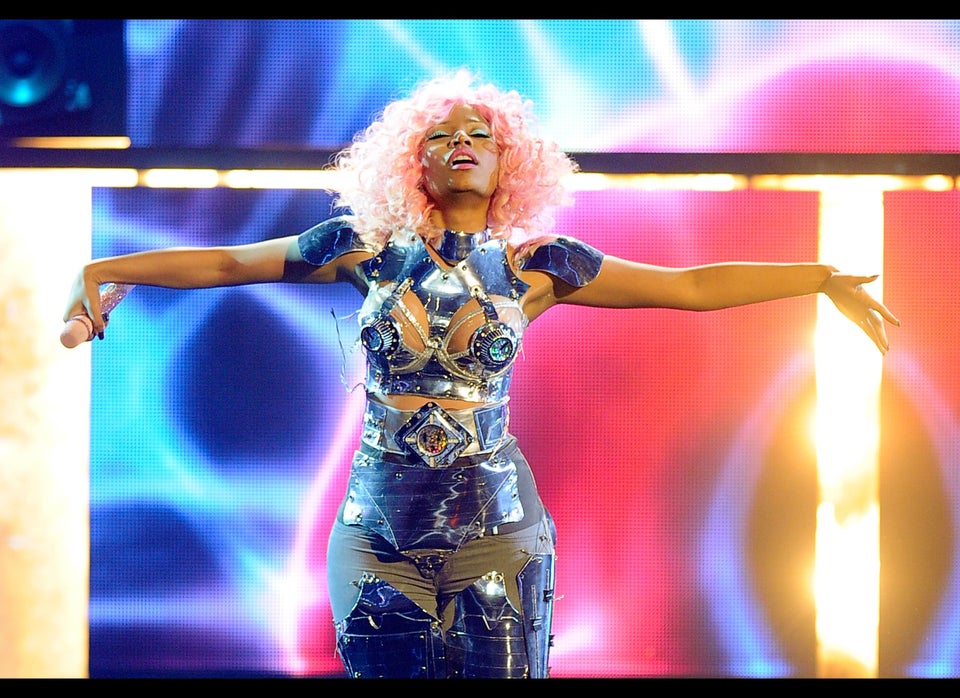 November 2011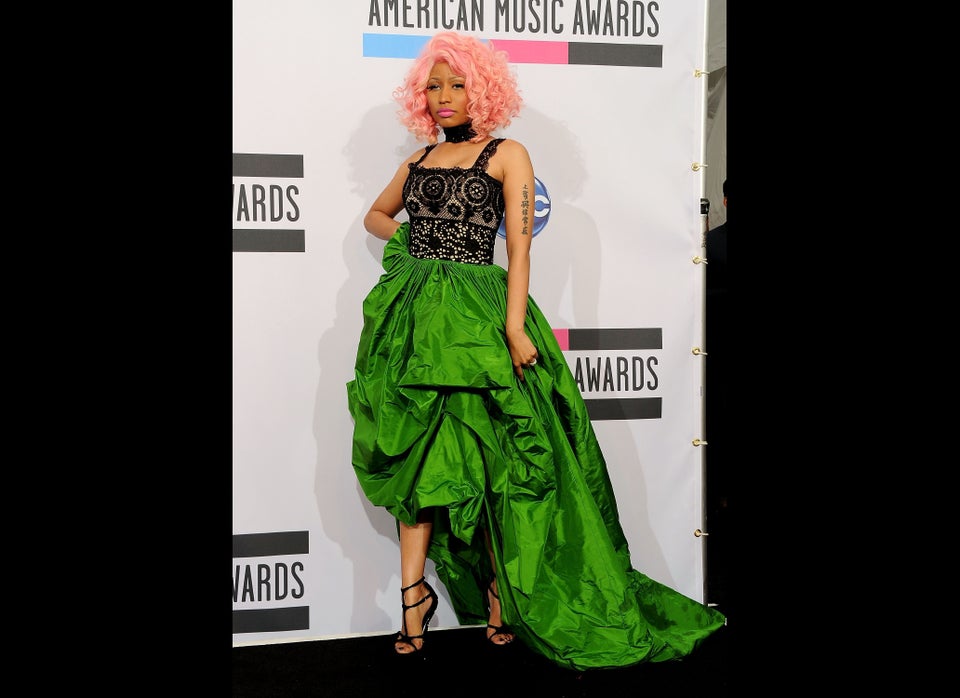 November 2011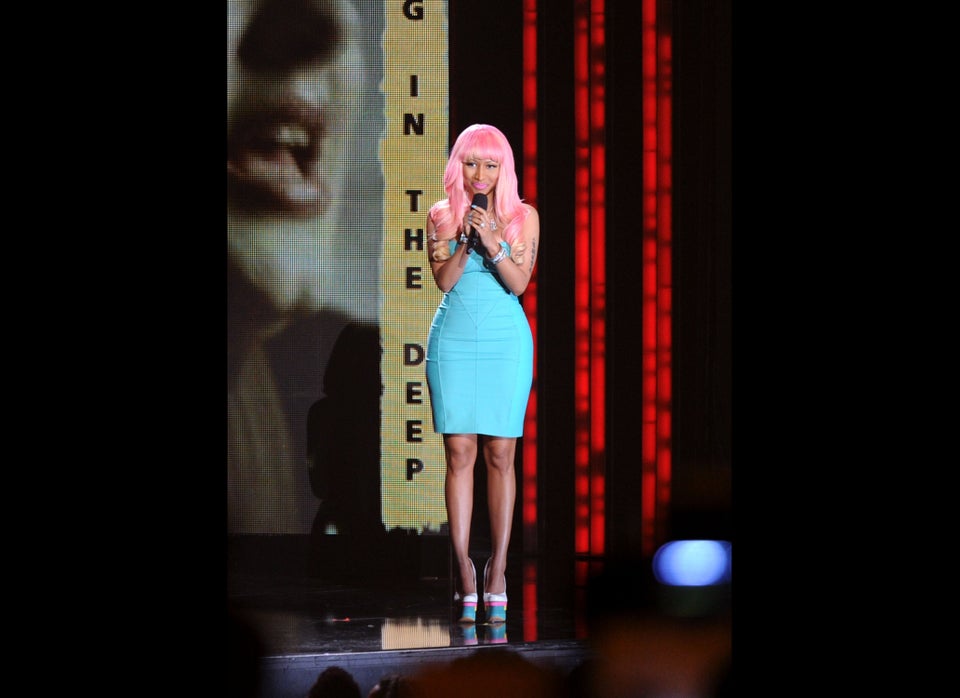 December 2011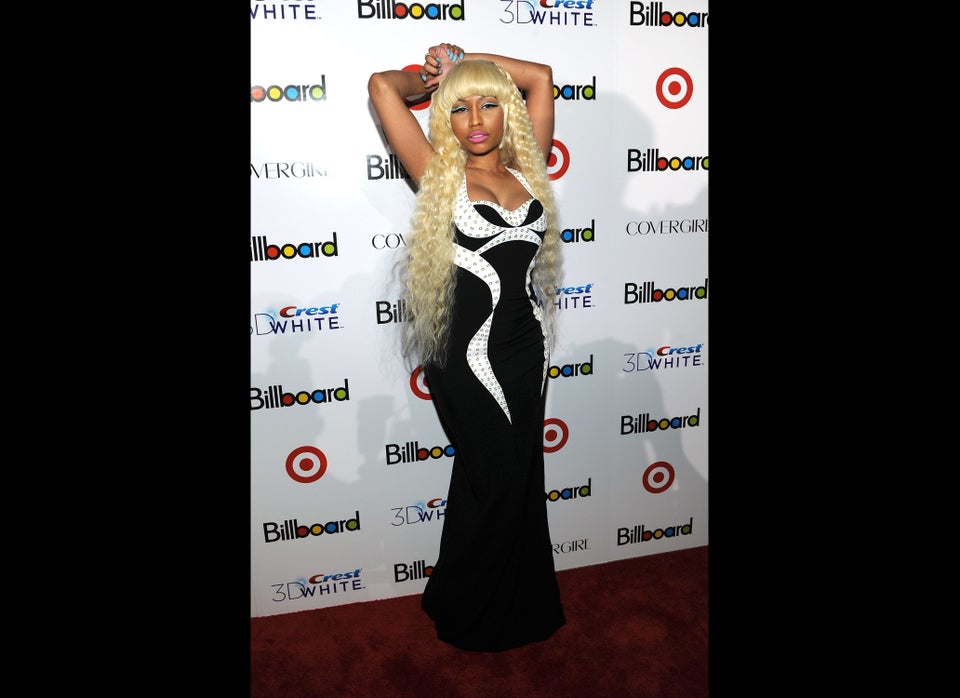 February 2012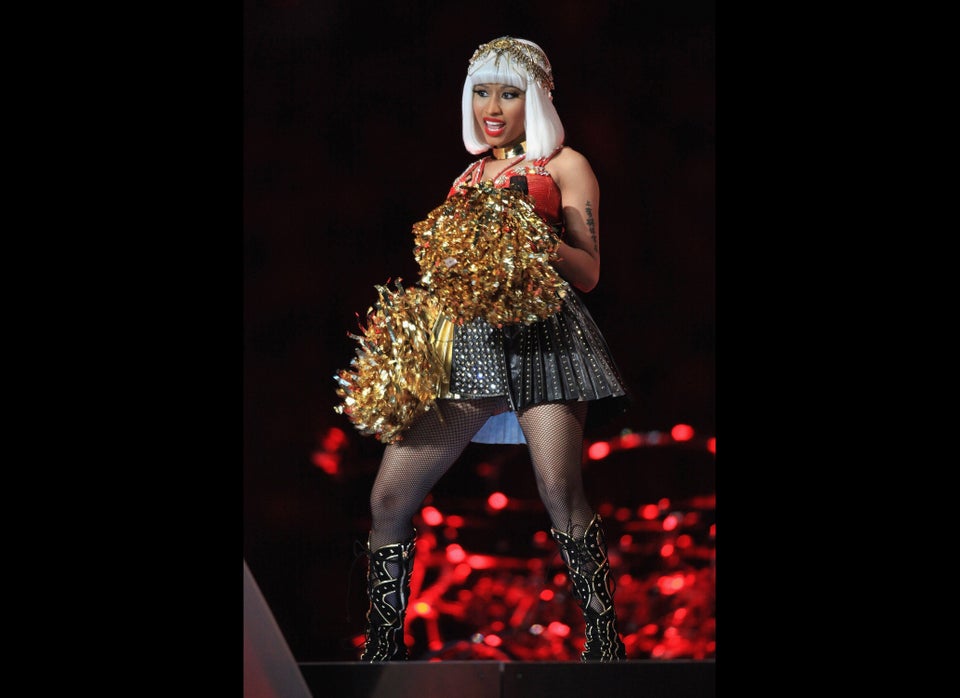 March 2012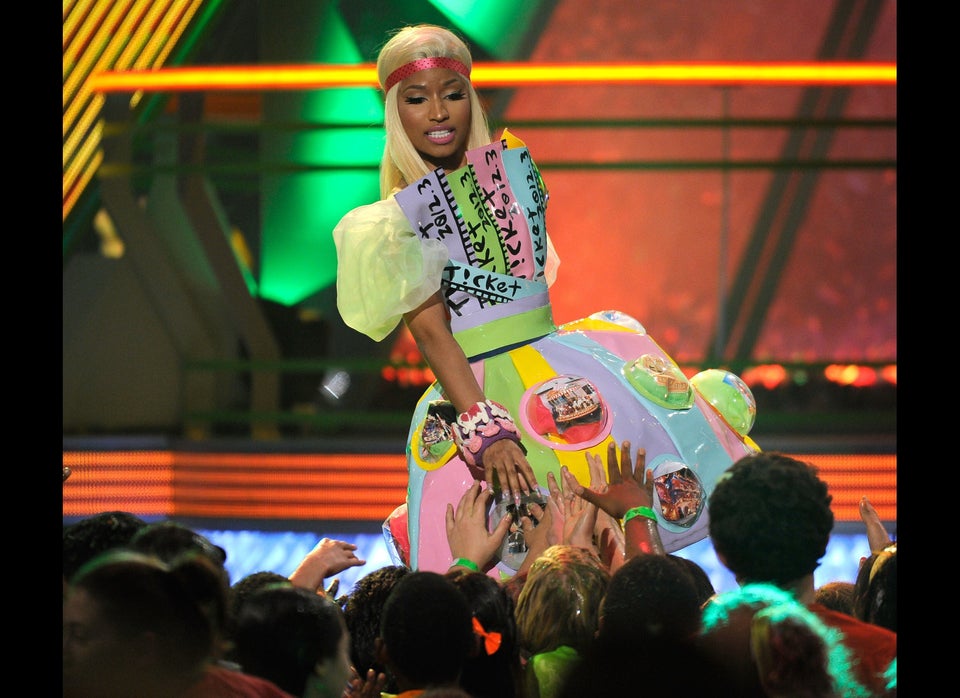 April 2012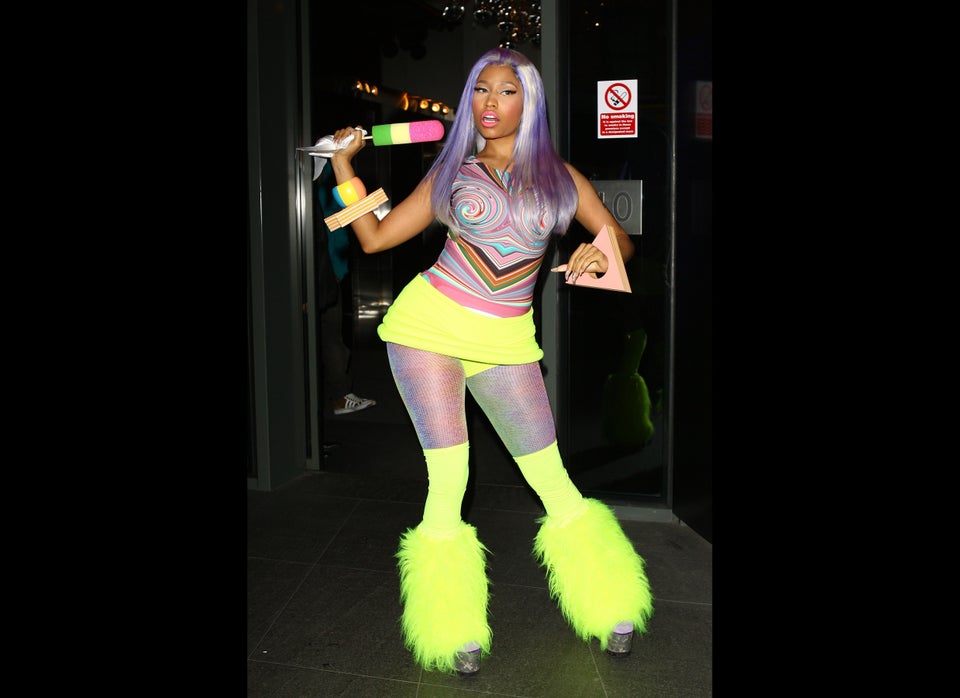 June 2012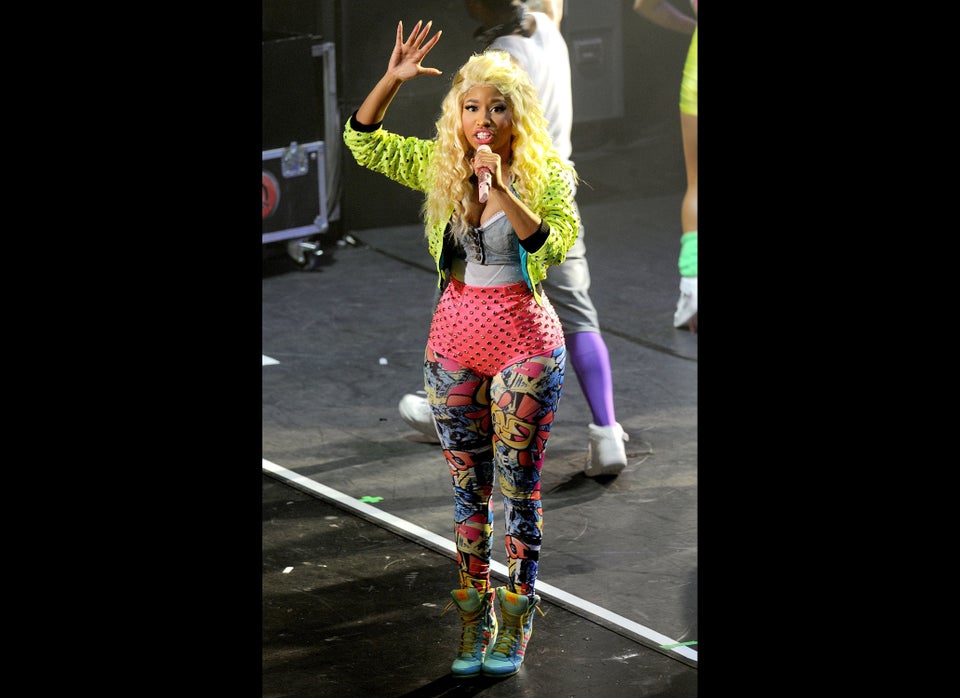 July 2012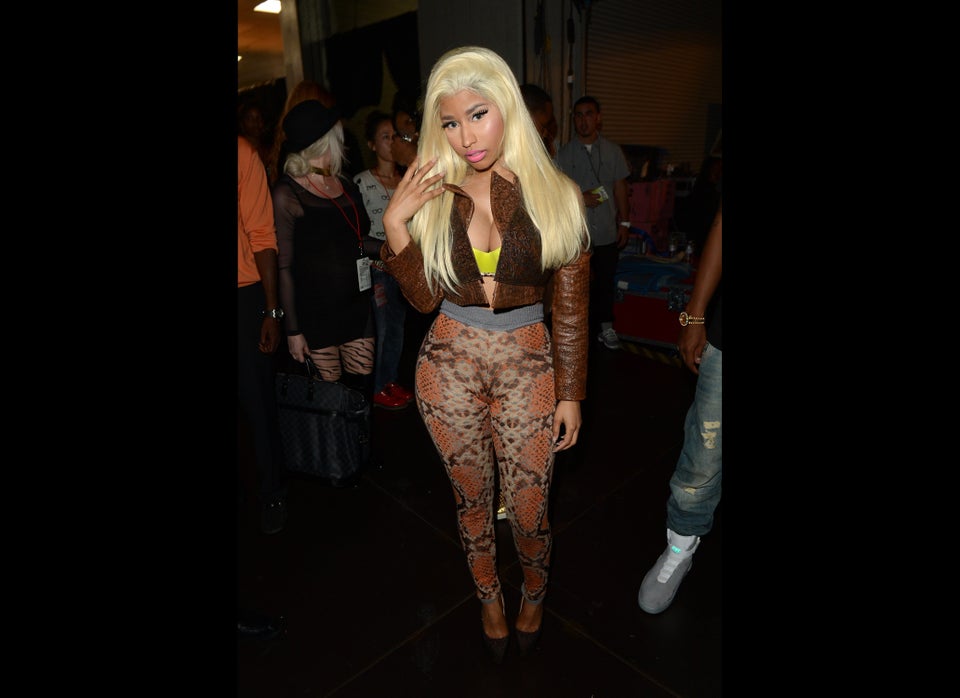 April 2012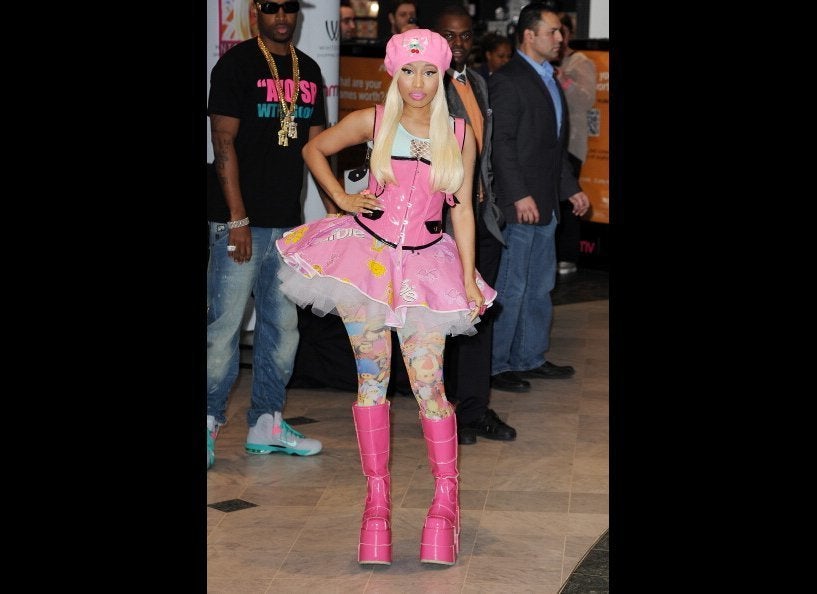 July 2012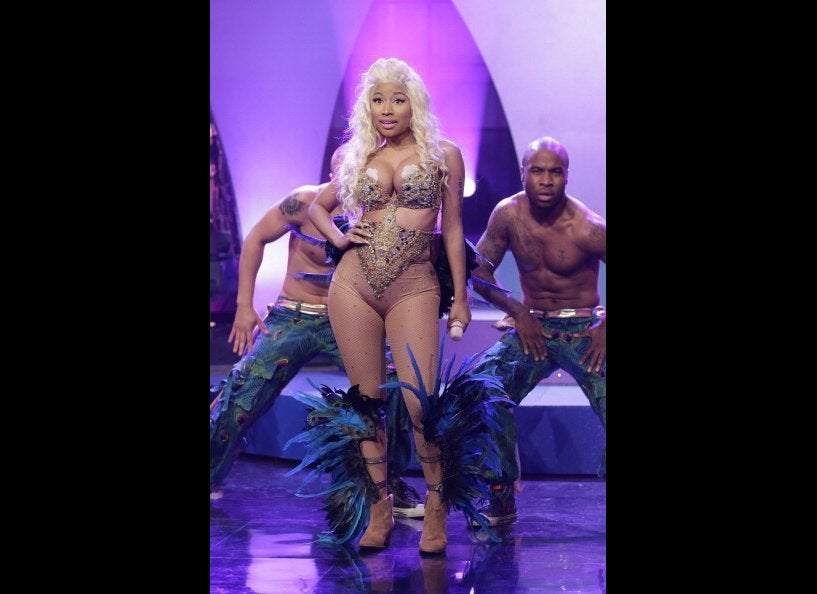 September 2012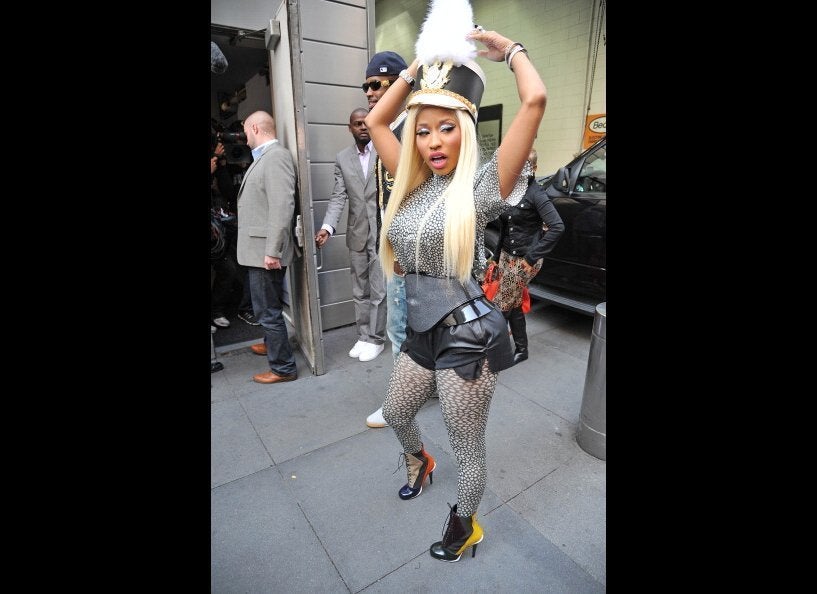 November 2012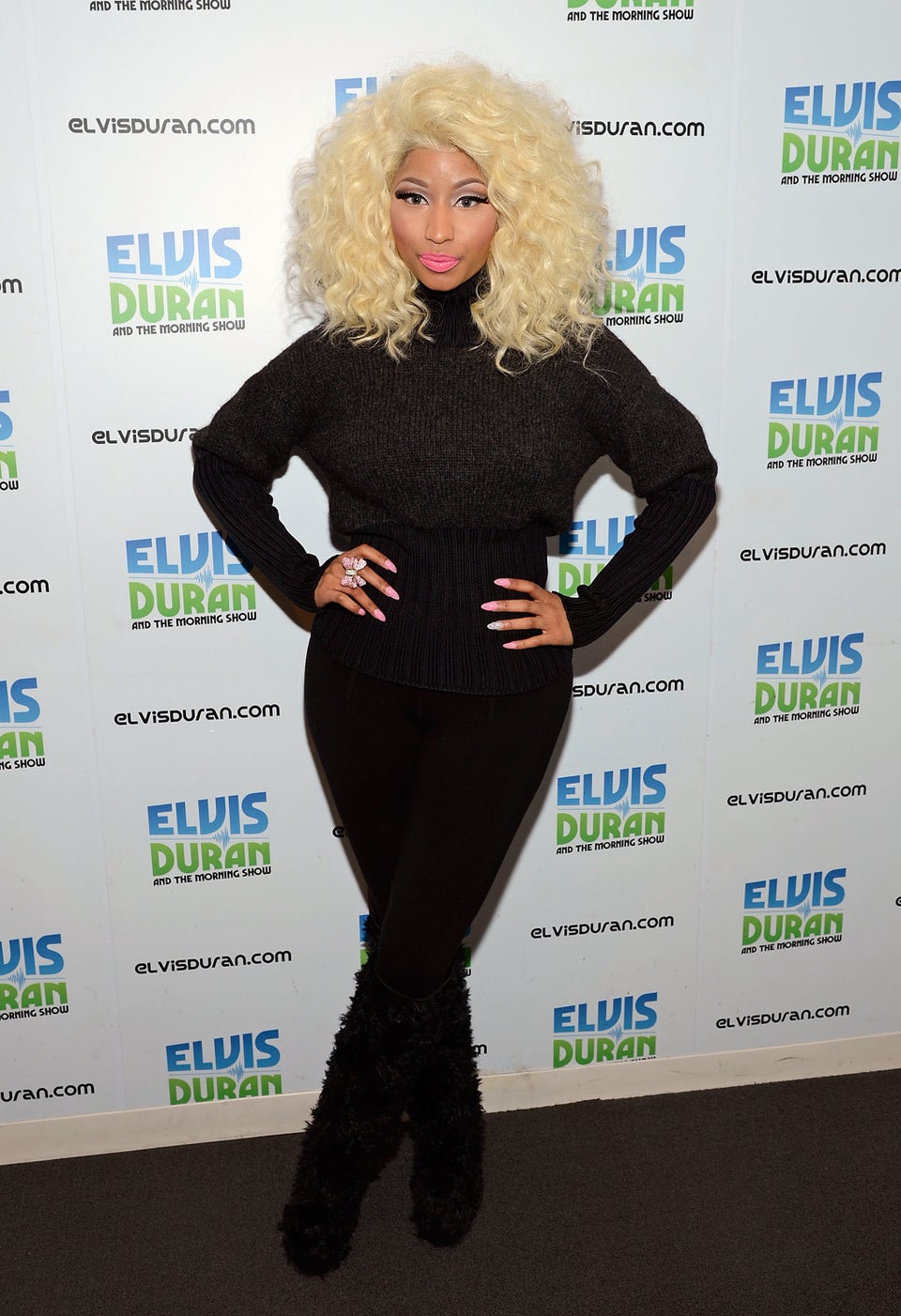 January 2013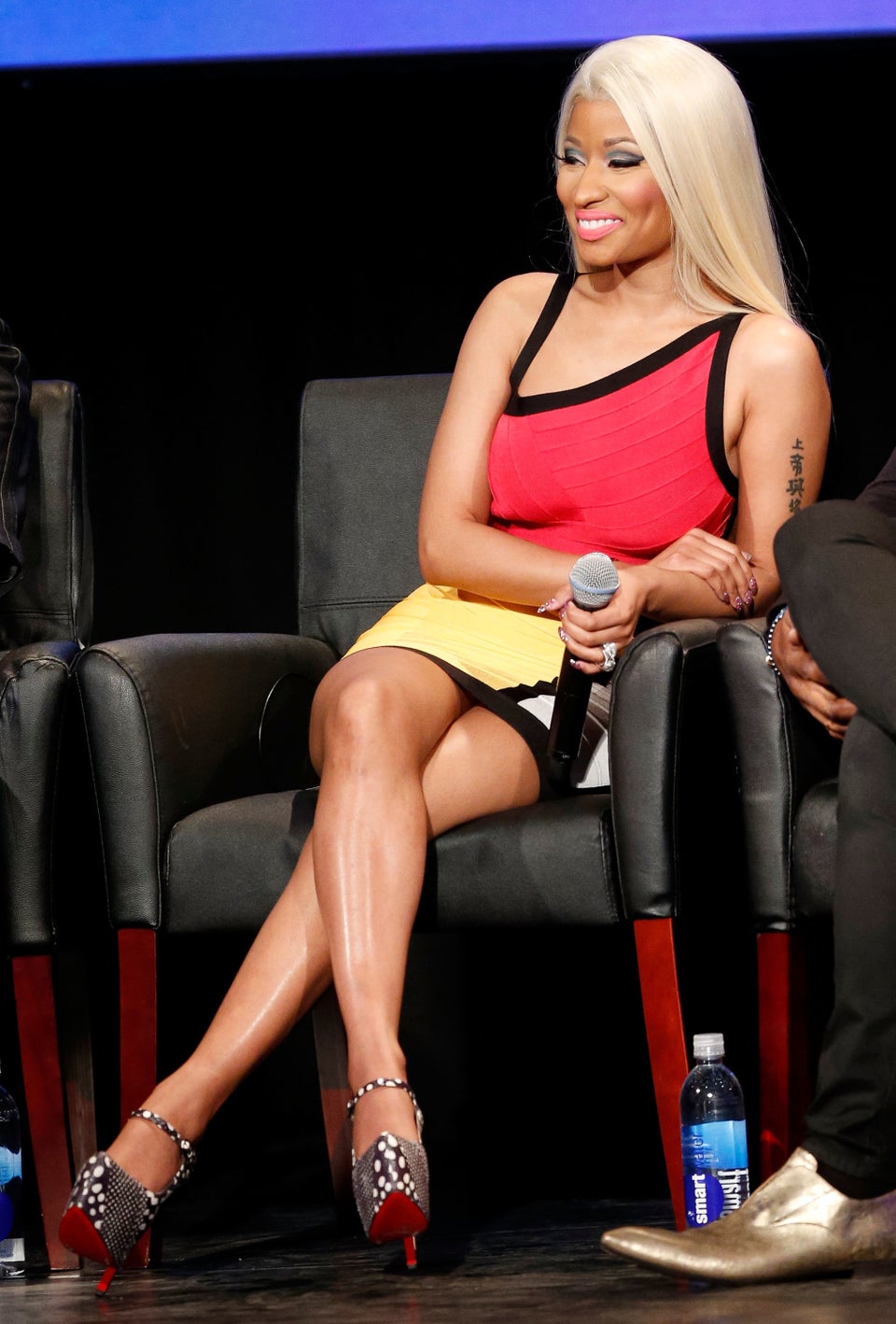 January 2013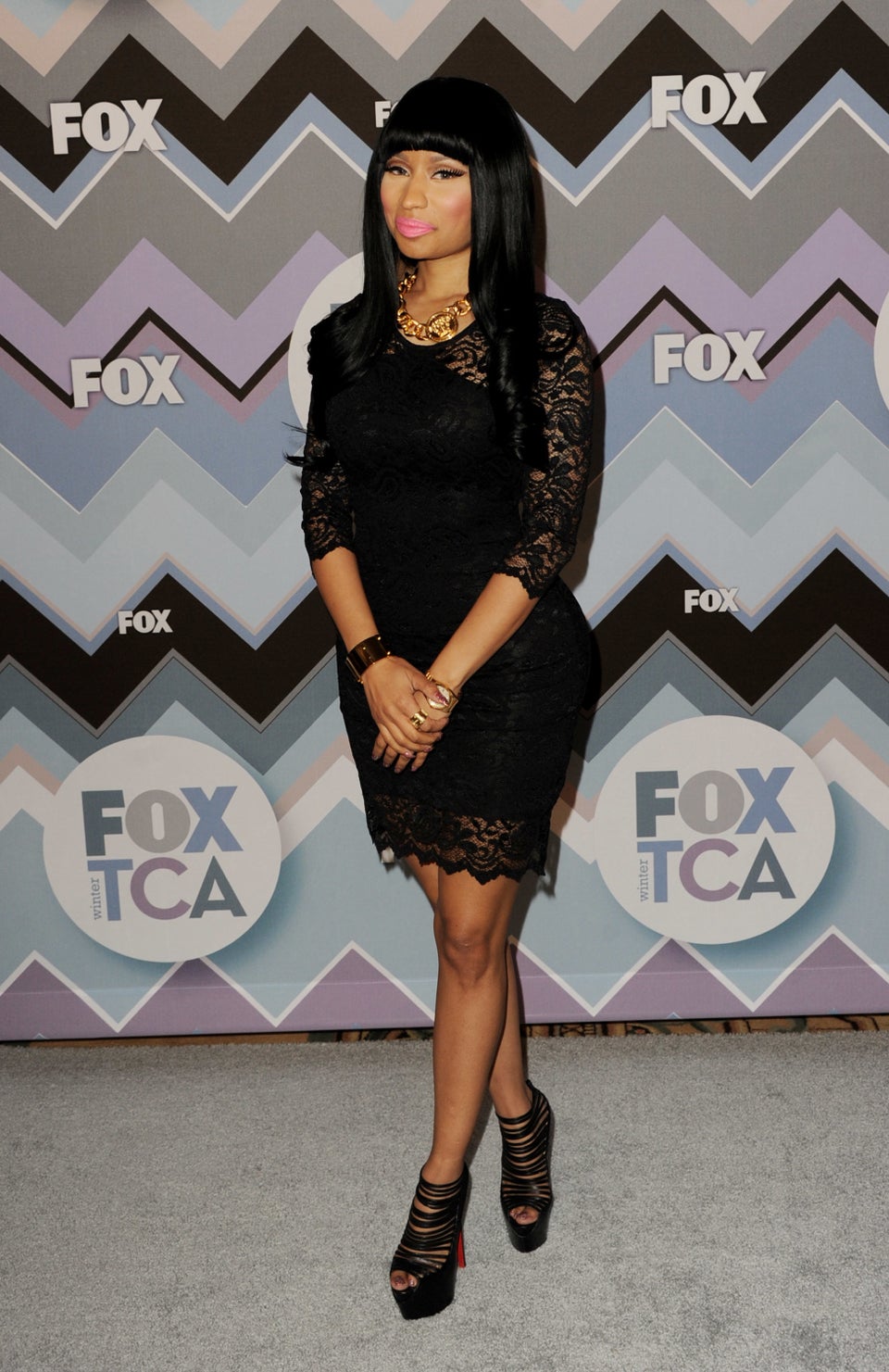 February 2013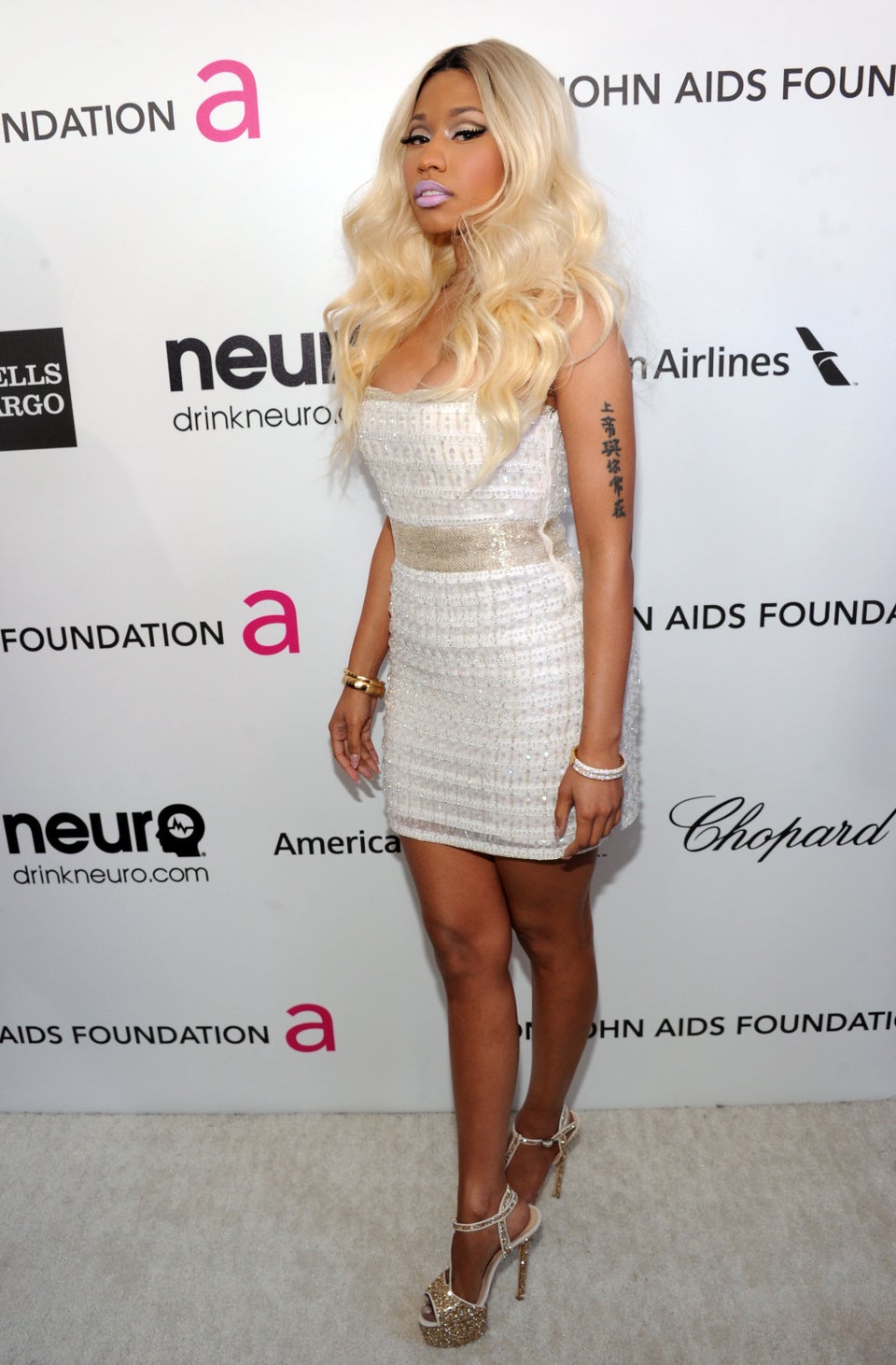 March 2013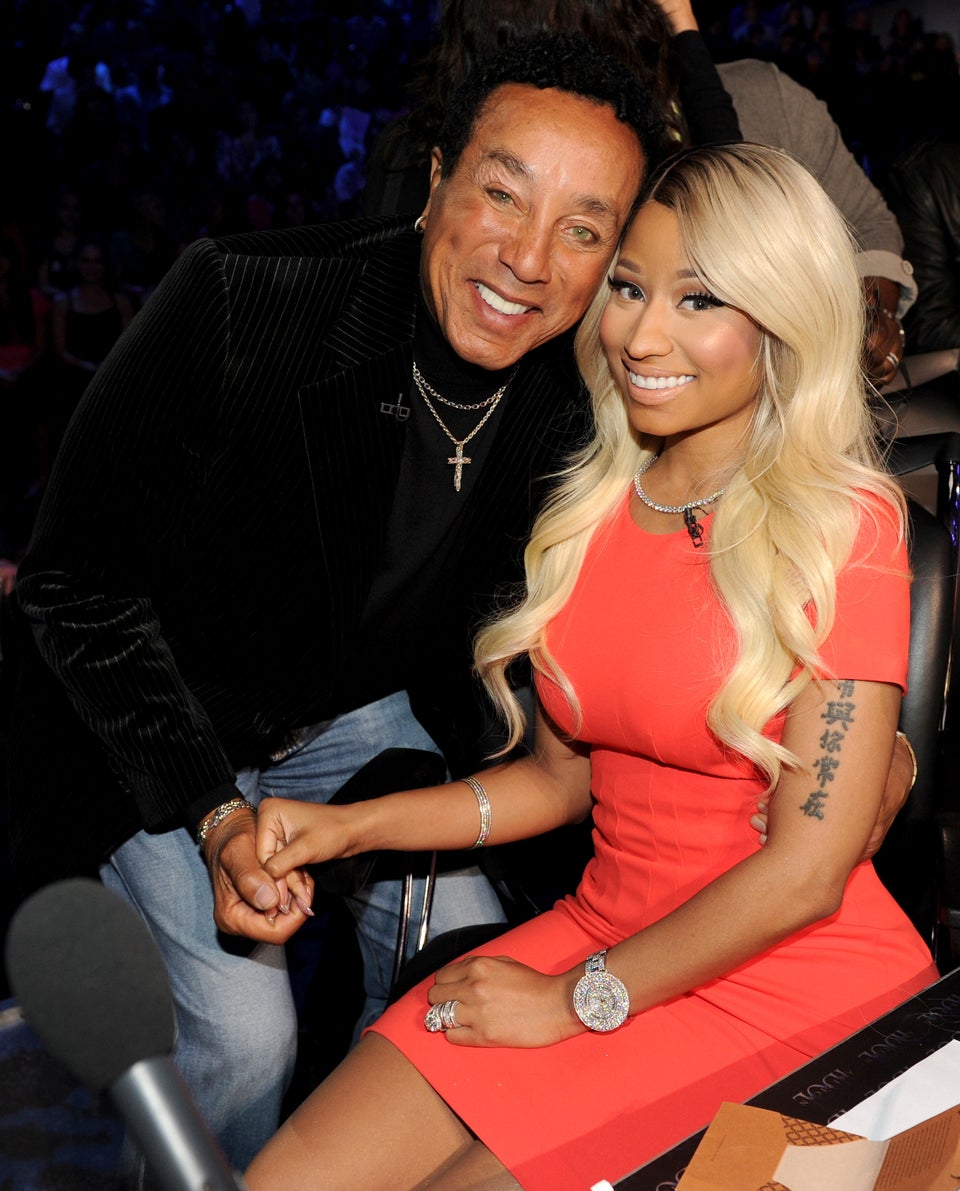 March 2013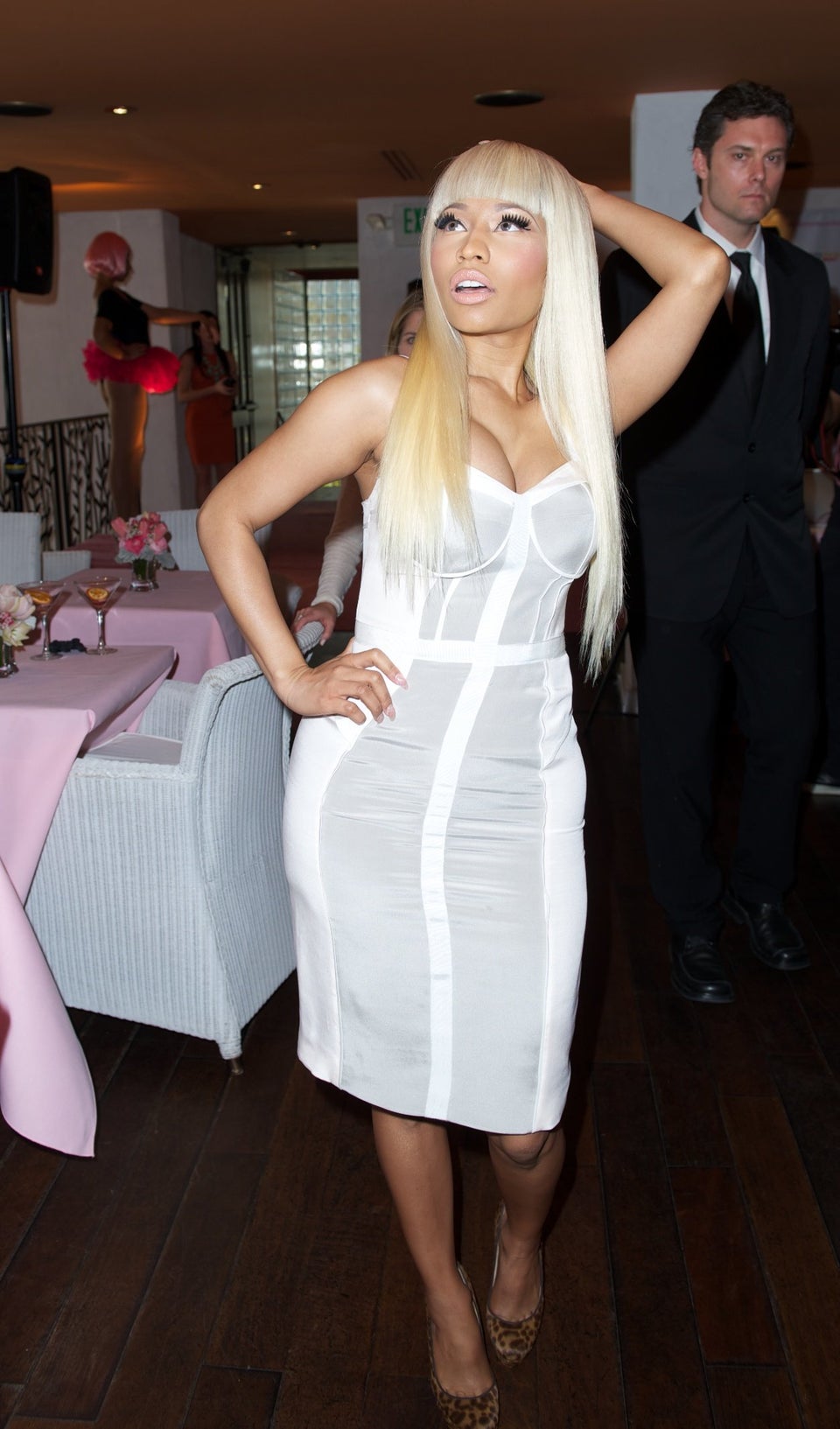 May 2013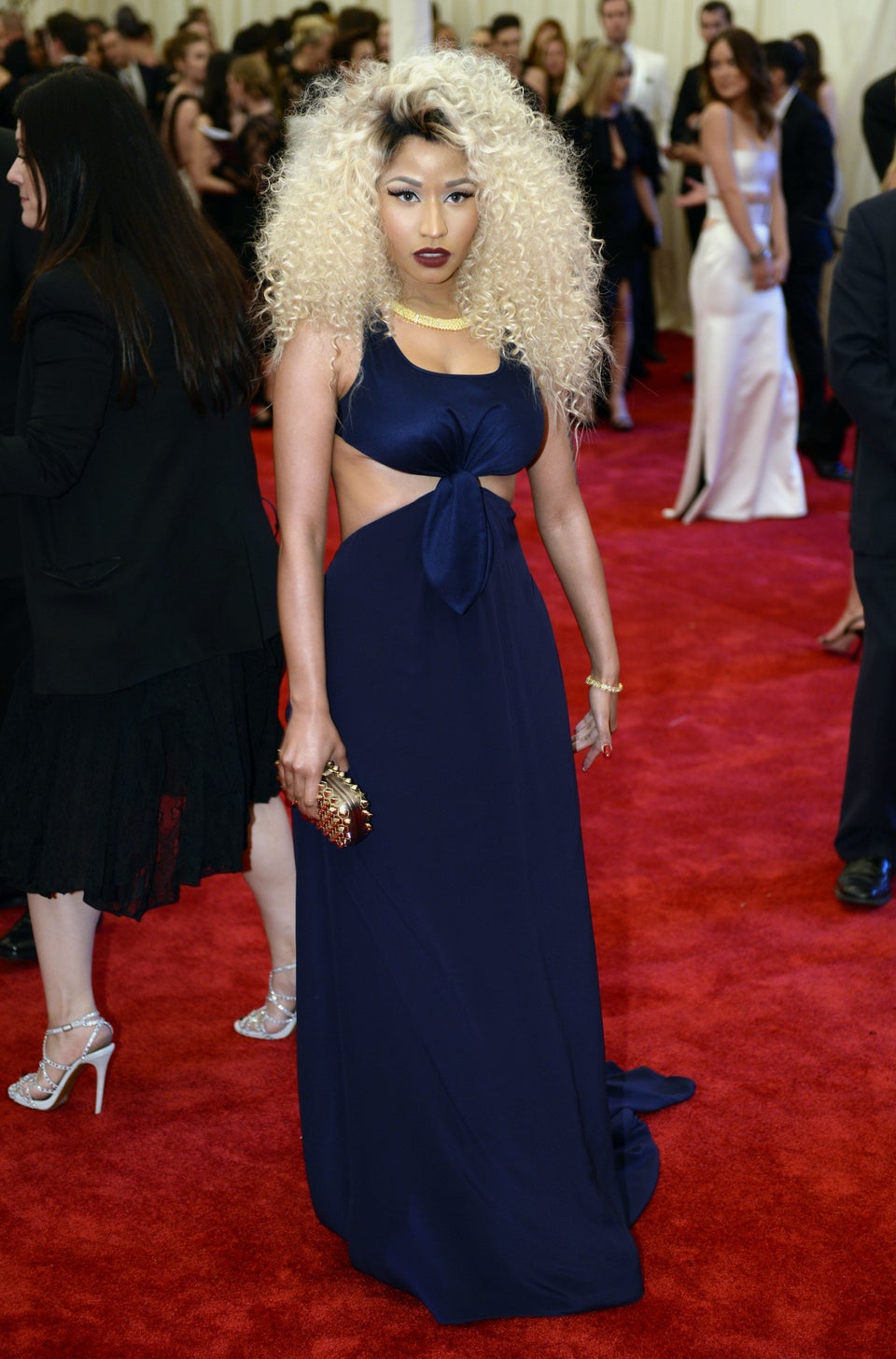 May 2013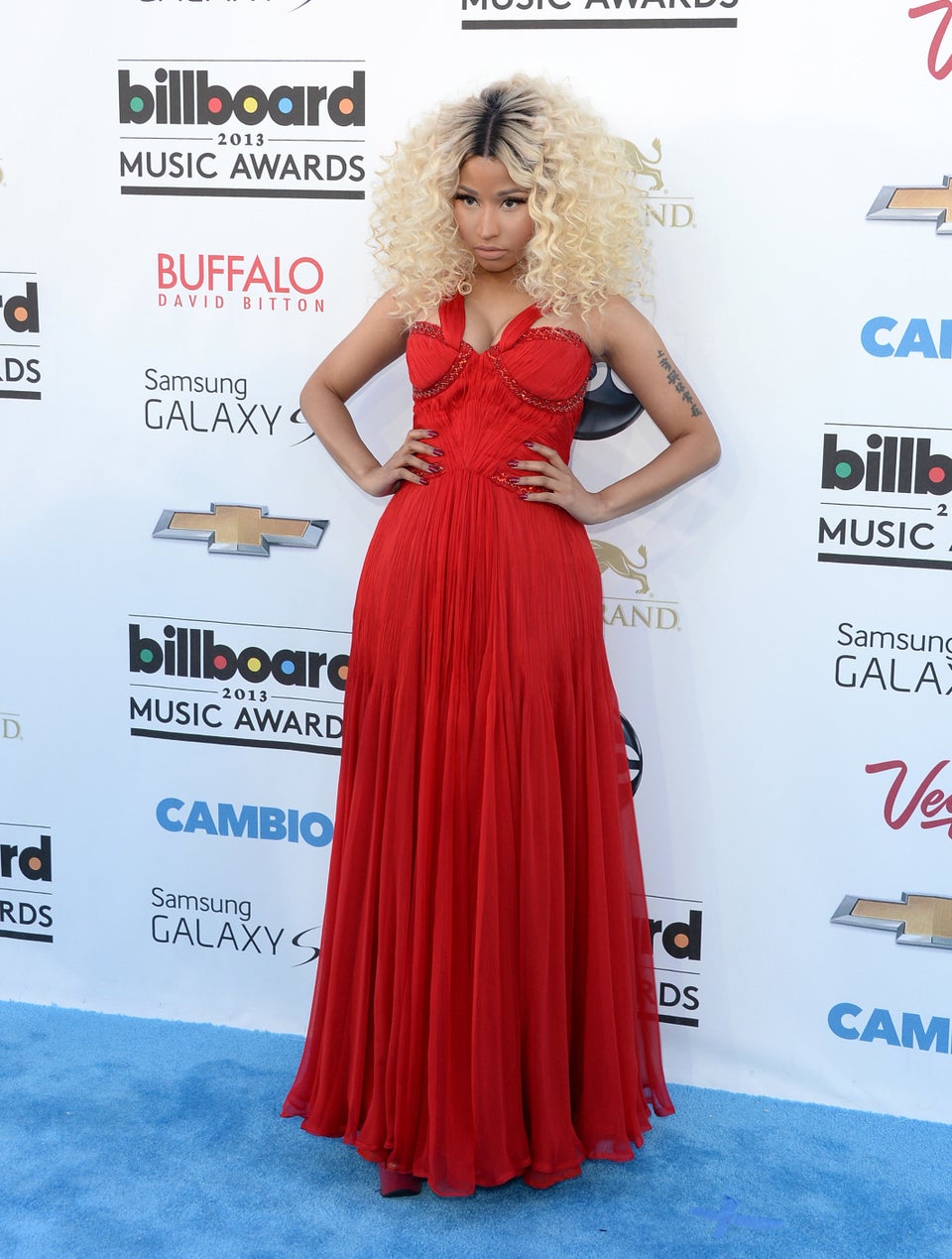 October 2013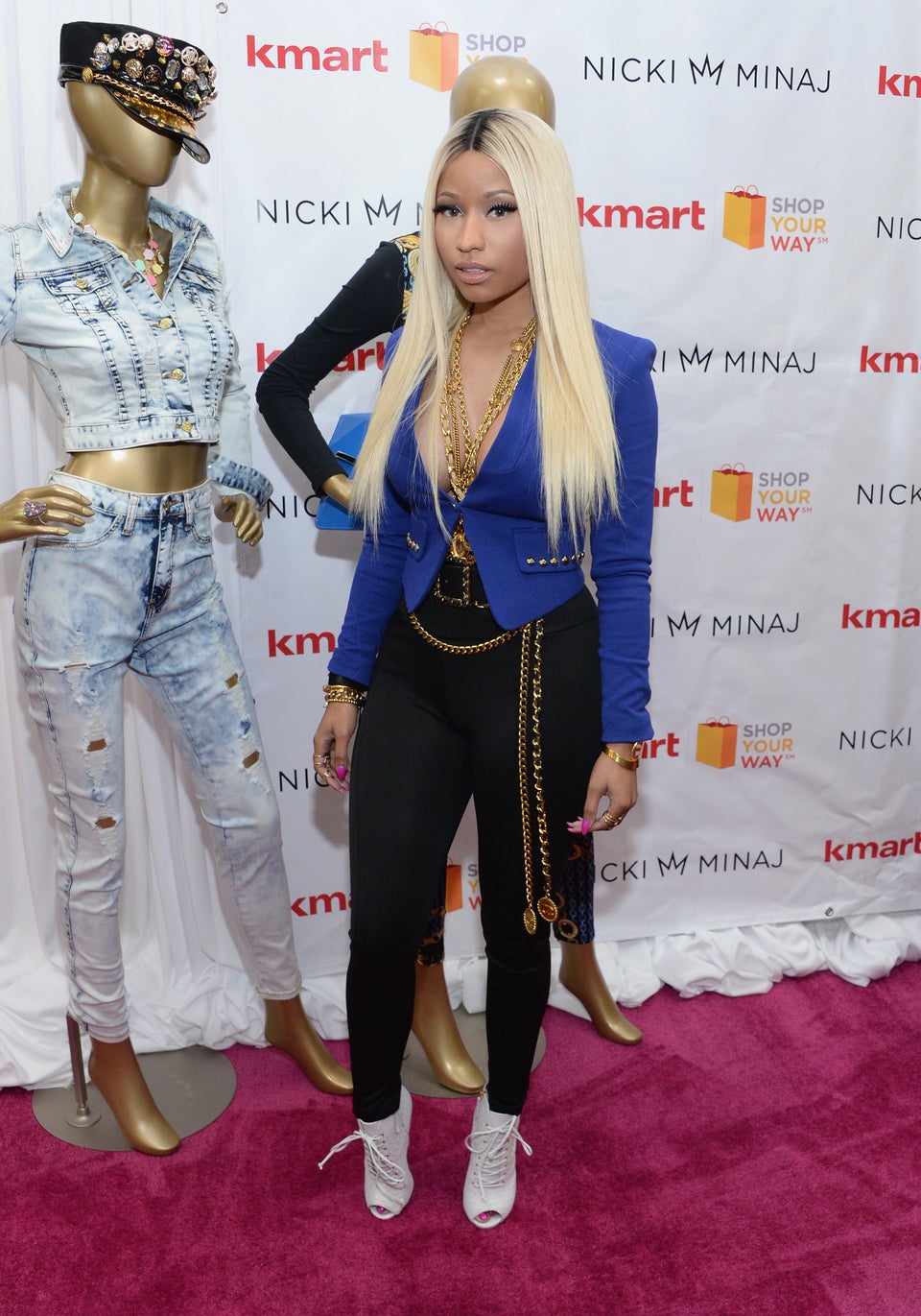 April 2014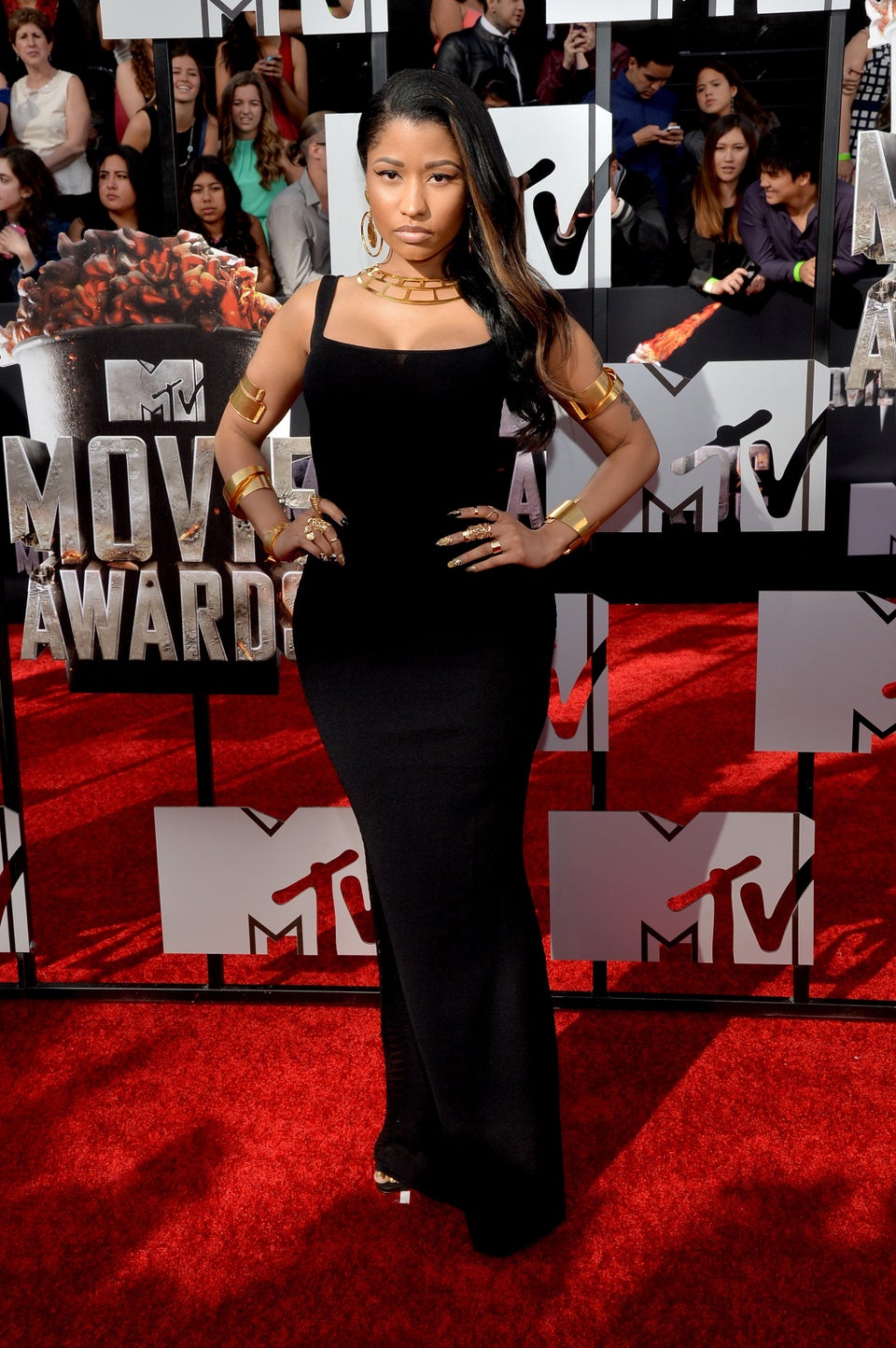 May 2014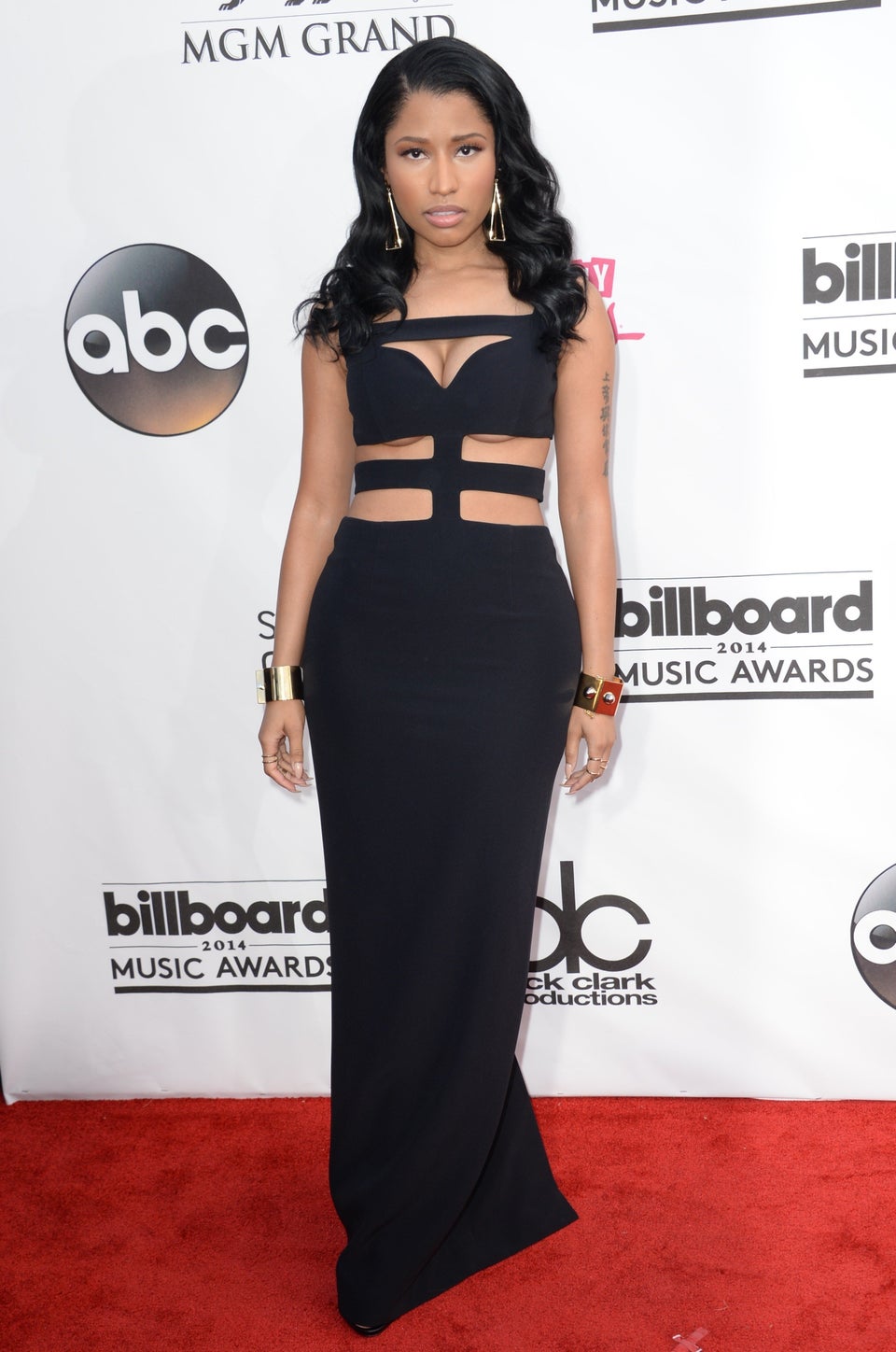 August 2014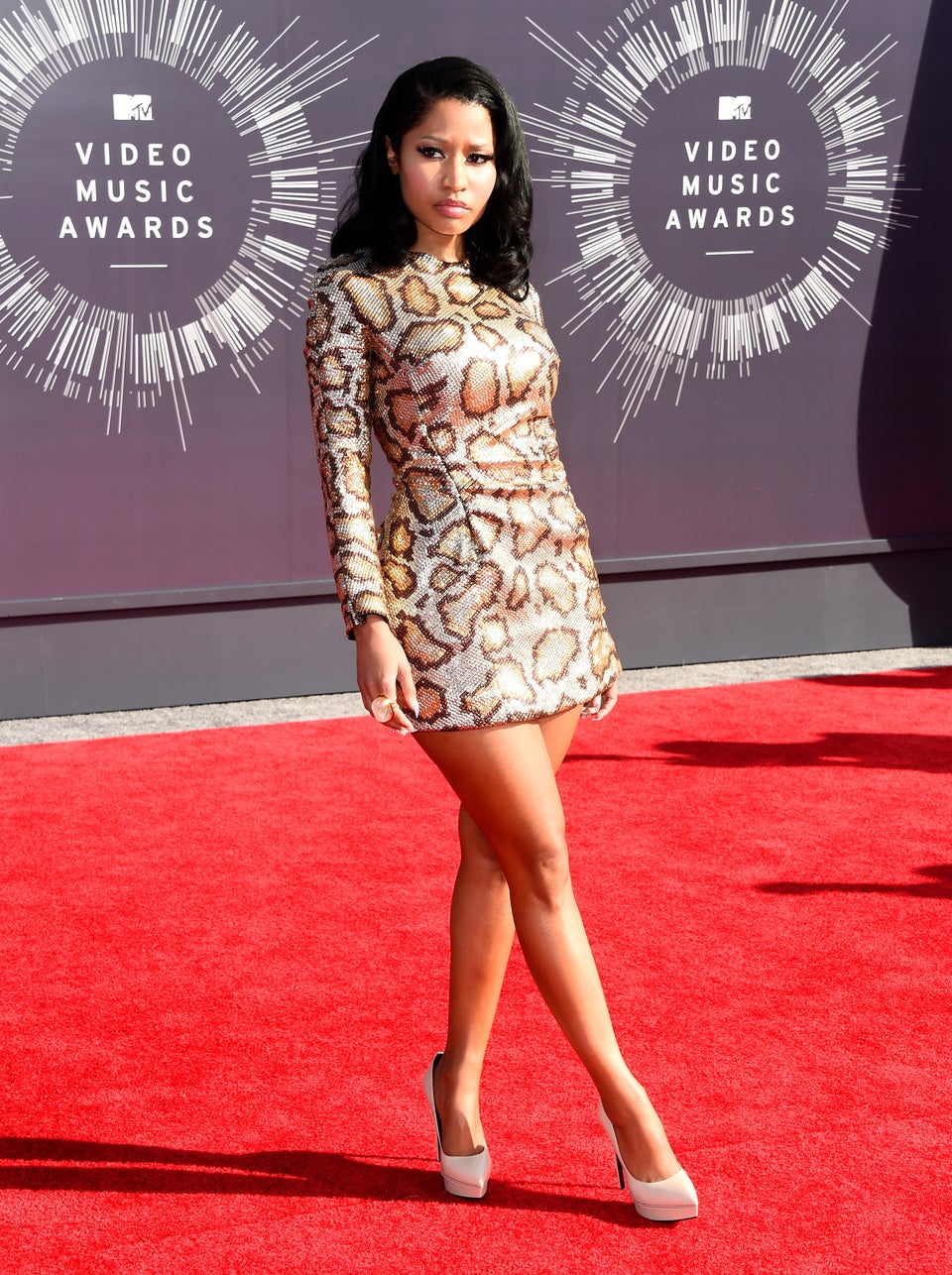 August 2014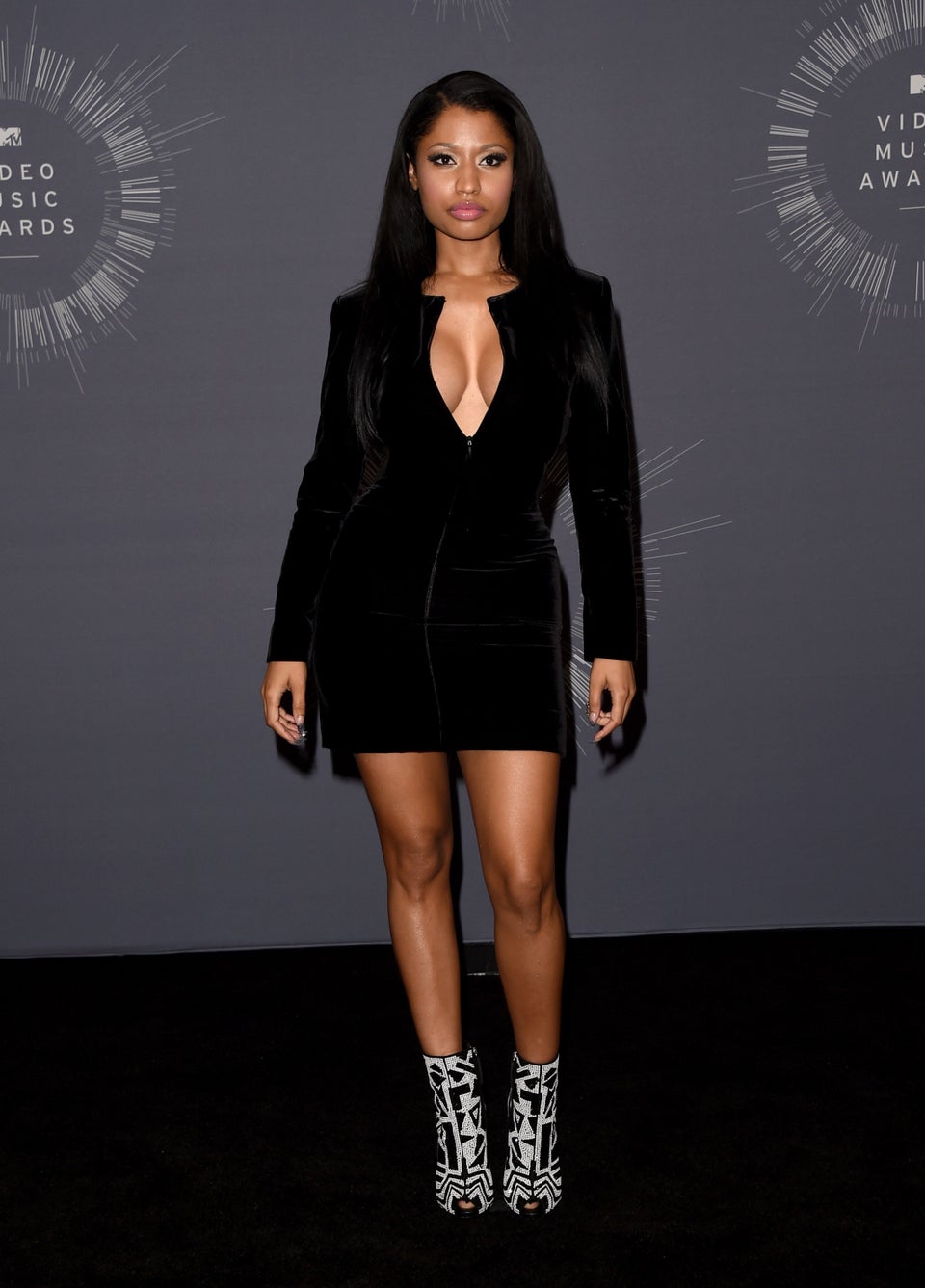 September 2014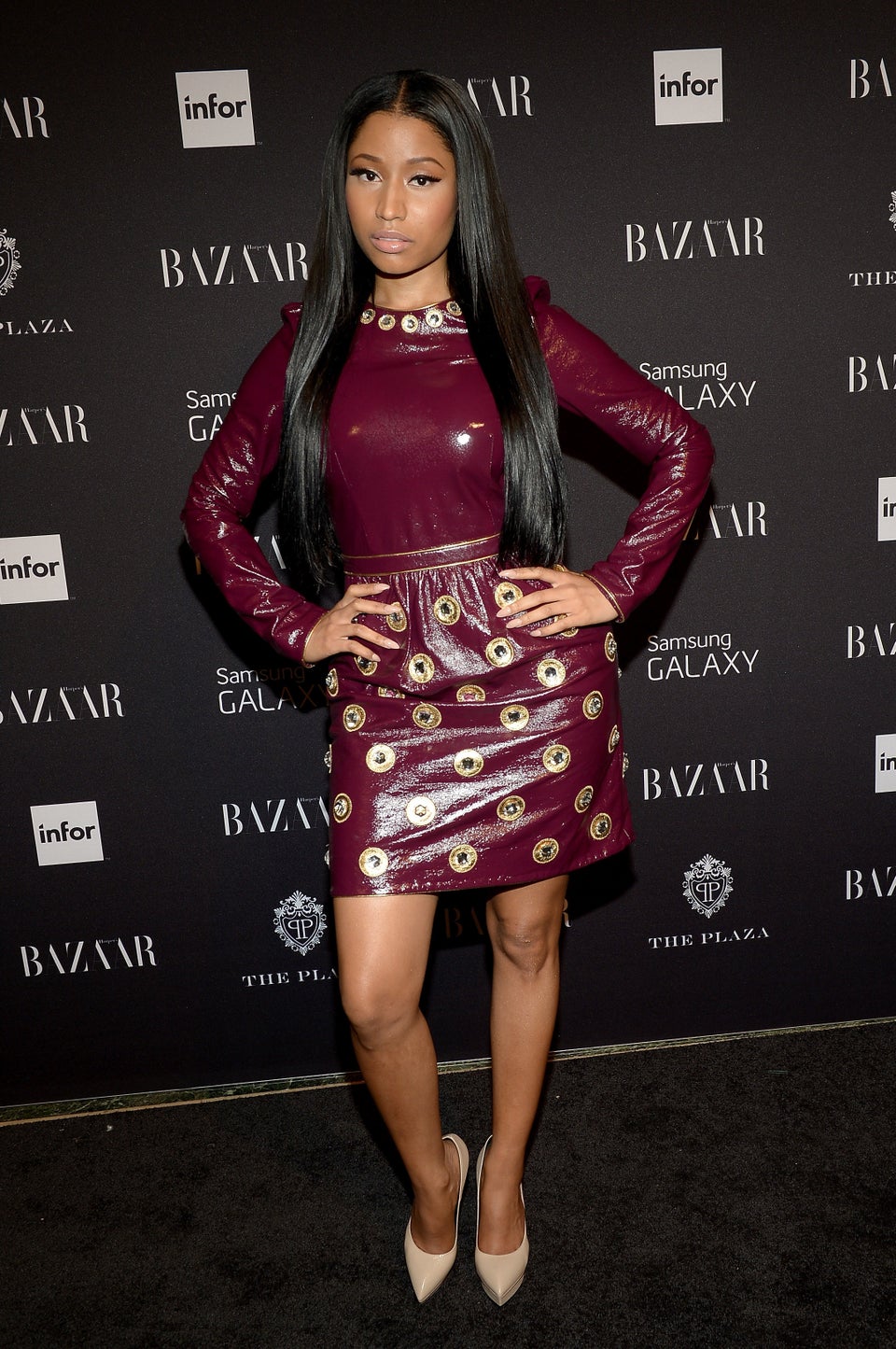 November 2014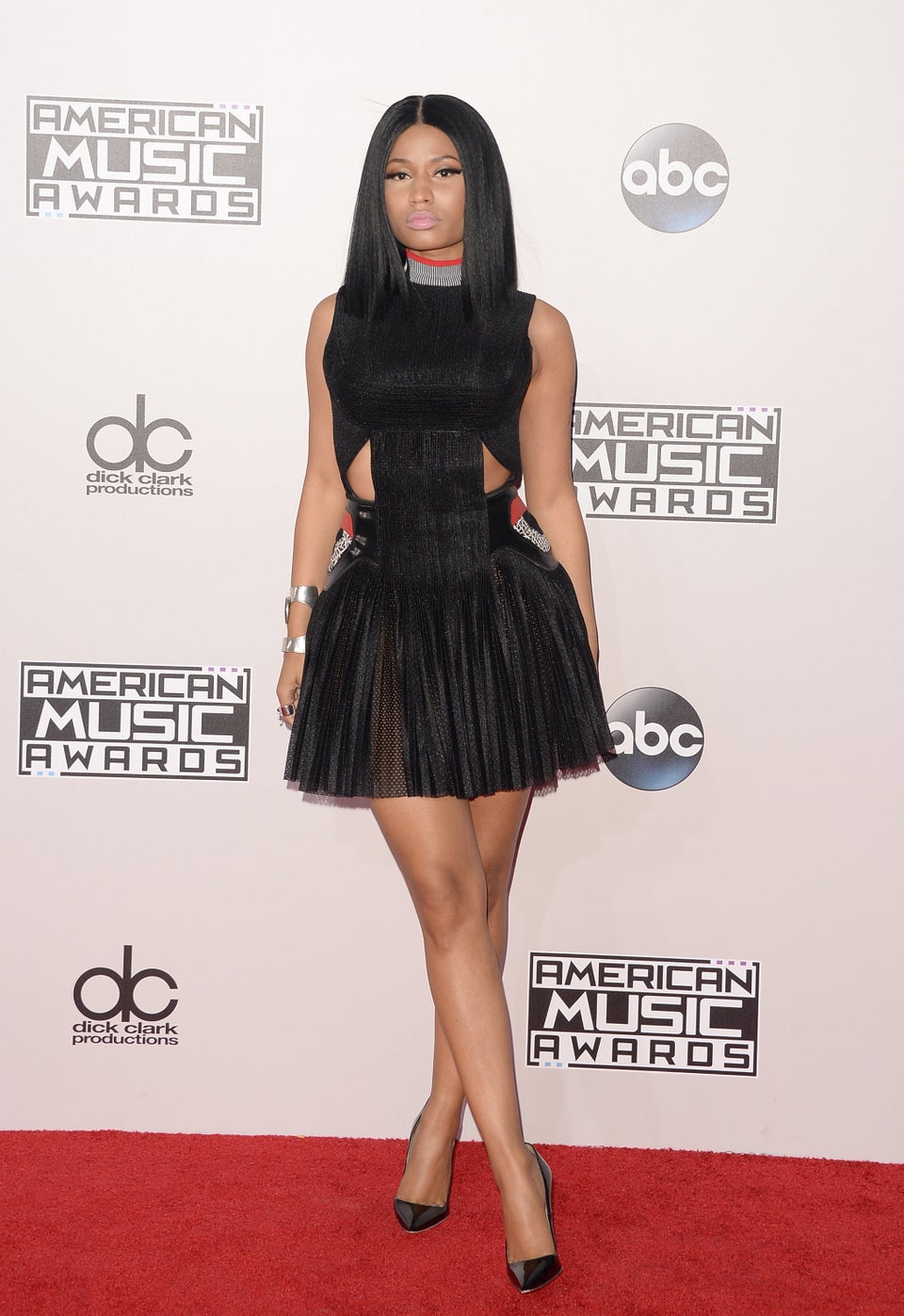 November 2014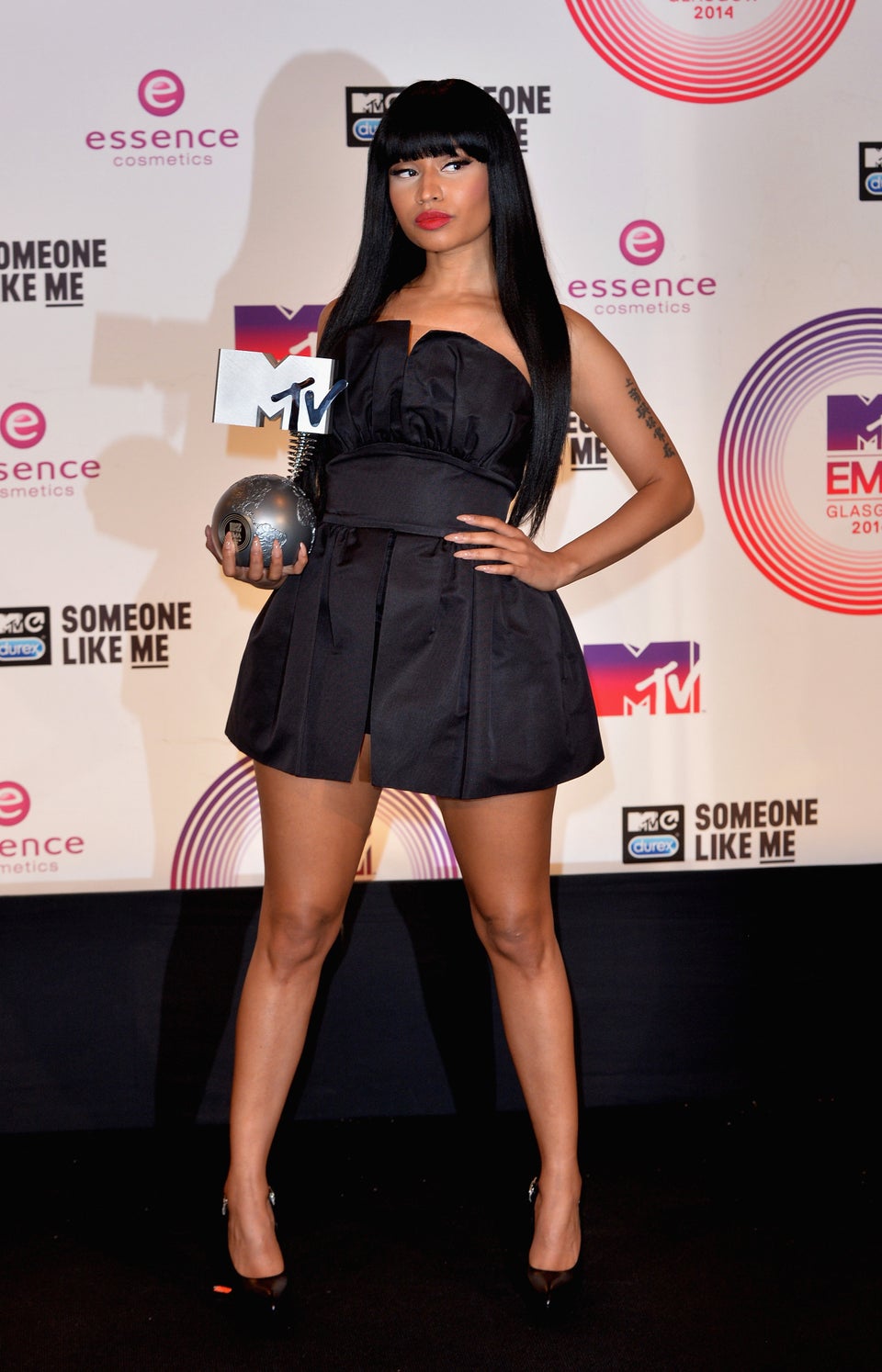 June 2015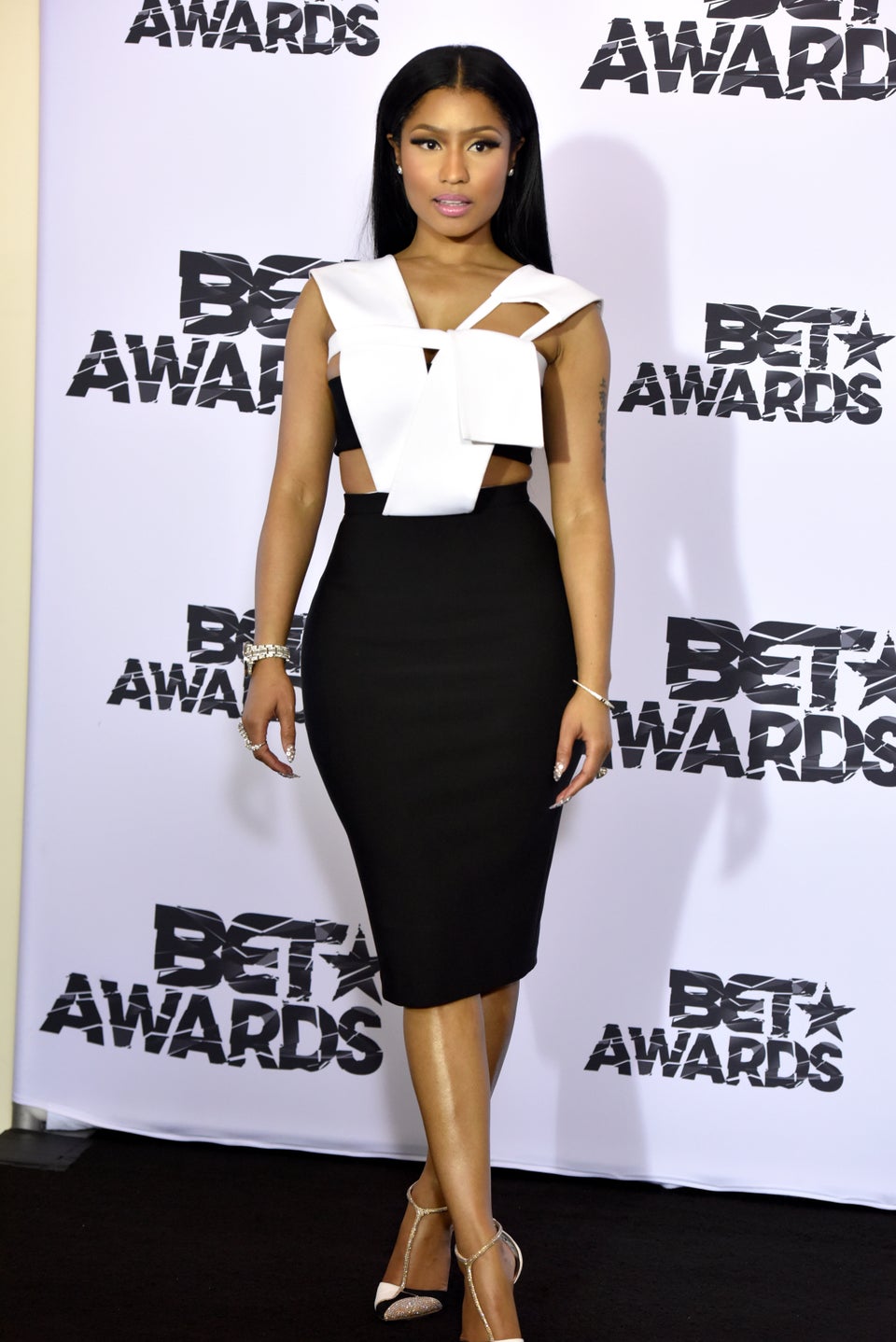 October 2015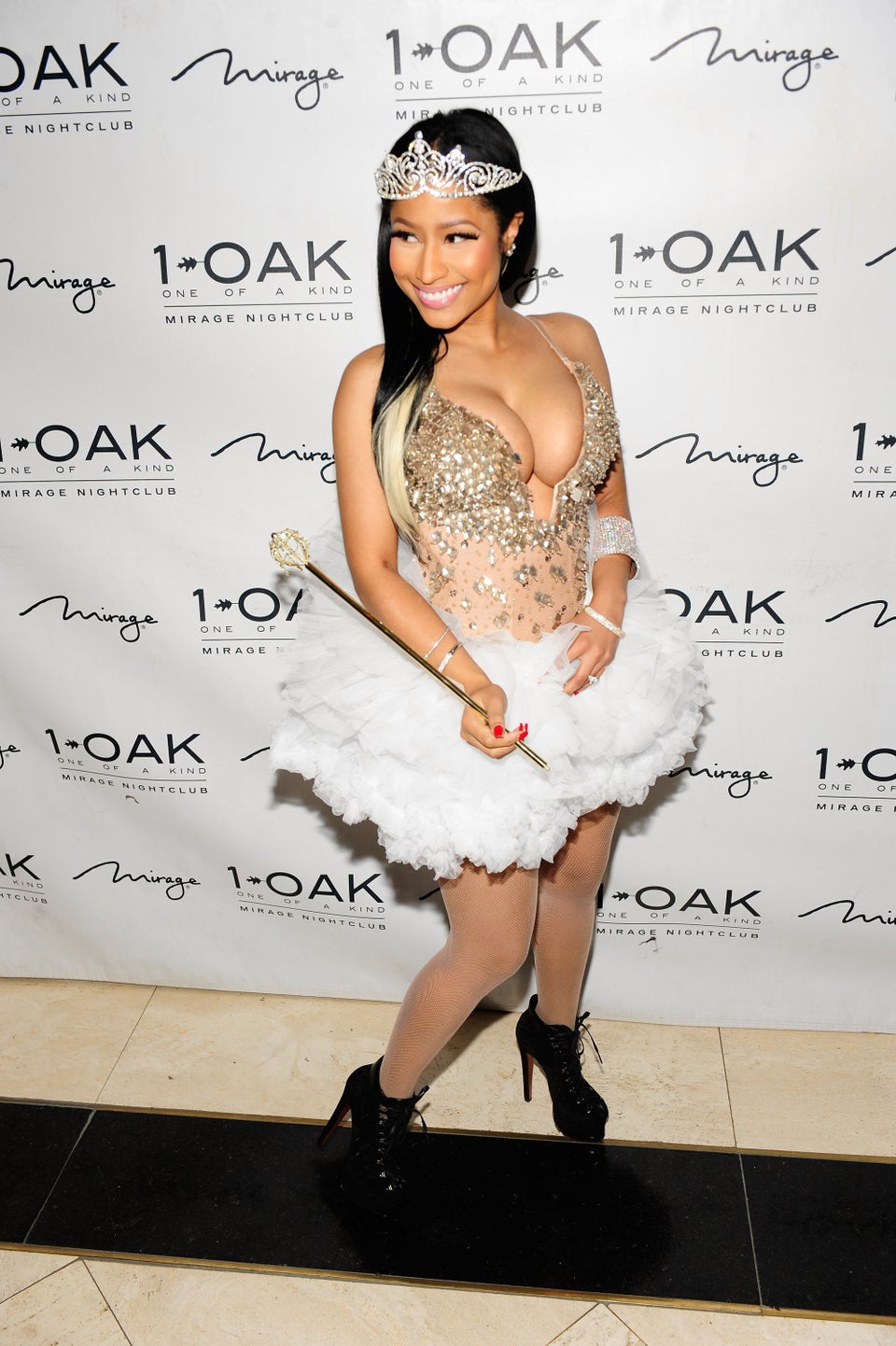 August 2015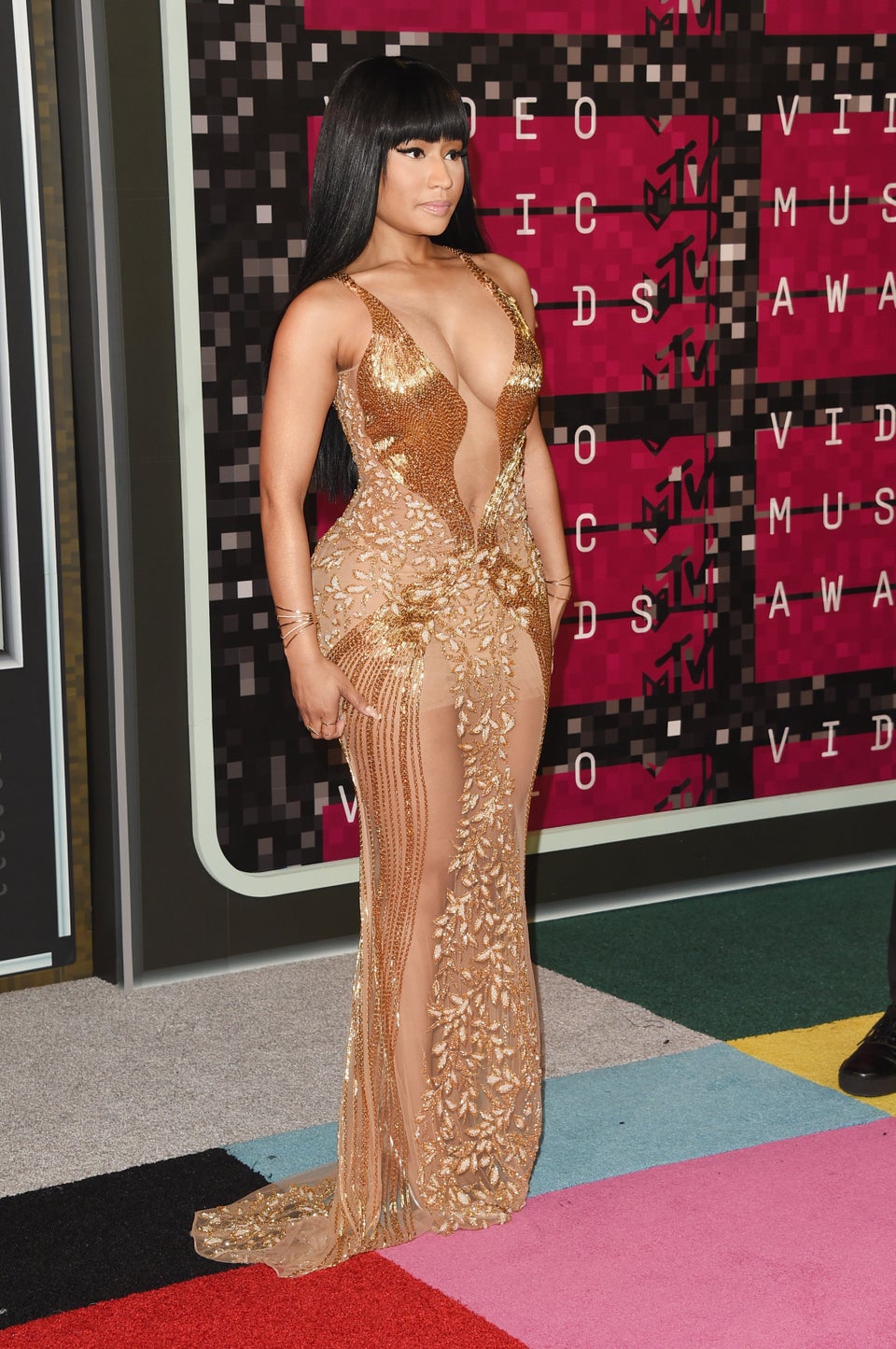 Popular in the Community