For parents with an empty nest, getting quality family time can be quite a challenge. But Niecy Nash has found a solution -- "dating" her children.
The 45-year-old actress, who steals the show on Fox's "Scream Queens" as security guard Denise Hemphill, has one child left at home -- a 16-year-old with whom she can bond by attending her after-school events. But Nash told HuffPost Live on Thursday that she's found a creative way to maintain a close connection with each of her busy adult offspring.
"My older children, I date them separately," she said. "So we go out on different dates. One might come over and I cook them food. Me and my son, we do movie dates. So when a new movie comes out, me and my son, we date. We go to the movies to do that."
Nash said she's also making a concerted effort to bring the family together as a whole more often.
"I just recently implemented [a rule for my kids to] come over to see mommy once a week, and I cook something," she said. "It's pressure, right? But I learn a lot of cooking tips from 'The Chew,' so I'm going to put that to practice to try to feed them and at least have us sit down together as a family, because it's harder when everybody is moving out of the house and your career is going so fast."
Watch Nash share her parenting tips in the video above, and click here to see her full HuffPost Live conversation.
Want more HuffPost Live? Stream us anytime on Go90, Verizon's mobile social entertainment network, and listen to our best interviews on iTunes.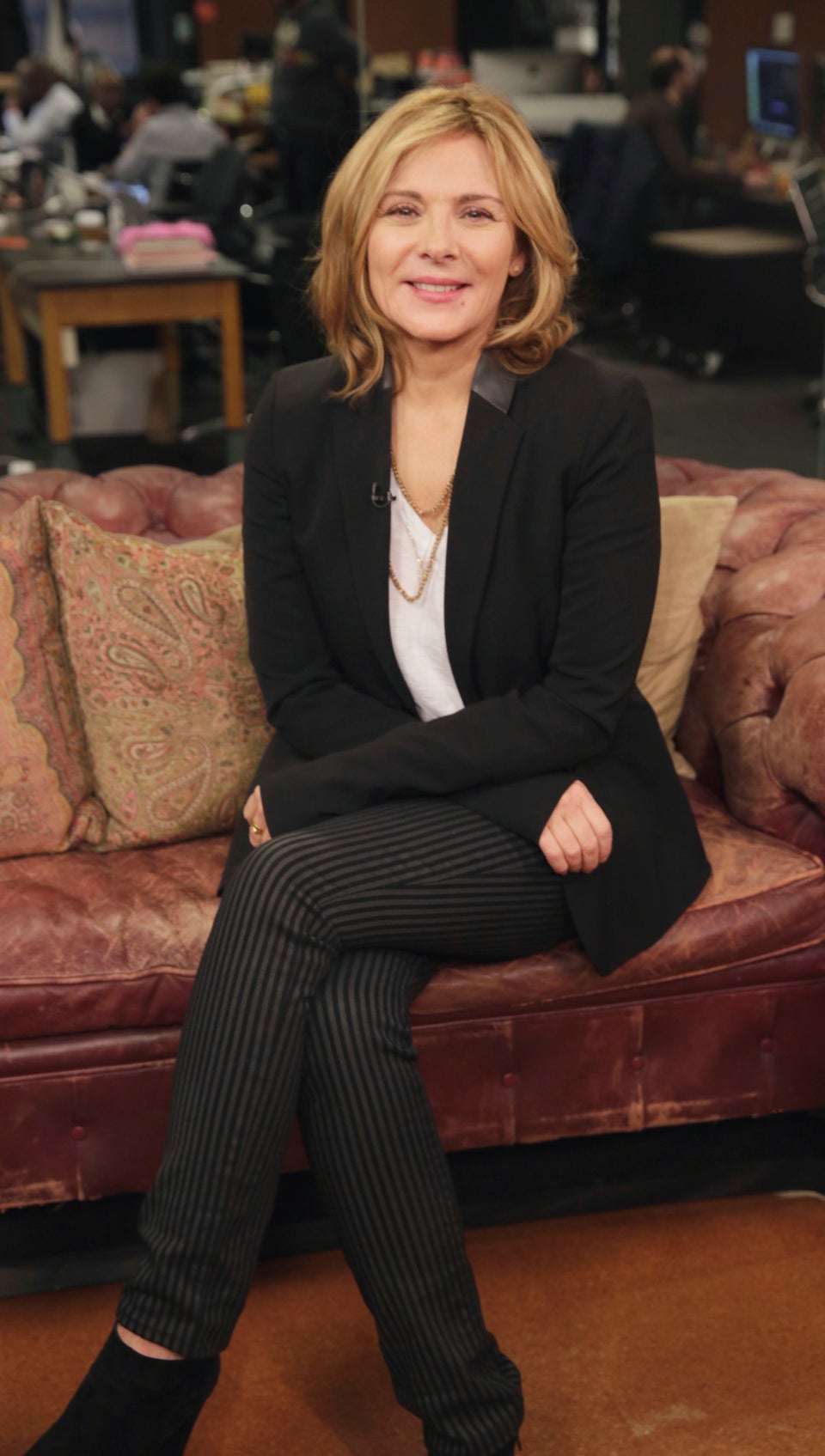 HuffPost Live's Celebrity Guests
Popular in the Community