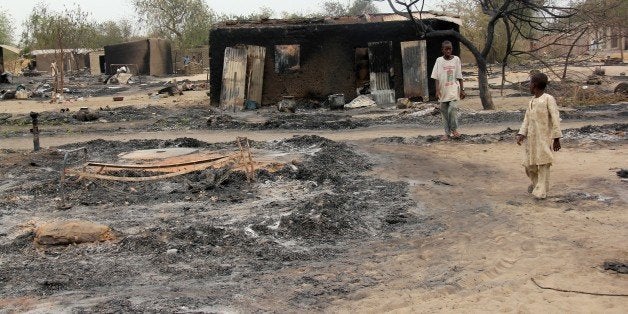 A Nigerian Archbishop has issued a plea to the international community: Don't forget about Boko Haram.
Ignatius Kaigama, the Catholic Archbishop of Jos, has questioned the quality of the help that the United States and other countries have given to Nigeria to help that country fight the extremist group Boko Haram.
In an interview with the BBC, the archbishop said that the same spirit that energized France after the Charlie Hebdo attacks should inspire people to help Nigeria.
"We need that spirit to be spread around not just when it happens in Europe, but when it happens in Nigeria, Niger, Cameroon, in many poor countries," he said.
Kaigama's remarks came just days after Boko Haram militants unleashed their terror on the town of Baga in Borno state. The Nigerian defense ministry estimates that about 150 were slaughtered in the attack, although Amnesty International has said the death toll could be as high as 2,000.
The archbishop said that even if the the Nigerian government was doing its best to stem the attacks, the effort wasn't "good enough." He said his country needs more international help.
After learning about the abduction of about 276 school girls, the United States deployed troops to the region to help gather intelligence. But Kaigama wondered why the help hasn't stopped Boko Haram's crimes. 219 of the girls are still missing, according to the AP.
"I wonder about the quality of that help, how effective is that help and how can it bring this situation to a halt?" Kaigama said.
In just the last year, more than 10,000 people were killed as a result of terrorism in the region, the AP reports. Boko Haram's reign of terror has also displaced more than a million people within Nigeria's borders and forced hundreds of thousands to flee to neighboring countries as refugees,
The "monumental tragedy" caused by Boko Haram has saddened all of Nigeria, Kaigama said.
"It is important to feel concerned when one part of the world is in trouble, whether it is in the Middle East, whether it is in sub-saharan Africa, whether it is in Europe or America, I think we should be genuinely concerned for one another and do what we can," the archbishop said.
Before You Go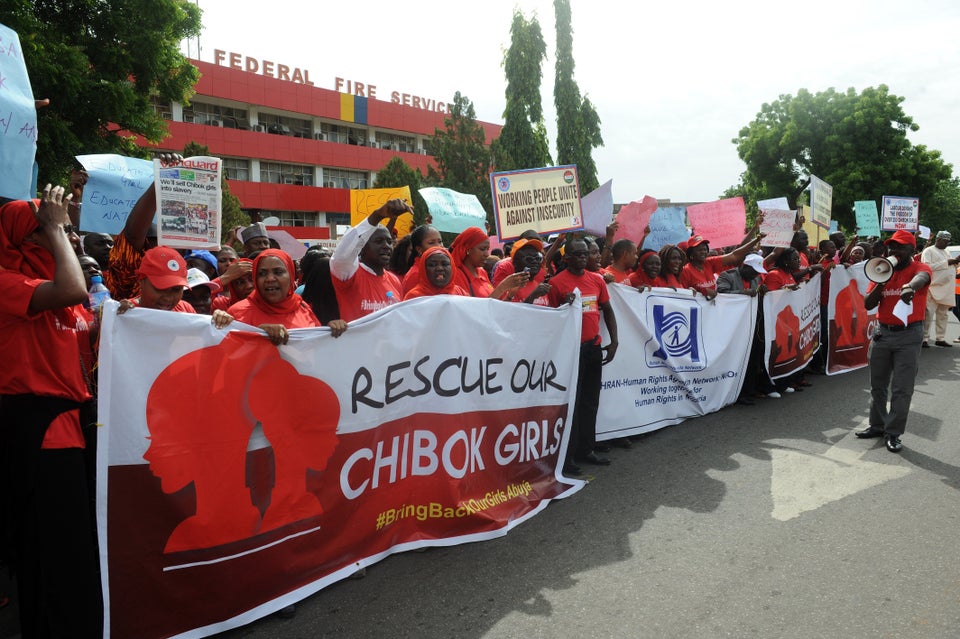 Nigeria Unrest - Boko Haram Kidnap
Popular in the Community