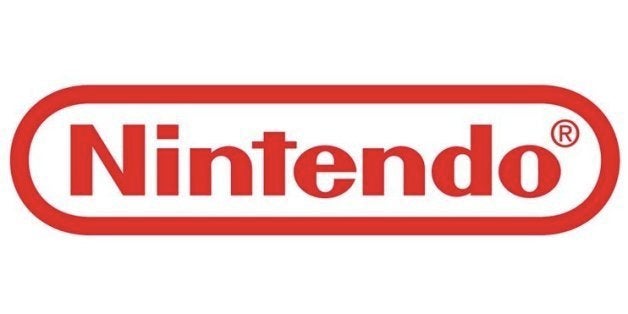 Nintendo announced Thursday it is developing a new device that will track people's fatigue levels and "map their sleep" without making physical contact with them.
The device, which has yet to be named, comes from a newly created health care division within the Japanese game company -- a division that Nintendo president Satoru Iwata says he expects will turn a profit in the next two years.
Nintendo will develop the device in partnership with ResMed Inc., a medical equipment company that creates devices to treat sleep disorders. ResMed is best known now for its S+ device, which it calls "the world's first non-contact sleep system."
The device will supposedly be "the size of a hand" and sit on a bedside table. It will also use microwave transmission sensors to track your sleep, collect data and then do "something fun" with it, whatever that means. (Your mobile phone also uses microwave transmission to send and receive information.)
Nintendo said it expects the device will be available before the end of March 2016. It's unclear what the device will cost, but Iwata suggested it could be offered on a subscription model, something Nintendo has rarely experimented with in the past. Representatives from Nintendo and ResMed did not immediately respond to requests for comment from The Huffington Post.
The announcement comes one day after Nintendo announced its first profit in 4 years. Strong sales of new games like "Mario Kart 8" and "Super Smash Brothers for 3DS" were largely credited with pulling the company back into the black.
ResMed's own S+ sleep sensor is priced at $149.99. It, too, functions as a contactless device that sits on your bedside table. It "reads and tracks your chest movements" while you sleep and provides advice like, "Your deep sleep was short last night. If heartburn or other stomach problems disturb your sleep, try lying on your left side."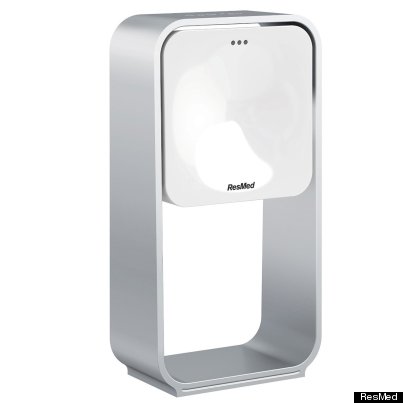 The ResMed S+, available now, tracks your sleep patterns without touching you.
Nintendo has long been interested in products that purport to make their customers healthier. Well-known examples include "Brain Age: Train Your Brain In Minutes A Day!" for the Nintendo DS and "Wii Fit" for the Nintendo Wii.
However, the company has come under fire in the past for dubious health claims. Speaking to WebMD, experts criticized Wii Fit's Balance Board, saying the weight-tracking device doesn't "equate to how fit a person is." Polygon went so far to call Wii Fit U "potentially dangerous" for encouraging repetitive running in place.

Popular in the Community