Recently I read an article in Realtor Mag (the official magazine of the National Association of Realtors) that today's Millennials are taking their time and feeling no sense of urgency to buy a home. Owning a home is a huge responsibility and as many homeowners found out during the last decade, the dream of homeownership can become a nightmare if you're not careful.
Having time on your side when it comes to buying a home is a huge advantage. Even if you don't plan to buy for another five to ten years, you can begin now to lay the groundwork by building healthy credit so that when you are ready to buy, it will be that much easier to get a mortgage.
Here's what I would suggest you do now, even if your plans to buy a home are a far-off dream:
1. Get a copy of your credit report.
If you plan to use a mortgage to buy a home, as many do, it's important to begin building a long history of healthy credit. The first step is to know what your credit report says. Get your free credit report at www.annualcreditreport.com. Examine the report, get any errors fixed and take care of any old bad debts.
If you have revolving debt such as credit cards, use the time before you apply for a mortgage to pay down any maxed out credit lines. To maximize the benefit to your credit score, pay down credit cards so that the that the outstanding debt is less than 20% of the credit line available.
3. Use credit wisely to boost your score.
In order to keep your credit score rising, you need to be mindful to use the credit that you have wisely. What's that mean? Use your credit cards occasionally, being careful not to run up unmanageable balances. Pay the credit card bills on time. Having a variety of open credit accounts such as car loan, student loan and a credit card is good for your credit score as well. By paying all of them on time you will be well on your way to building a long, strong history of good credit.
By following these tips from your credit coach, you will have laid a great foundation of healthy credit and be ready with a great credit score when the time comes -- whenever that may be -- to buy your first home.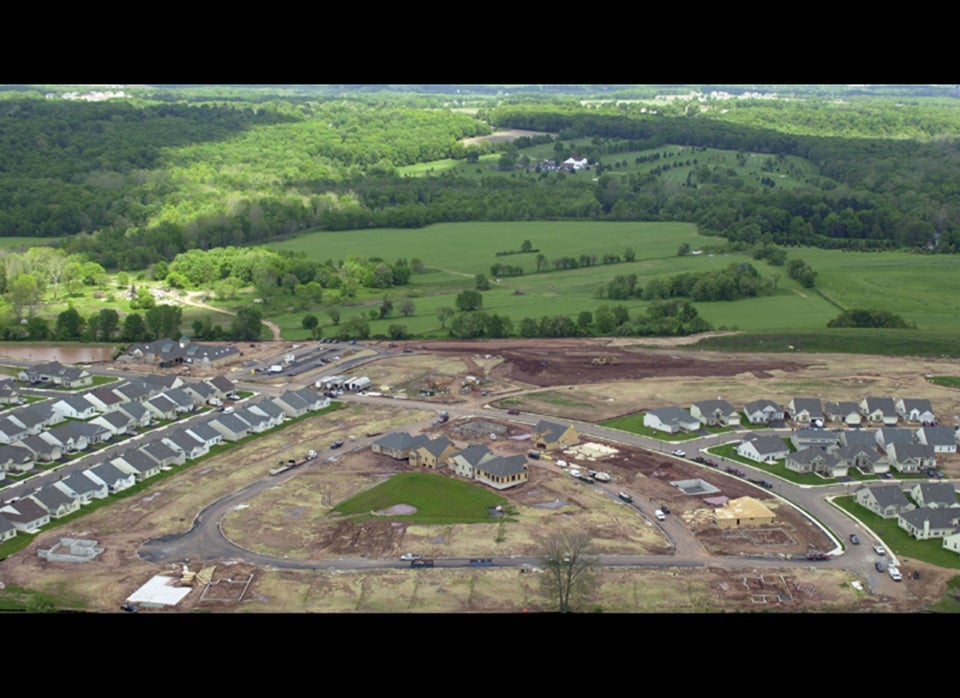 10 States Where No One Wants To Buy A Home