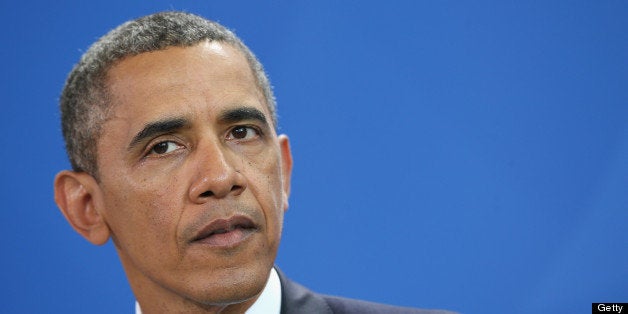 WASHINGTON -- Almost 150 former staffers from President Barack Obama's 2012 reelection campaign on Thursday called on the president to reject a construction permit for the Keystone XL pipeline, urging him not to "disappoint" the people who helped keep him in office.
The former staff members, in a letter to Obama, invoked lines from some of the president's campaign speeches. "For so long, you have been the source of our hope and inspiration," they wrote. "Please don't disappoint us. Reject Keystone XL."
TransCanada Corp's proposed Keystone XL, which would transport oil sands crude from Alberta to Gulf Coast refineries, has become the centerpiece of a fight in Washington, with Republicans pointing to it as an example of overregulation that stifles job growth and Democrats arguing it would risk environmental calamity and fuel global warming. Because the pipeline would cross an international border, Obama's State Department will decide whether to issue the construction permit. The State Department, now making its final environmental impact assessment, may issue its decision as soon as the fall.
The letter is part of a broader Stop Keystone campaign spearheaded by billionaire clean-tech investor Tom Steyer. A social media campaign, unveiled at a Thursday press conference in Washington, will seek to engage Obama's online supporters -- including members of Organizing For America, the advocacy arm of the Democratic Party launched by Obama during his first term. The campaign will mobilize Obama's base through online petitions, videos, and coordinated online action days.
"Honestly I think going forward the biggest part of this will be the digital effort," Steyer told Huffpost in an interview. "Basically, OFA really is in a situation where structurally they can't take a position on this, so they can't use their amazing infrastructure. That's unfortunate."
Steyer said the first chemical analysis of tar sands oil collected from a pipeline spill in Mayflower, Ark., found seven toxic substances, including benzene, toluene, ethylbenzene, 1,2,4-trimethylbenzene, xylene, chromium and lead. The analysis, conducted by an independent laboratory hired by the Environmental Working Group, may fuel critics of the proposed pipeline, since Keystone XL would carry the same type of oil.
"I worked day and night for President Obama because I knew he'd make the right call on decisions like the Keystone XL pipeline," said Ben Wessel, New Hampshire youth vote director during the 2012 campaign. "Everyone on this letter believes in the president to do the right thing and stop this pipeline."
More than 1,500 people have been arrested in protests against Keystone XL. An additional 62,000 have pledged to risk arrest if the Obama administration approves the project.
Support HuffPost
The Stakes Have Never Been Higher
Before You Go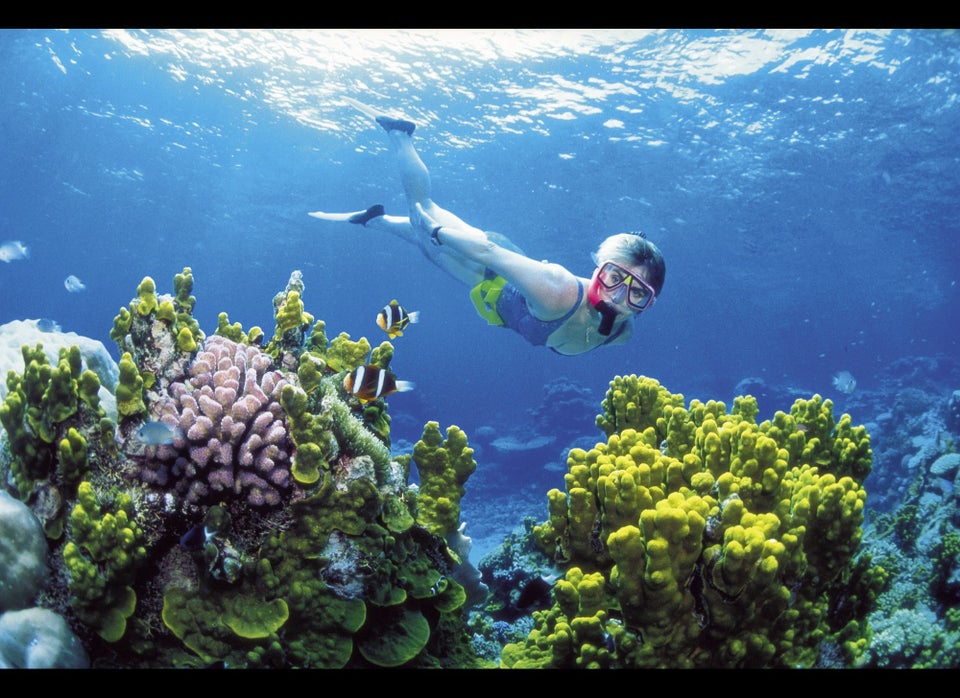 What Climate Change Just Might Ruin
Popular in the Community