WASHINGTON ― President Barack Obama shortened the sentences of 330 federal prisoners on Thursday, less than 24 hours before Donald Trump takes office.
With Thursday's announcement, Obama has now granted commutations to 1,715 federal prisoners. A HuffPost review of Thursday's list indicates that all of those 330 clemency cases were for drug or drug-related cases.
"With this last act of mercy, President Obama has closed out a historic effort to restore some balance and fairness to a federal prison system that has caused needless destruction of thousands of lives and families," Jessica Jackson Sloan, national director of the #cut50 initiative, said in a statement. "We continue to waste our precious resources to lock up people who have committed drug-related crimes that do not warrant decades, and certainly not life, in prison."
Jackson Sloan said there are "still too many people incarcerated in the federal system who are not a threat to public safety" who would be "assets, mentors, and leaders in their communities if they were given the chance to come home."
Clemency lawyer Brittany Byrd, campaign director for #cut50, said Obama had "saved Trenton Copeland's life" by granting him clemency.
"Trenton was just 28 years old when he was sentenced to life in prison without parole ― a virtual death sentence― for a nonviolent drug offense," Byrd said in a statement about one of those affected. "Trenton's mom cried tears of pure joy when I told her the news, and we are thrilled that now because of President Obama's actions, they will be reunited. While our hearts still break for the thousands of families that the Obama Administration denied or failed to process for unknown reasons over the last few months, we will not give up this fight for clemency under the new administration."
Deputy Attorney General Sally Yates, who will soon become acting attorney general, said in a statement that the Office of the Pardon Attorney had processed 16,000 petitions since April 2014, what she said was "as enormous as it was unprecedented."
"I am incredibly grateful to the teams of people who devoted their time and energy to the project since its inception," Yates said. "By restoring proportionality to unnecessarily long drug sentences, this Administration has made a lasting impact on our criminal justice system."
This is a developing story. Please check back for updates.
Before You Go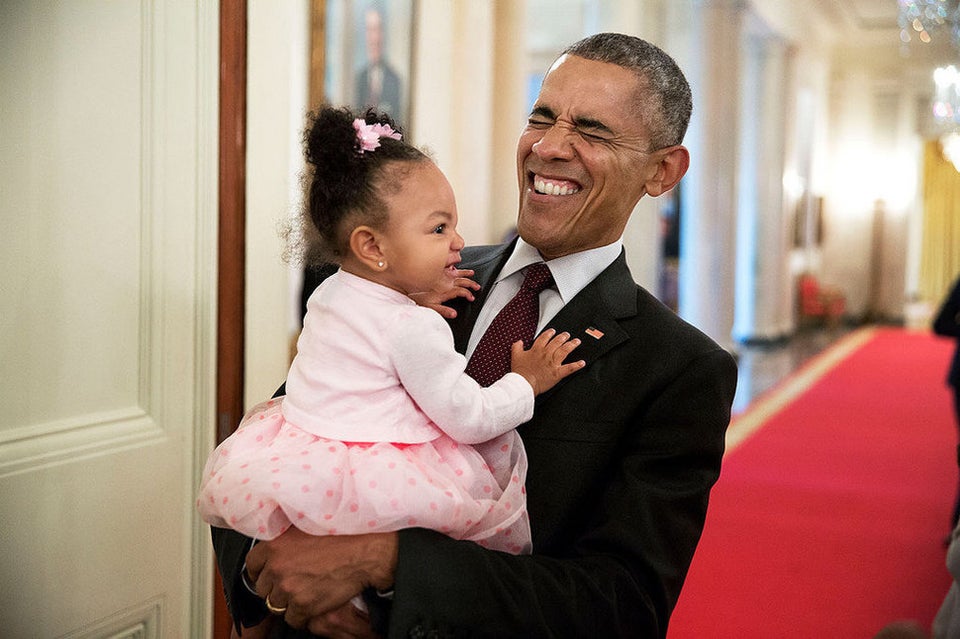 Barack Obama's Best Official White House Photos
Popular in the Community