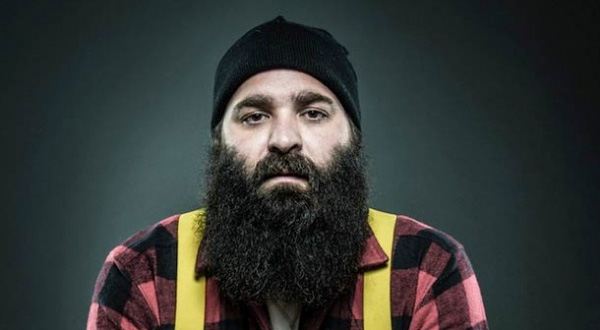 What is it about a man with a beard that says so much? Photographer Joseph D.R. OLeary has been asking that question as he creates more than 130 portraits of bearded men in his exquisite and revealing style. "Are bearded men more attractive? Respectable? Trustworthy? Does it define him, or not?" His playful, yet serious project "Of Beards and Men" explores these themes and is now the subject of a Kickstarter project to launch his limited-edition coffee table book. Happily, it looks well on its way to success.
Each of his images is a treasure, capturing the spirit of the beards and the men who own them. His subjects range from some rebellious businessmen, to a rural bee keeper and multiple musicians. Each makes the case clear: having a beard makes a statement.
A native of Green Bay, Wisconsin, OLeary graduated with a degree in Graphic Design from Minneapolis College of Art and Design, later opening his own studio, Veto Design. Besides his work exploring beards, he's also kept busy directing photo shoots and designing artist's catalogs and books (so we can expect his to be a beauty). Find out more at ofbeardsandmen.com or at jdro.com.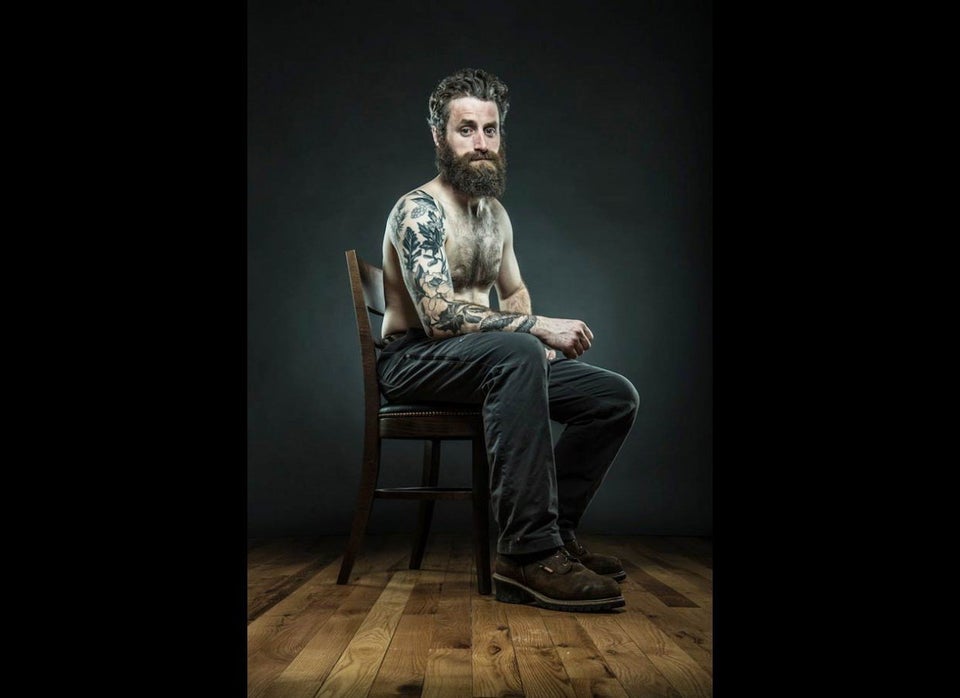 Of Beards and Men
Popular in the Community