A similar version of this story appeared last year on HuffPost.
It wouldn't be Halloween season without the following standard racist, sexist and all-around offensive costumes. "But it's all in good fun!" you probably want to exclaim.
And here's why that is simply not true. Before you jump down to the comment section to declare that we need to lighten up, please remember these basic rules:
--Most cultures prefer not to have their rich history reduced to drunken pageantry.
--Commentary about women's bodies should not be purchased in a clear plastic bag at a local Halloween warehouse store.
--Mocking serious social issues of our time will just make you seem like an elitist a-hole.
Below, please see a definitive guide to avoid dressing up as an uninformed jerk this year.
Eating Disorders Should Never Be Depicted As Sexy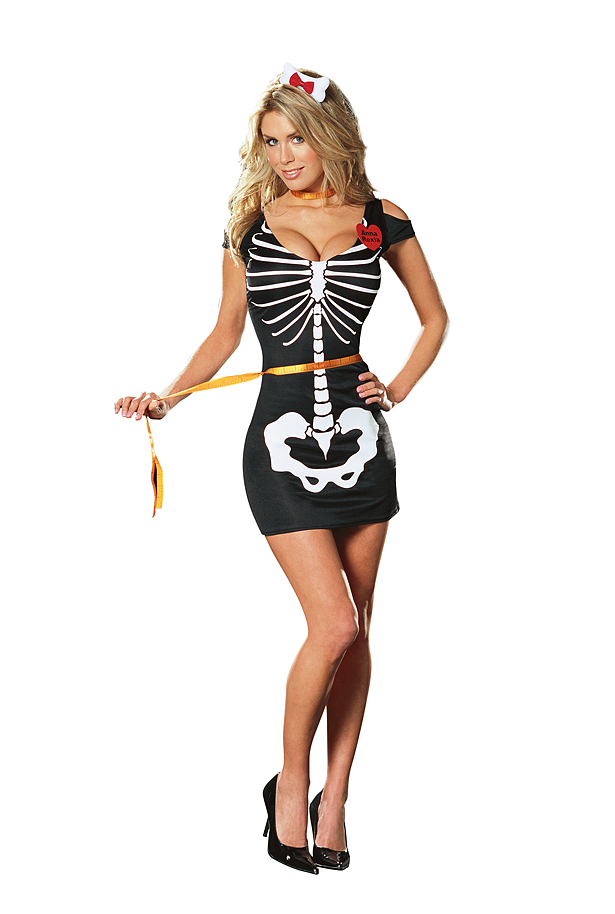 This Is Just Downright Mockery Of Hispanic Culture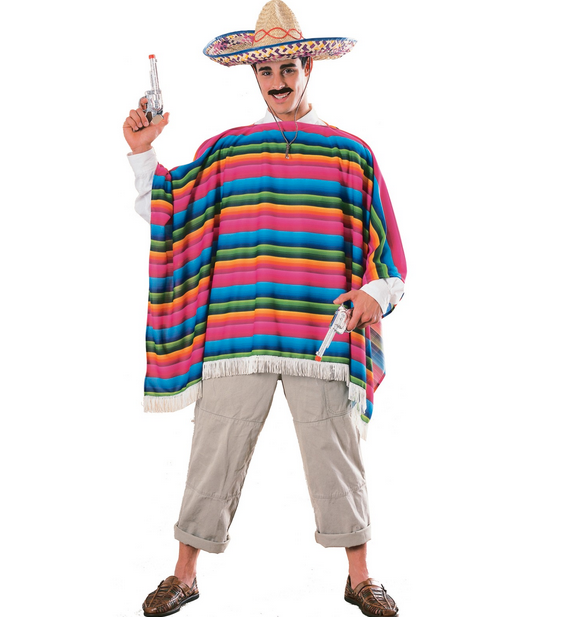 Indigenous Cultures Have Told Us Before: They're Not Our Mascot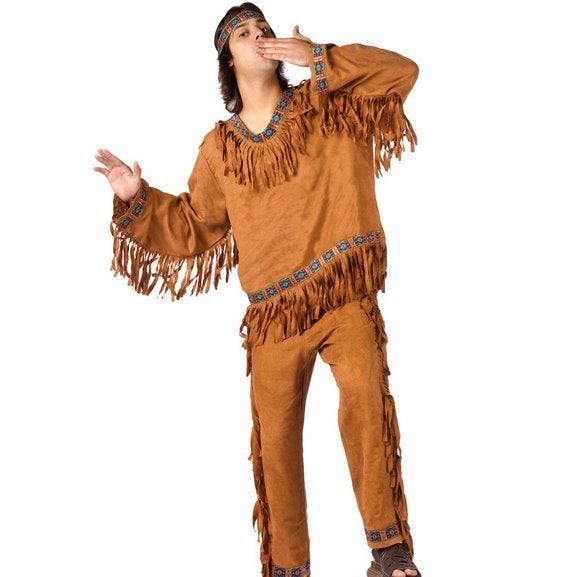 That Geisha Costume Kinda Hypersexualizes An Entire Race Of Women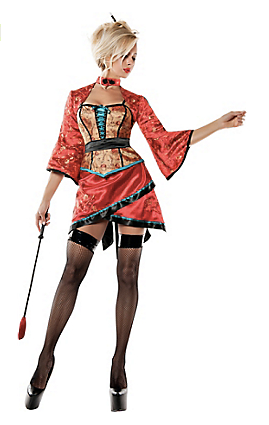 And While We're Talking Bodies, Let's Not Objectify A Serious Career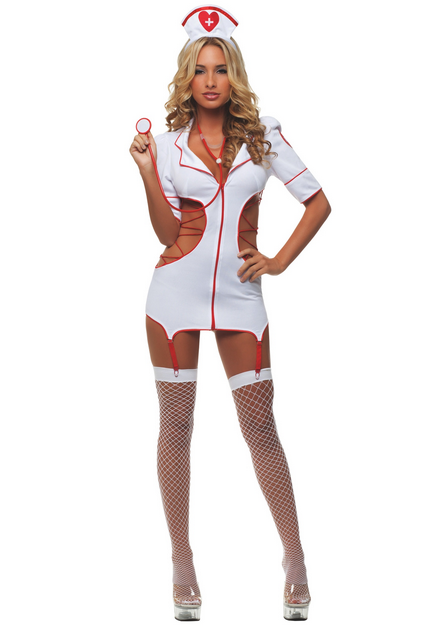 Mental Illness Is Not Really Costume Material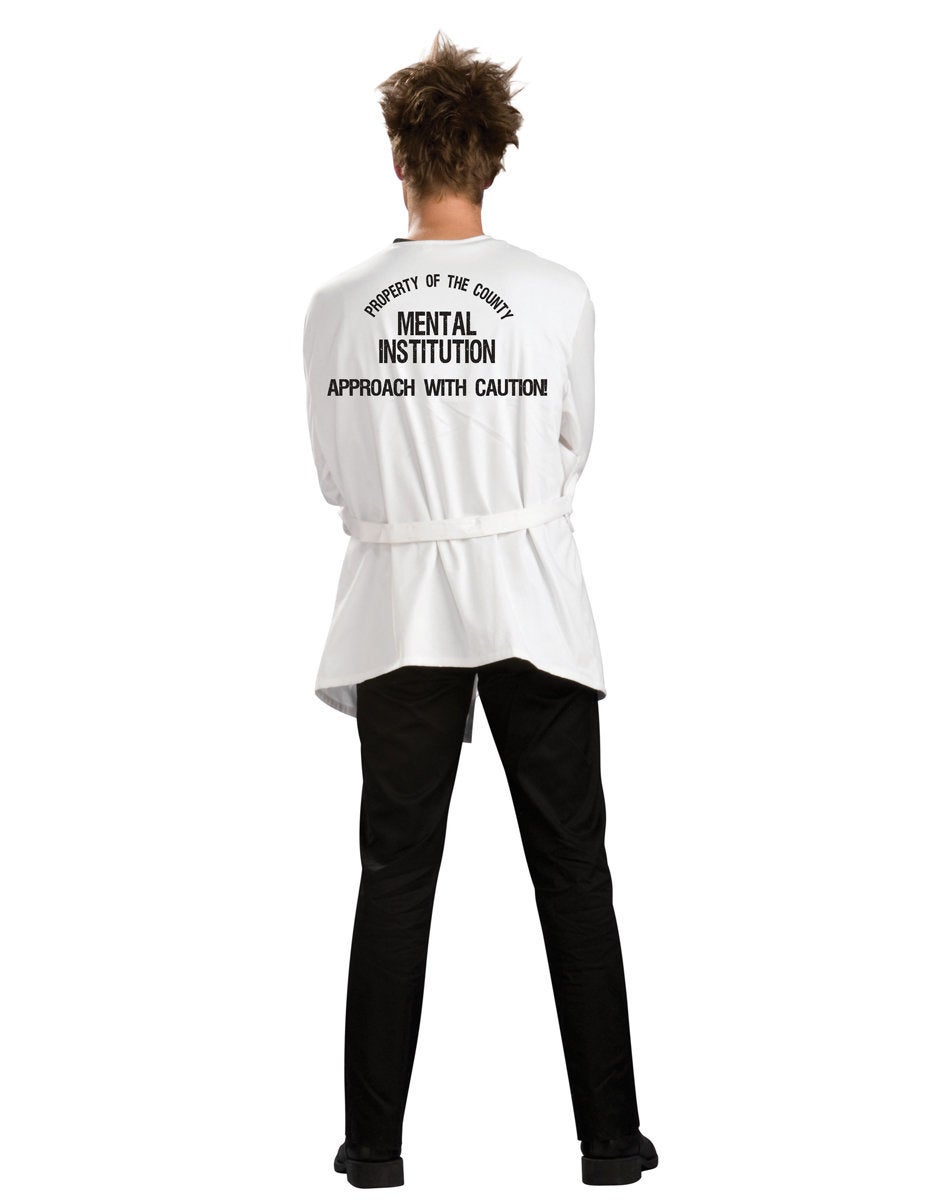 And Men, Please Don't Dress As A Woman's Body Part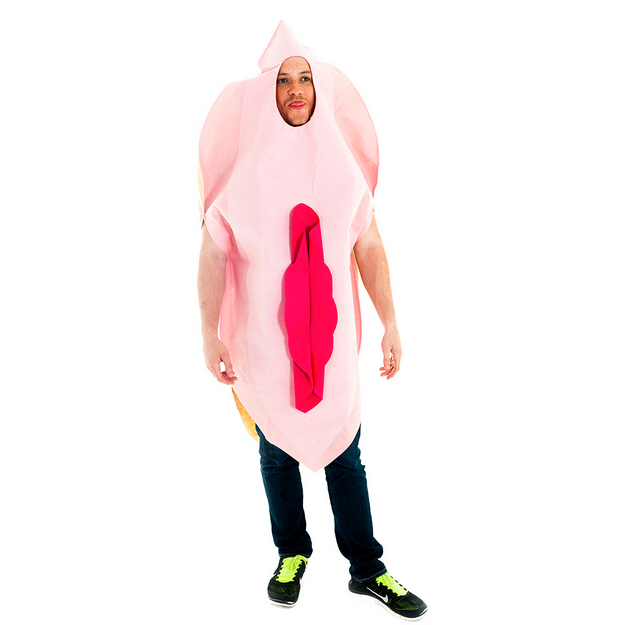 Hobo? Oh Hell No.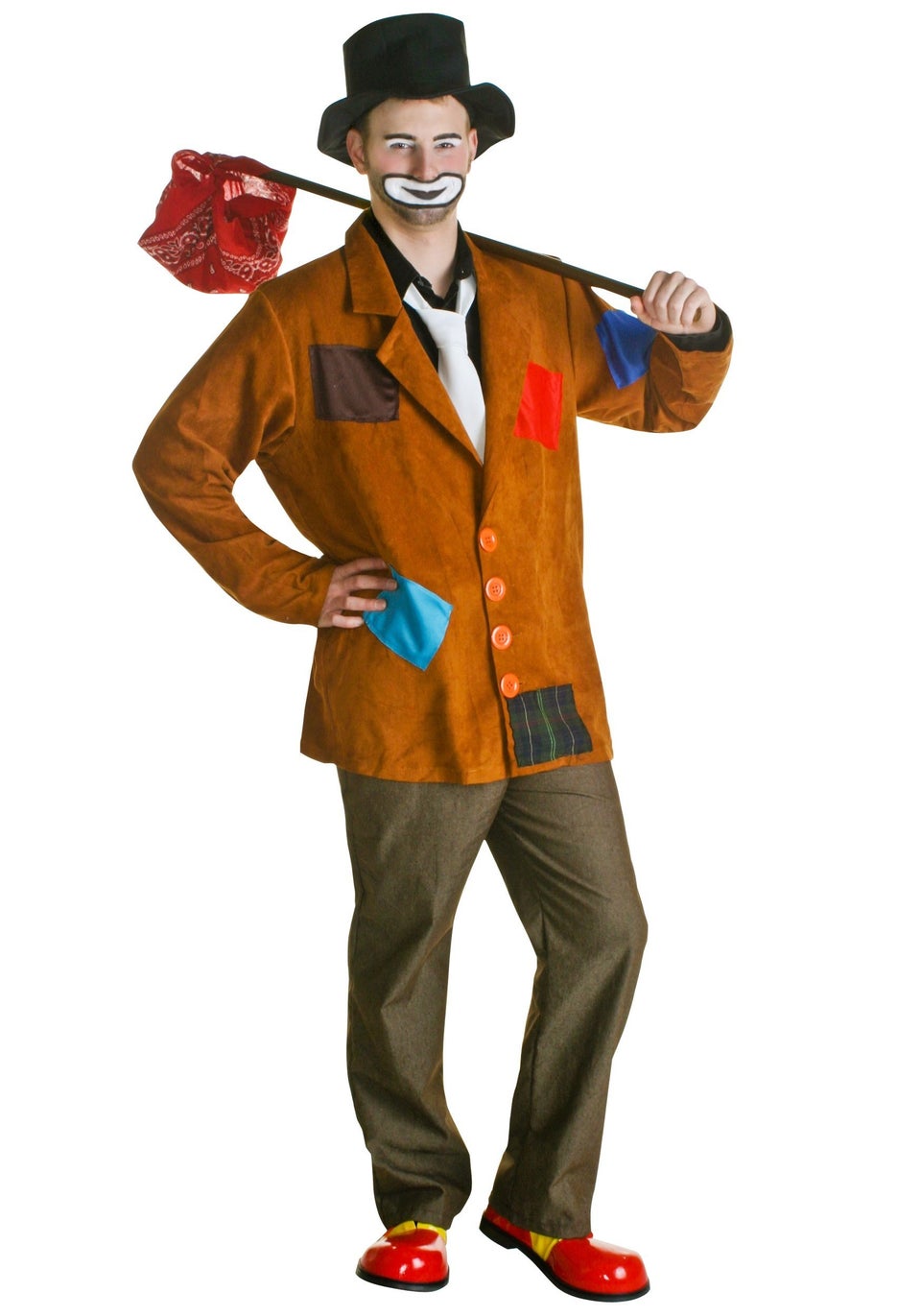 Also, Don't Be A 'Fat' Anything Either.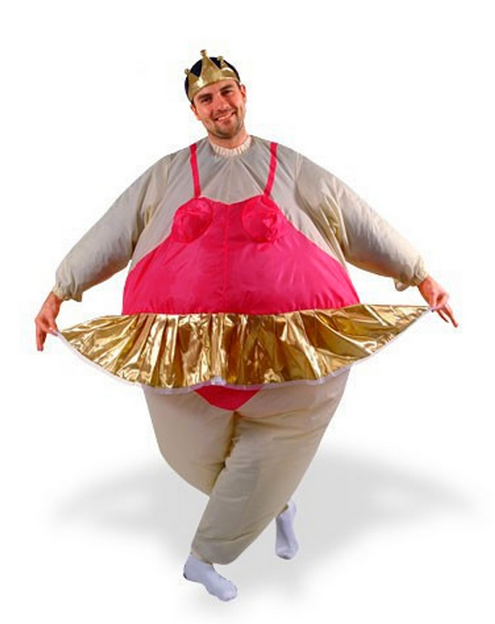 And As You All Know, This Is Just The Biggest No Ever.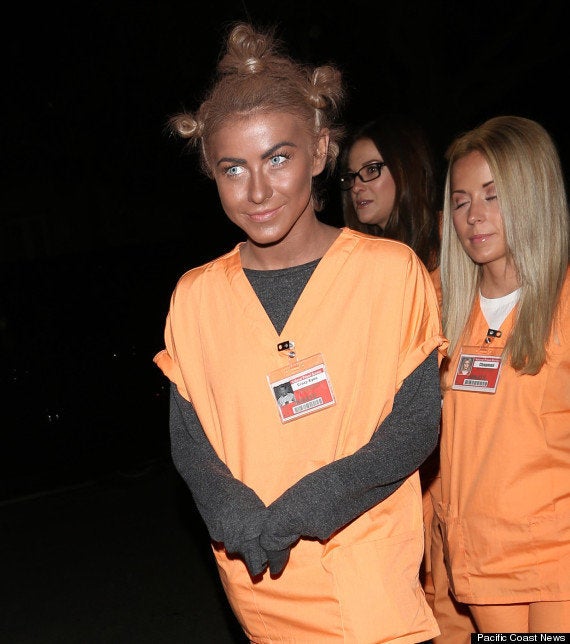 And other than that, have a HAPPY HALLOWEEN!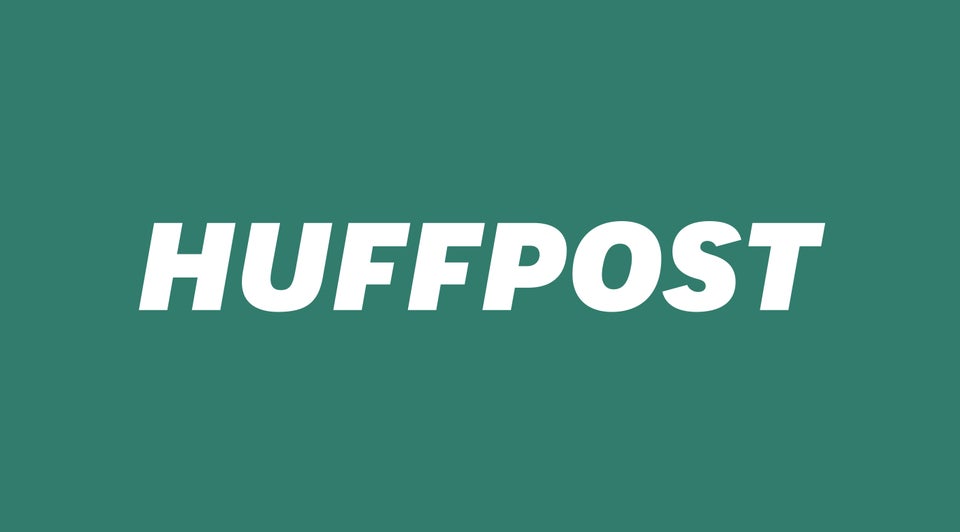 Feminist Halloween Costumes 2015
Related
Popular in the Community