Not only are more and more travelers looking for destinations that will allow them to unplug while they unwind, but they're also increasingly opting for more remote locations -- off-the-grid destinations, if you will.
Azorean Islands, Portugal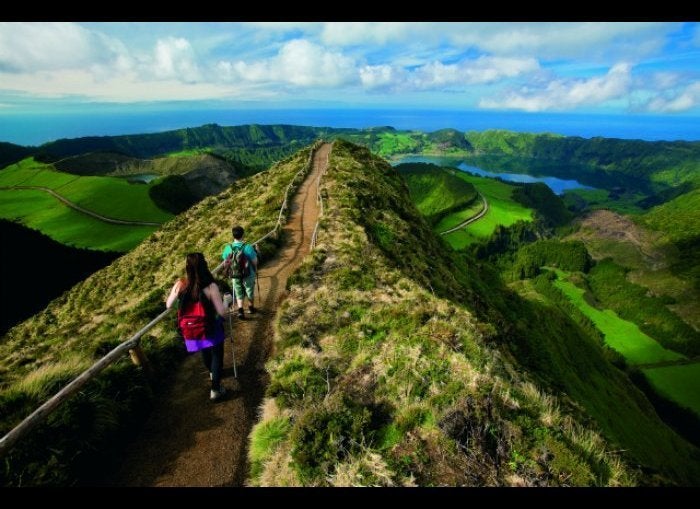 Bhutan, South Asia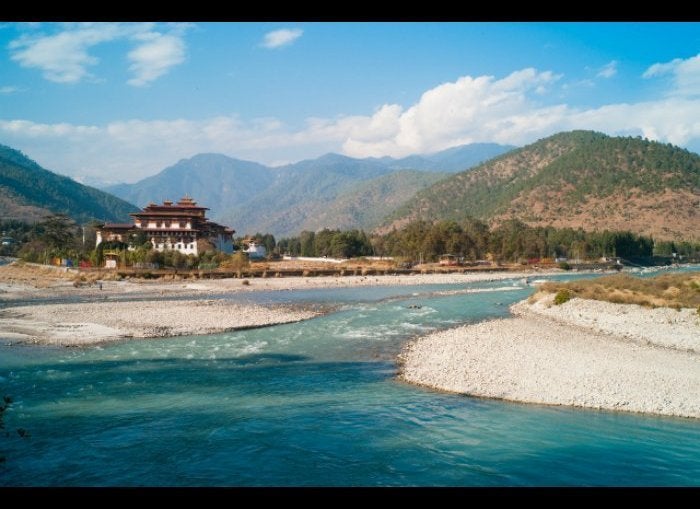 Tatai, Cambodia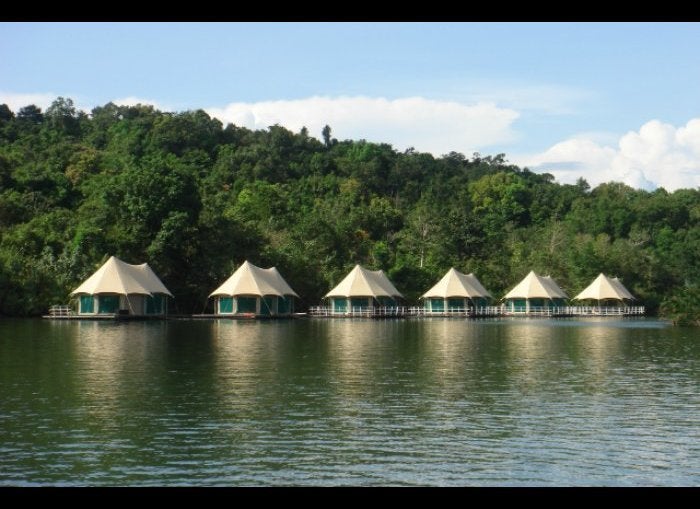 Taha'a, French Polynesia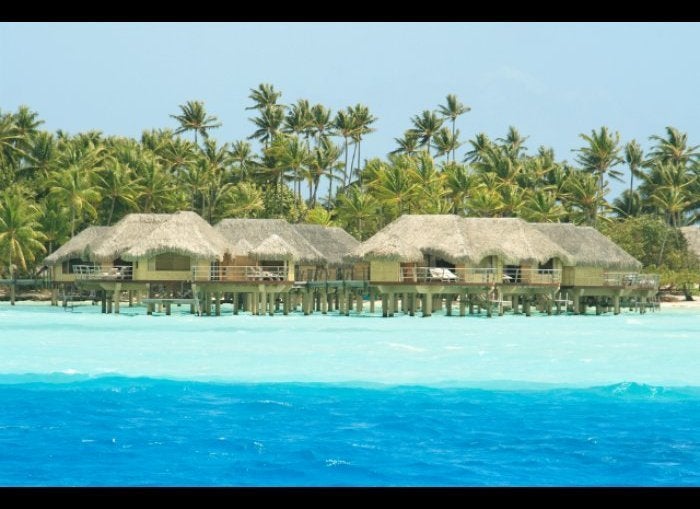 Great Bear Rainforest, Canada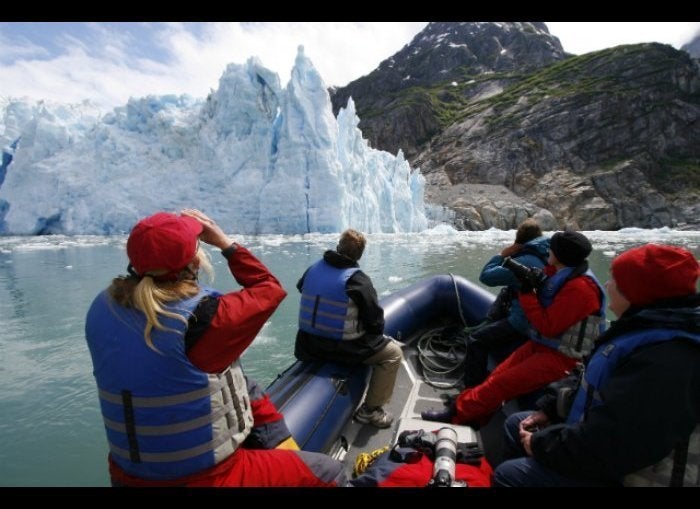 A recent Tourism and Travel Trends Report by Resonance Consultancy found that 26 percent of U.S. travelers enjoy visiting "rare and remote landscapes like Antarctica, the Galapagos Islands or the Arctic," and 54 percent said they would eventually like to try visiting such places.
Additionally, the report found millennials may be the most adventurous types of travelers--71 percent said they want to participate in adventure activities (defined as physical activity, a cultural exchange or interaction and engagement with nature) that take them outside of their comfort zone when on vacation.
Of course, regardless of when you were born, traveling to some of the more secluded areas of the earth can be a fulfilling and valuable experience in many different ways.
So, whether you're interested in seeing as much of this magnificent and massive planet as possible or you're simply interested in exploring some of the lesser-known, far-flung corners of the world, here a few of the most outstanding off-the-grid escapes that every adventure enthusiast should visit.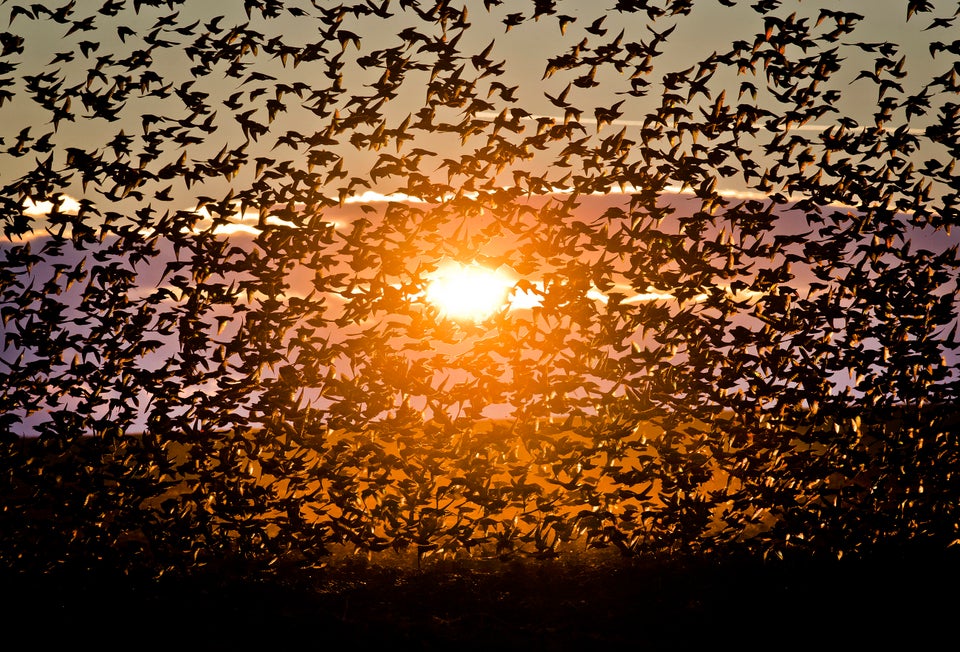 Stunning Images From Around The World