In the September issue of Glamour magazine, Olivia Wilde -- who welcomed baby Otis with fiancé Jason Sudeikis in April -- talks about her experience breastfeeding her 4-month-old. Accompanying the interview, is a stunning image of her nursing him.
"Being shot with Otis is so perfect because any portrait of me right now isn't complete without my identity as a mother being a part of that," Wilde said. "Breastfeeding is the most natural thing. I don't know, now it feels like Otis should always be on my breast."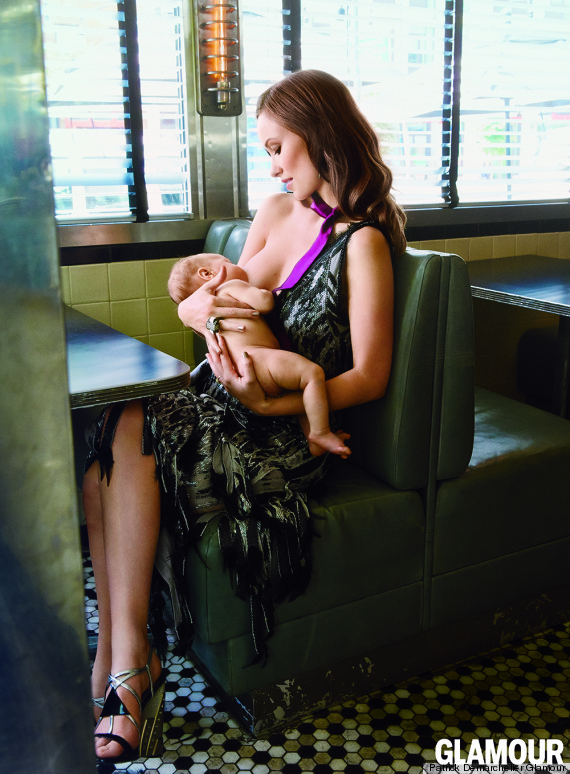 "It felt like we were capturing that multifaceted woman we've been discussing -- that we know we can be," the actress continued. "You can be someone who is at once maternal and professional and sexy and self-possessed. [But] I mean, I certainly don't really look like that when I'm [typically] breastfeeding. And there's usually a diaper involved."
Wilde's cover debuts during World Breastfeeding Week, an annual celebration promoting breastfeeding awareness worldwide. The actress joins other celebrities like Alanis Morissette, who have also shared photos in order to normalize the sight of breastfeeding and show support for other nursing mothers.
For more stars pictured breastfeeding in the past, scroll through the slides below, and for more Olivia Wilde, head on over to Glamour, and pick up a copy of the magazine's September issue, on newsstands August 12.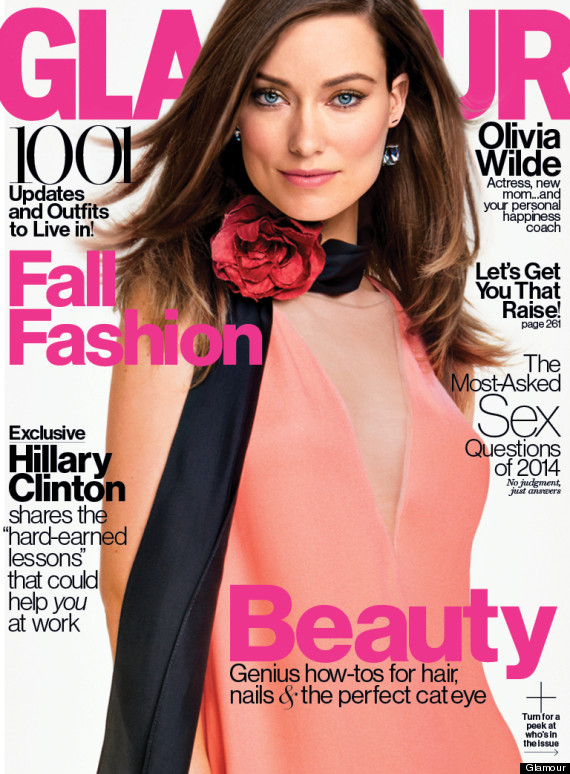 Related
Before You Go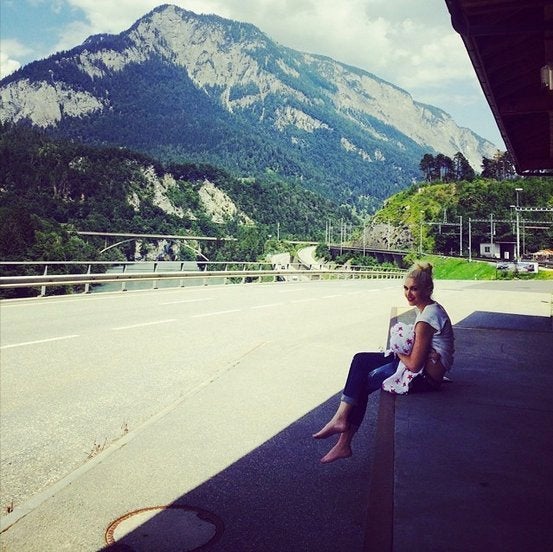 Memorable Breastfeeding Moments In Hollywood