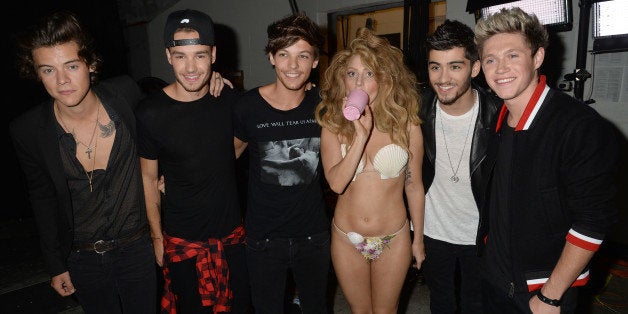 Writes the Sun, "Their global superstar status will be solidified with this booking. Bigwigs at the Victoria's Secret and the television network CBS, which broadcasts the show, have been having meetings with the band and management. It's being said they pretty much have it in the bag as they were sold on their personalities."
The fivesome does have the charm and personality to roll with the Victoria's Secret Angels -- in fact, the youthful bandmates are around the same ages as many of the young twenty-something models themselves. Remember when Bieber was linked to 19-year-old model Barbara Palvin after he was spotted backstage with her at the show last November? Yeah, we can picture the exact same scenario playing out with Harry Styles and whoever the youngest, hottest Angel is on the runway this year.
We've reached out to the One Direction team for confirmation and will update when we hear back. Do you want to see some 1D on the runway this year?
Are they really the new Beatles?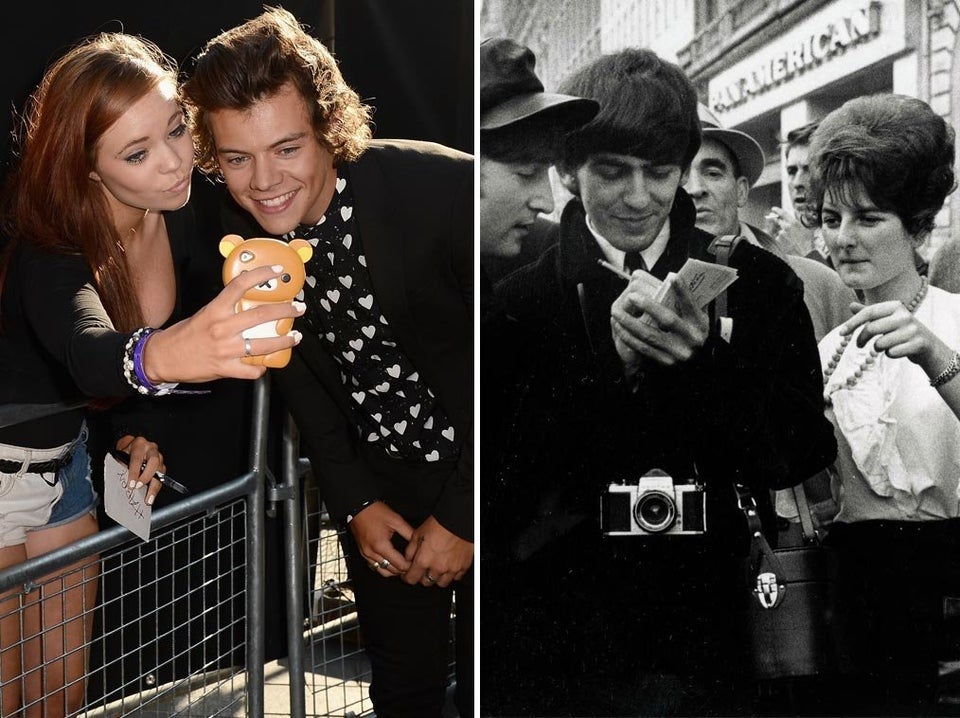 One Direction v Beatles fans