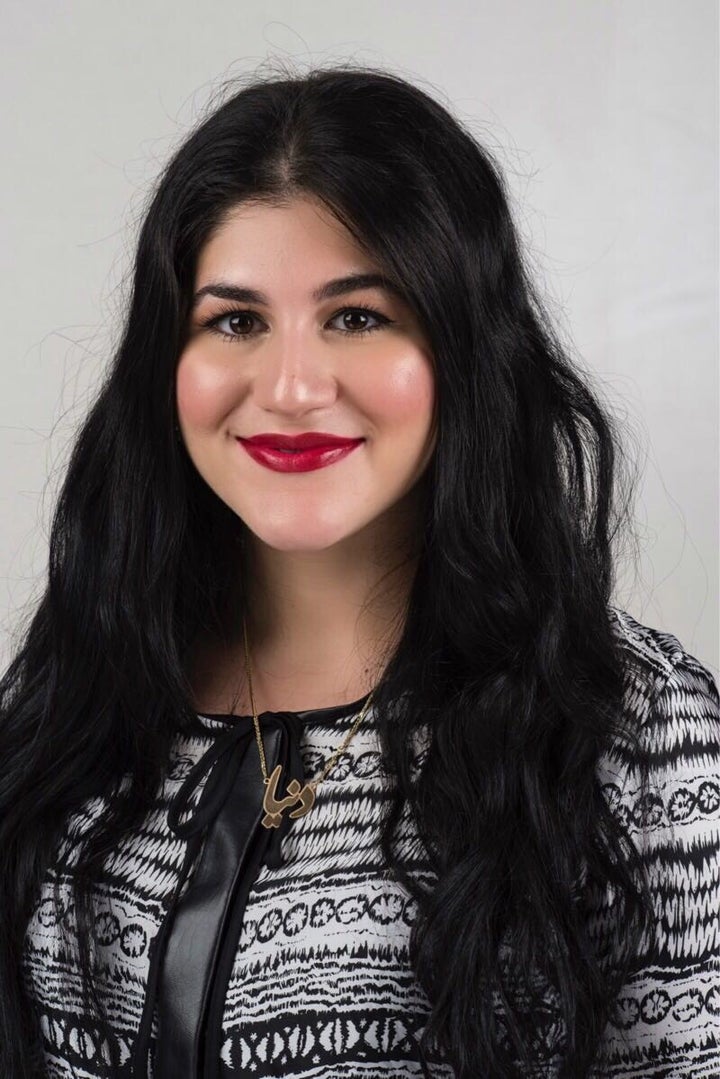 Donya's interest in politics was piqued by… ground beef
In high school, she became involved with YMCA's Youth in Government. This organization offered Donya her first taste of what politics truly was by hosting a mock legislature meeting where delegates were able to create and lobby for their own legislation. When she chose to focus her legislation on regulating the temperature of cooked ground beef, many of her fellow delegates derided her, giving her no chance to advance in the competition. However, when the list of bills was released (in rank order), Nasser's bill emerged first! She soon realized her passion and skill for politicking was something to consider pursuing long term.
She almost didn't go to St.John's - but eventually KILLED it there
Donya had initially enrolled at NYU, and even began taking classes there in the fall. Soon, however, she was sent a huge tuition bill that - as Donya is a first generation college student - would cripple her financially under a mountain of student loans. She then made the decision to transfer to nearby St.John's University in Queens, which provided her a much more generous financial package while still maintaining the NYC experience.
Adamant that "the school should not determine how successful" she was, Donya strived to achieve her full potential as part of the Red Storm. Due to her excellence in the classroom and strong civic background, she became St.John's first Truman Scholar! Her policy statement dealt with women's health (specifically, mammograms and the detection of white mass density), a passion of hers. She went on to become the youngest Planned Parenthood board member, and has continued advocated for women's health issues ever since!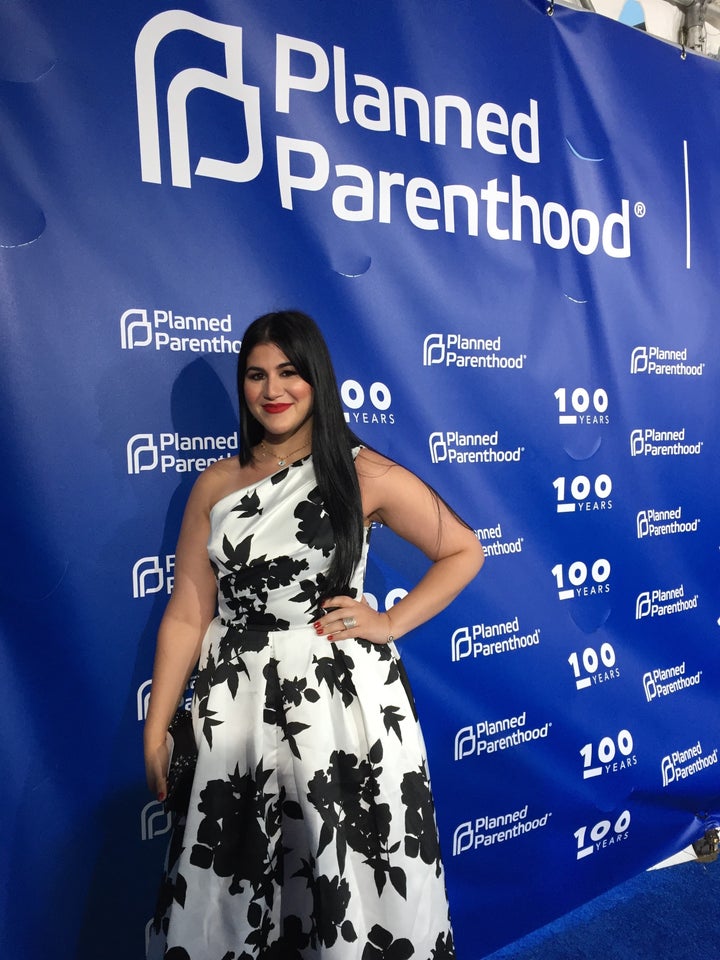 Donya went on to become the 4th United States Youth Observer to the United Nations
I don't really need to say more… but I will. This incredible position allowed Nasser to travel the world, advocating for the millions of young people in the U.S. and abroad. Per her role, she met with countless world leaders such as Ambassador Samantha Power; she was on the same panel as Kajol and got a selfie with Queen Rania on the stage of the Global Citizen's Festival!
She's been up to some cool stuff lately!
Donya is currently working The Truman Center for National Policy. She has also recently been named to UNESCO's US Youth Working Group, another extraordinary honor and testament to her talent. Donya is also up to some "top-secret" entrepreneurial endeavors that I can't disclose at this moment, but be sure to keep a look out for her latest project in the future!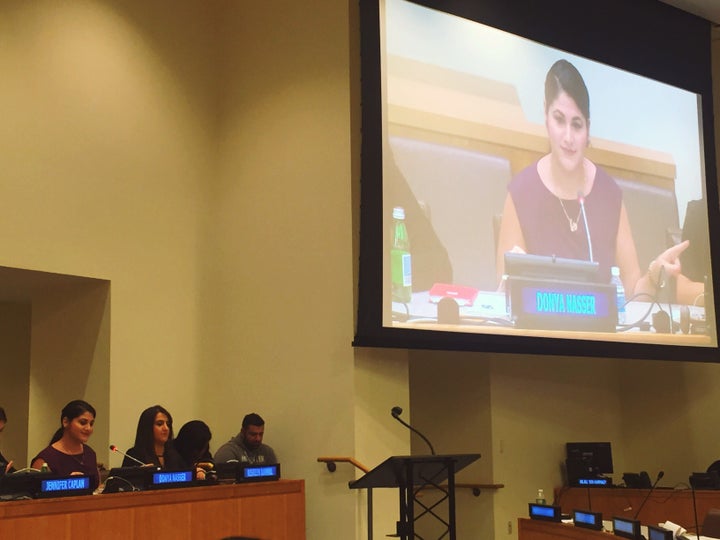 Follow Donya's rise on social media:
Related
Popular in the Community