Oreo is really laying it on thick this year.
After launching its new Cinnamon Bun flavor in January, and bringing back Red Velvet Oreos for good, today it launched a new limited-run experiment: the Filled Cupcake Oreo, which hits stores on Feb. 8.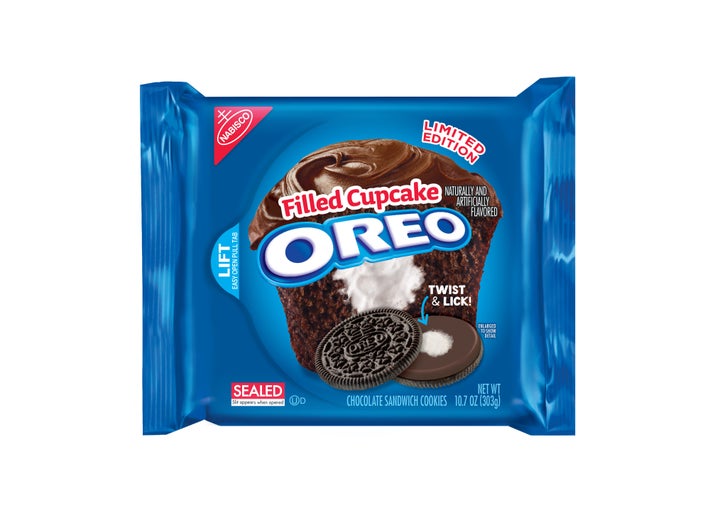 Built to mimic one of those Hostess chocolate cupcakes with the cream filling, the insides of these Oreos is a small vanilla circle, surrounded by chocolate that's slightly sweeter than regular Oreos, and our tasters thought it tasted a lot like the all-chocolate Oreos.
Once again, they're playing it safe. It's basically just chocolate and vanilla.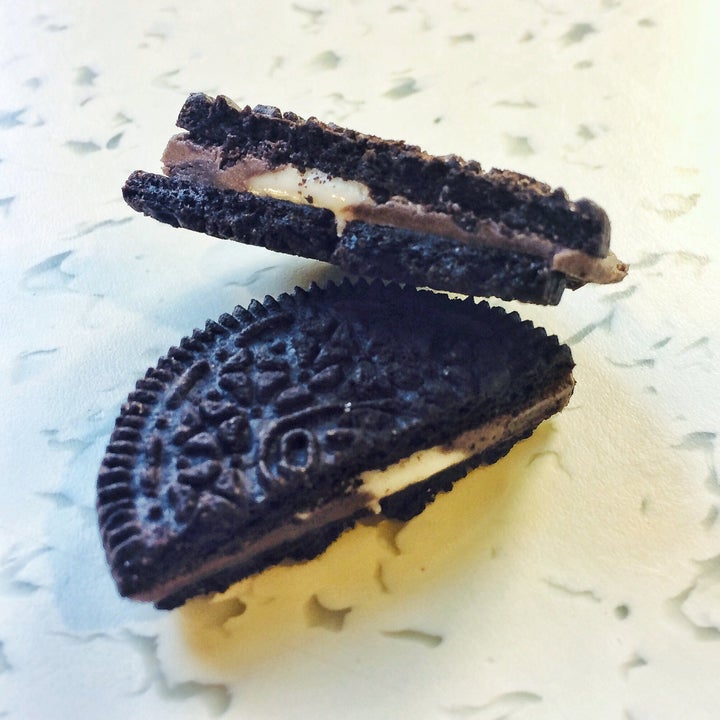 Oreo, we're bored. We want something big. Something truly nostalgic. The press release says Oreo draws inspiration from childhood experience for some of their flavors. So tapping into that, here's our dream board of flavors we'd really like to see come out of the Oreo Wonder Vault.
Gummi Worms

Donut Holes

Berry Cobbler

Breakfast For Dinner

Butter

Banana Pudding

Everything Bagel

Maple Bacon

Dulce de Leche

Grandpa's Pocket Mints
We don't know how to make any of them; we'll leave that to the people at Oreo. We're just putting it out there.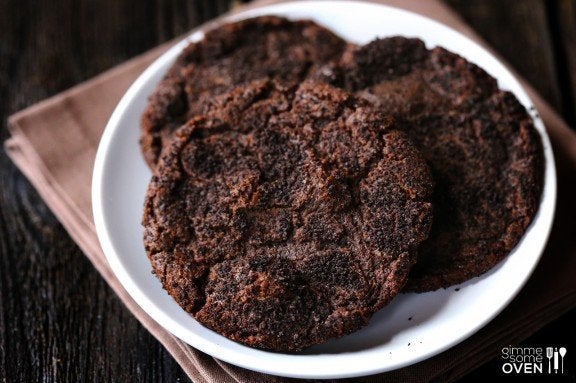 Oreo Desserts
Related