The premier quarterly print magazine dedicated to the lifestyle and culture of transgender men has brought us a nuanced perspective about transgender experience for several years now. For this 15th issue, titled "The Selfie Issue," Original Plumbing Editors Amos Mac and Rocco Kayiatos aimed to elevate the individual by focusing on moments of self-reflection and celebration, self-representation as art and portrayals of transgender experience.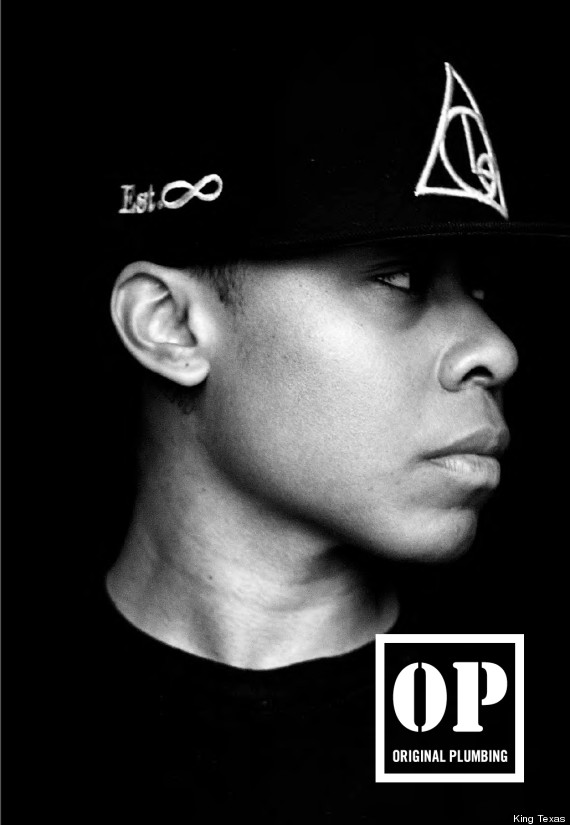 The Huffington Post: What was your original vision for Original Plumbing?
Amos Mac: In 2009, Rocco and I had just reconnected and became fast friends. I was chatting with him one day about an idea for a photo zine that revolved around interviews and photos of trans guys, where they would just talk about their lives. We decided to partner up and make it into a real magazine, something fun and colorful and photo-based, nice to look at with good design and quality photos inside. We felt that the trans male community should have a magazine dedicated to them, and at that point we couldn't find anything on the magazine racks!
Rocco Kayiatos: We took a leap of faith and committed to doing it for a year and to see how it went. It was incredible and almost instant, the way we were met with excitement and feedback from guys all over the world sharing with us that they were so happy that a print magazine like OP existed.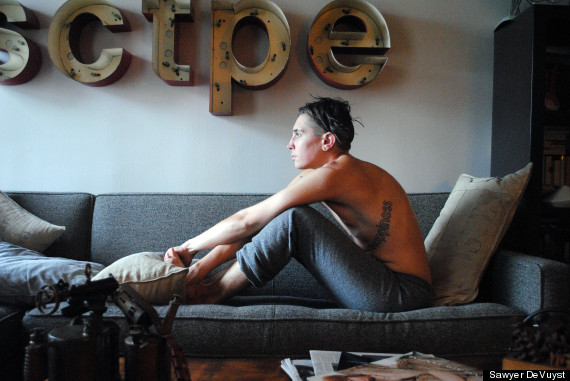 How have things changed since the first issue?
Rocco Kayiatos: There's so much more visibility now for the trans community. Collectively, we have a louder voice with a farther reach. When OP started in 2009, we rarely saw ourselves represented in the media at that time.
Amos Mac: With people like Laverne Cox and Janet Mock articulating the struggle of trans people while also becoming huge, public role models on such a far-reaching level, it seems like trans visibility has come a long way, really quickly.
What is the goal for this 15th issue?
Amos Mac: We're living in a time where trans people are being seen in mainstream media more frequently, and I'm always wondering how much of what we see is being created by other trans people, or through a "trans lens." We're focusing on that -- and celebrating the art of the selfie, plus all the media trans people have made for pop consumption!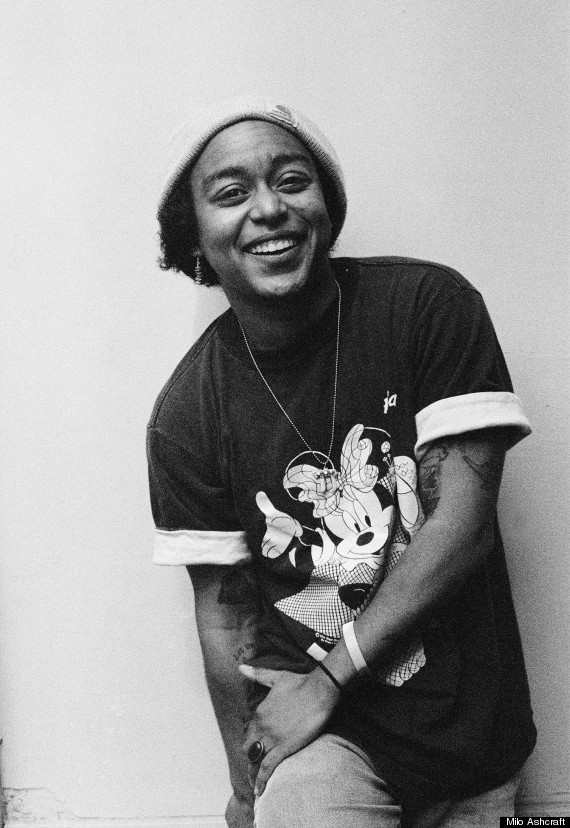 What do you want the next 15 issues to be like?
Amos Mac: Since each issue is theme-based, Rocco and I always decide on those together. We try to keep the topics relevant and fun with lots of room for contributors to come to their own conclusion about what the topic means to them. We go through emails from people who have ideas for future issues, we compile our submissions and letters of interest and see how we can move forward to make the diverse and dynamic issue. I guess the short answer to this is -- I'd want to see the next 15 issues to be compelling enough so that they'd make a good anthology.
Rocco Kayiatos: We have always had a confidence in our overall vision and aesthetic, but when it comes to future issues we always take it issue by issue without planning too far in advance in order to reflect where things are standing at that point in time for trans people. We are in such a rapidly changing movement with trans people getting more and more visibility, that it's in the magazine's and the community's best interest to take things day by day.
Check out a slideshow of other images from The Selfie Issue below and head here for more information about Original Plumbing.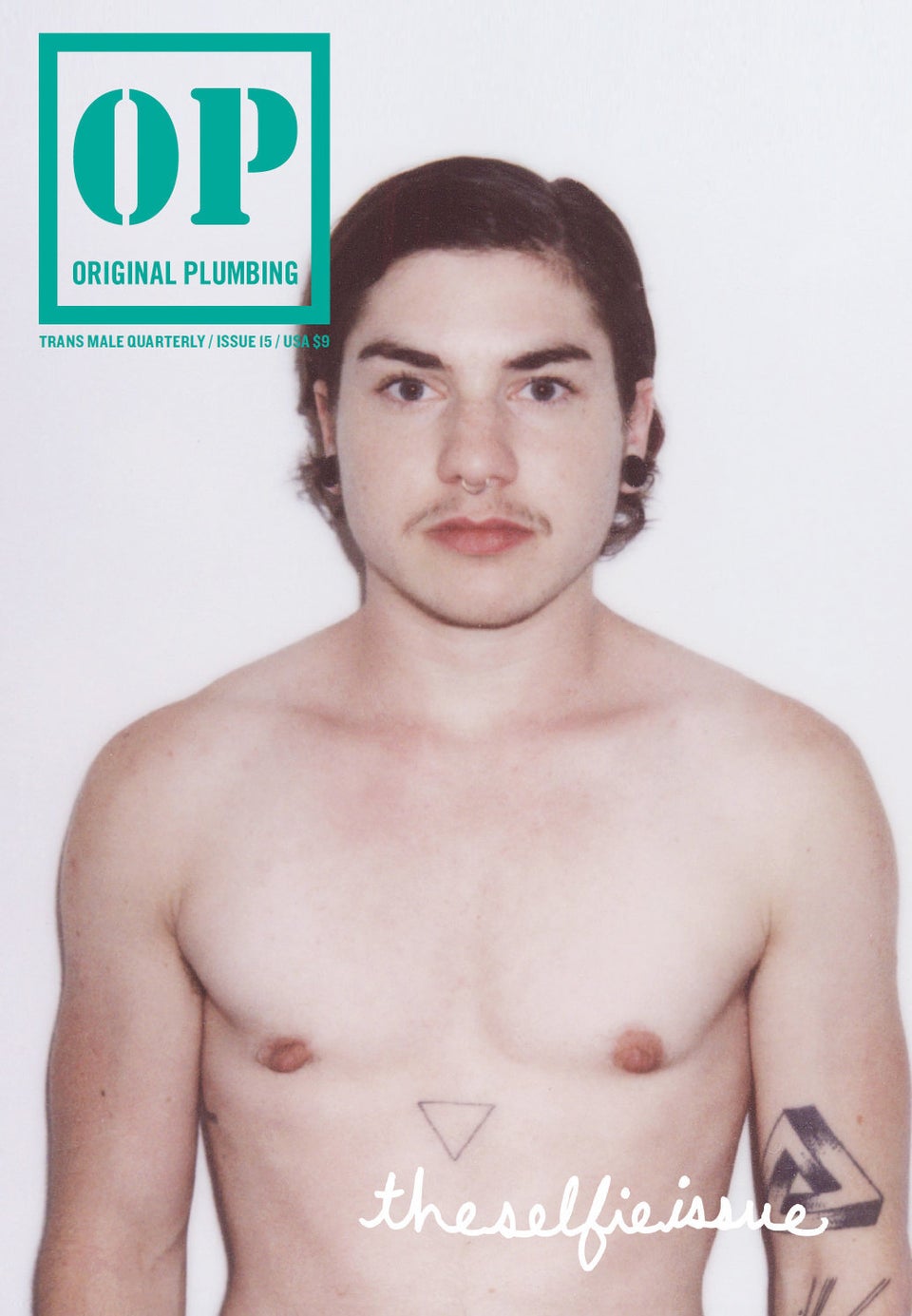 Original Plumbing
Popular in the Community