 Pam Grier, the famous blaxploitation films' femme fatale, turns 63 this Saturday, May 26.
From "Foxy Brown" to "Jackie Brown" and playing a sexy jazz singer on "The L Word," Pam has extended her amazing career for over 40 years. Most recently the star has authored a memoir recounting her life in and out of the spotlight.
But to us she will always be Foxy, the butt-kicking beauty with the most amazing afro around! And although Pam's mane and sexy wardrobe have been tamed, she's still serves up plenty of pretty.
In celebration of this foxy lady's 63rd birthday, here's a look some of her best style moments over the years. Happy birthday, Pam!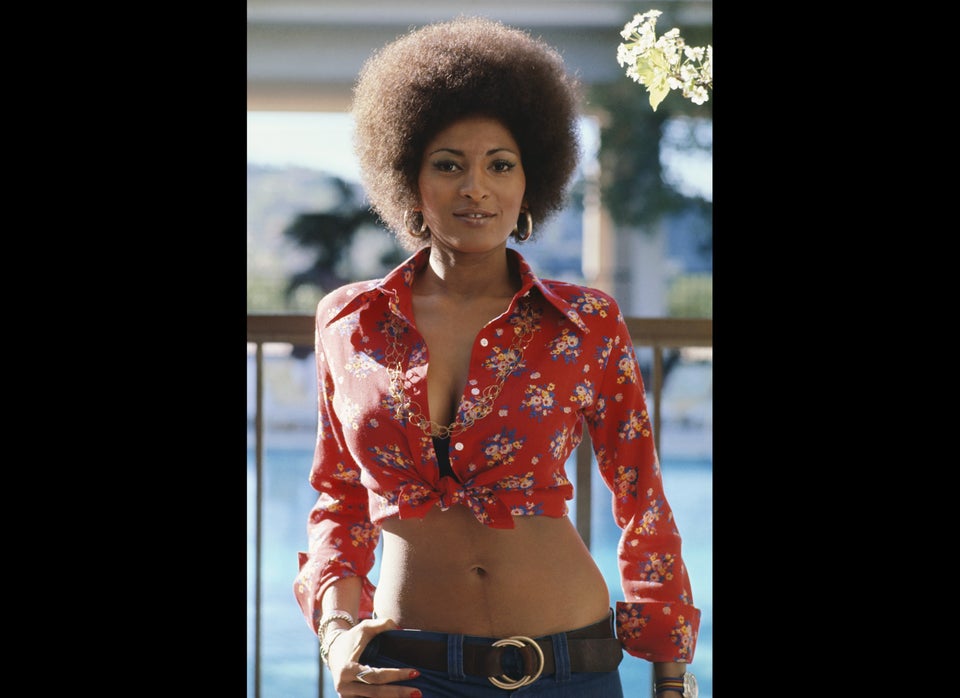 Pam Grier Through The Years
Popular in the Community