Move over, Kendall Jenner. There's a brand new set of models on the scene, thanks to British lingerie company Panache's "Modelled By Role Models" campaign.
The ads feature six incredible women, whose achievements range from aiding in the fight against Ebola to running over 50 marathons in 53 days all over the UK. Panache hopes to use the campaign to shift the perception of what being a model truly means.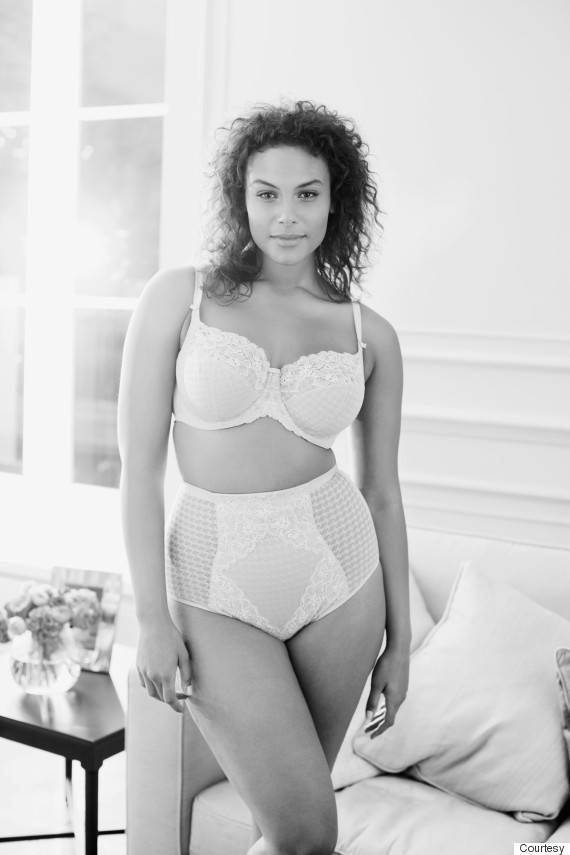 "In our research, we found that 75 percent of women felt they had few or no role models, and that's what sparked our new campaign," Kay-Lin Richardson, Director of Sales at Panache, told The Huffington Post. "We want to shift the perception of what being a model really is –- being celebrated for contributions to society and personal achievements rather than physical attributes. We're thrilled to feature these six amazing women as aspirational role models. And, their healthy approach to body image dovetails with Panache's mission to make sure our customers are comfortable and confident in their own skin."
Among the women included is Marquita Pring (seen above), who aside from being a plus-size model is also one of the five co-founders of ALDA, a coalition that works to change standards of beauty in the fashion industry and for young women across the country. In an accompanying video for the campaign, Pring lists some of her many achievements, explaining, "I like to think there's so much more to me, than just the way I look."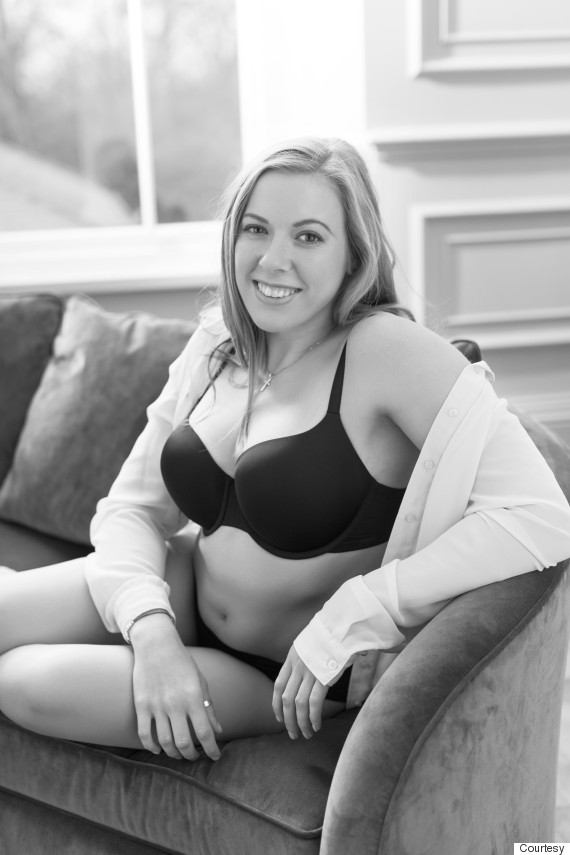 Joining Pring in the ad are Rachel Elliott, Amy Hughes, Mica Paris, Hannah Crockoft and Martyna Kaczmarek, who each also sat down with the brand to discuss the shoot and what being a role model means to them.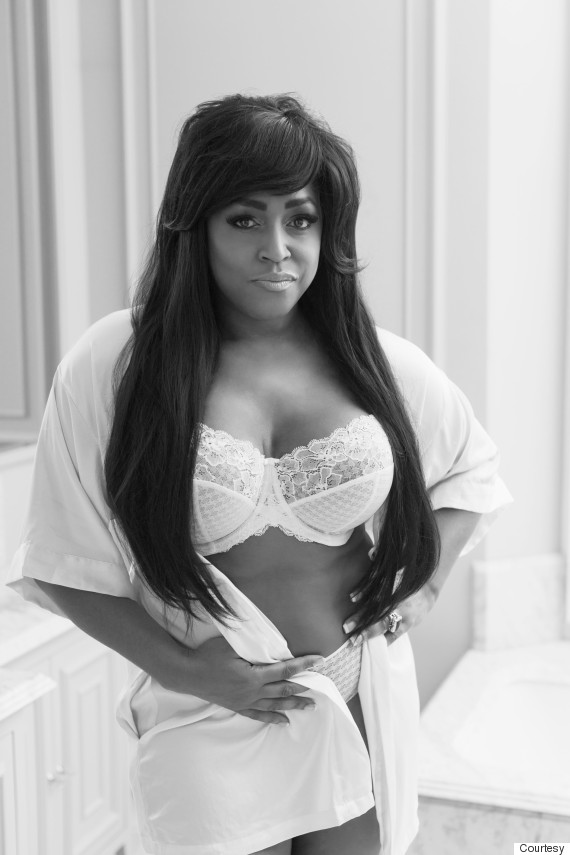 Check out the video above, and to learn more about the women and campaign, head to Panache's site.