To combat the common assumptions that disabled people can't be sexy or don't make great sex partners, Chapman did a beautiful boudoir photoshoot in nothing but lingerie.
"I think a lot of people have a hard time seeing through the wheelchair so here I am, this is me without the chair. But I'm actually the exact same person," Chapman told The Huffington Post. "I hope it will make people think. People with disabilities still have sexuality and honestly I'm tired of being something that we can't talk about as a society."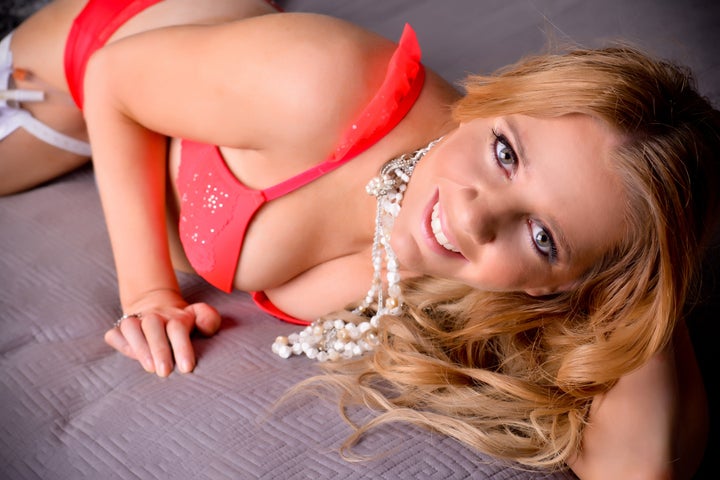 "I'm doing this for those who can't see past a wheelchair," Chapman said. "I'm doing it to show that we are capable, sexual beings and we are not to be overlooked. I'm not glamorizing disability. My paralysis is an awful part of my life and I hope for a cure. But, in the meantime I need to love myself."
Chapman said that while she struggles with self confidence issues, intimacy is a very important part of life -- disabled or not. "I love my body now and I'm not afraid to talk about sexuality intimacy or beauty," she said. "There is no shame in talking about sexuality because at the end of the day it is an important part of who we all are as individuals."
"When my story hit the media people were so impressed that my fiancé would stay with me 'like this,'" Chapman said. "Sure, it affected my self esteem but most of all it made me sad for my fellow wheelchair users who are still looking for love. We are smart, courageous, funny, beautiful and yes... sexy."
Take a look at Chapman's lingerie photoshoot proving just how beautiful and sexy disabled people are.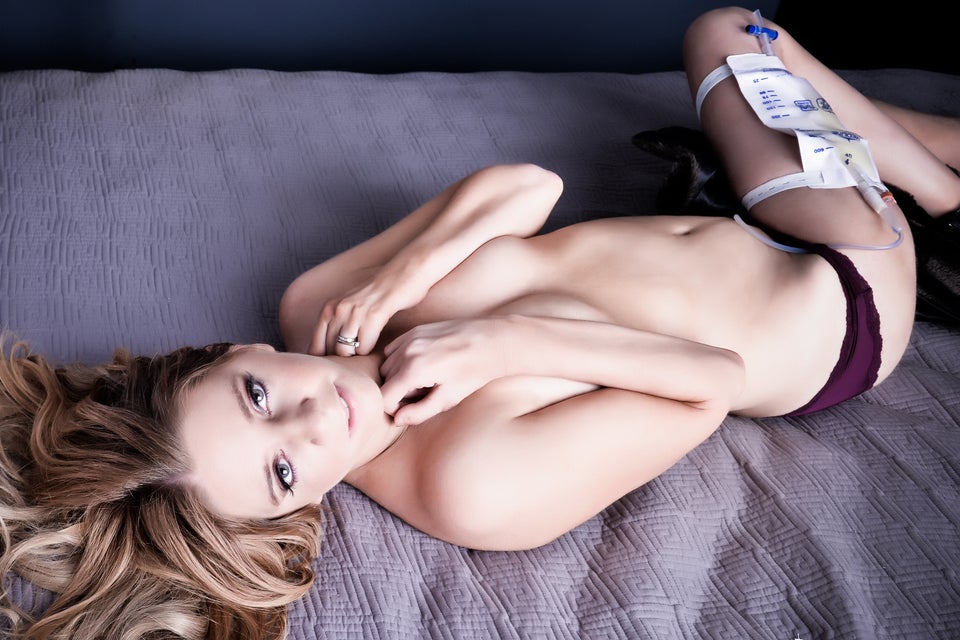 Rachelle Friedman Chapman // Revolution Studios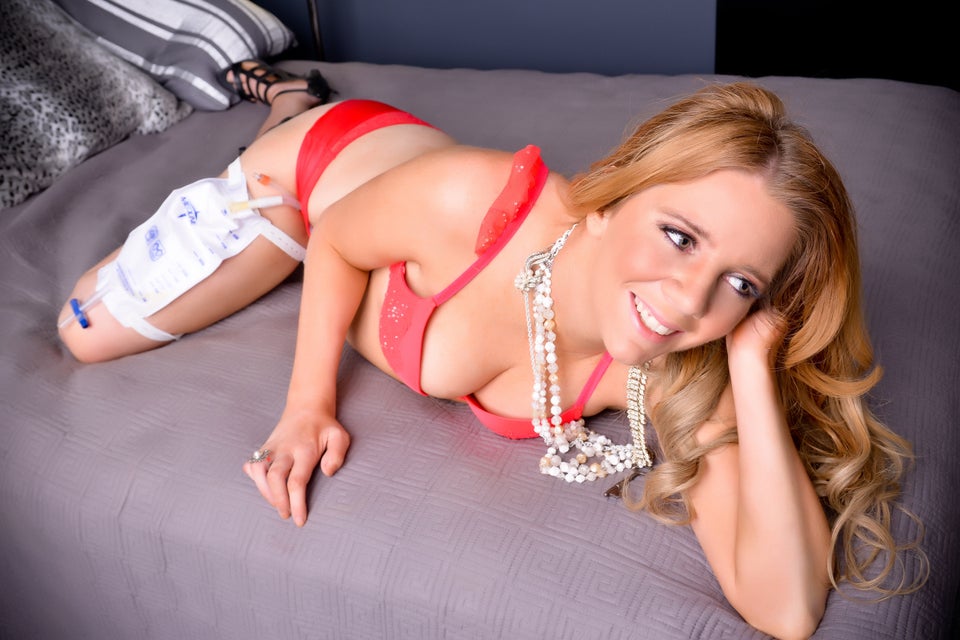 Rachelle Friedman Chapman // Revolution Studios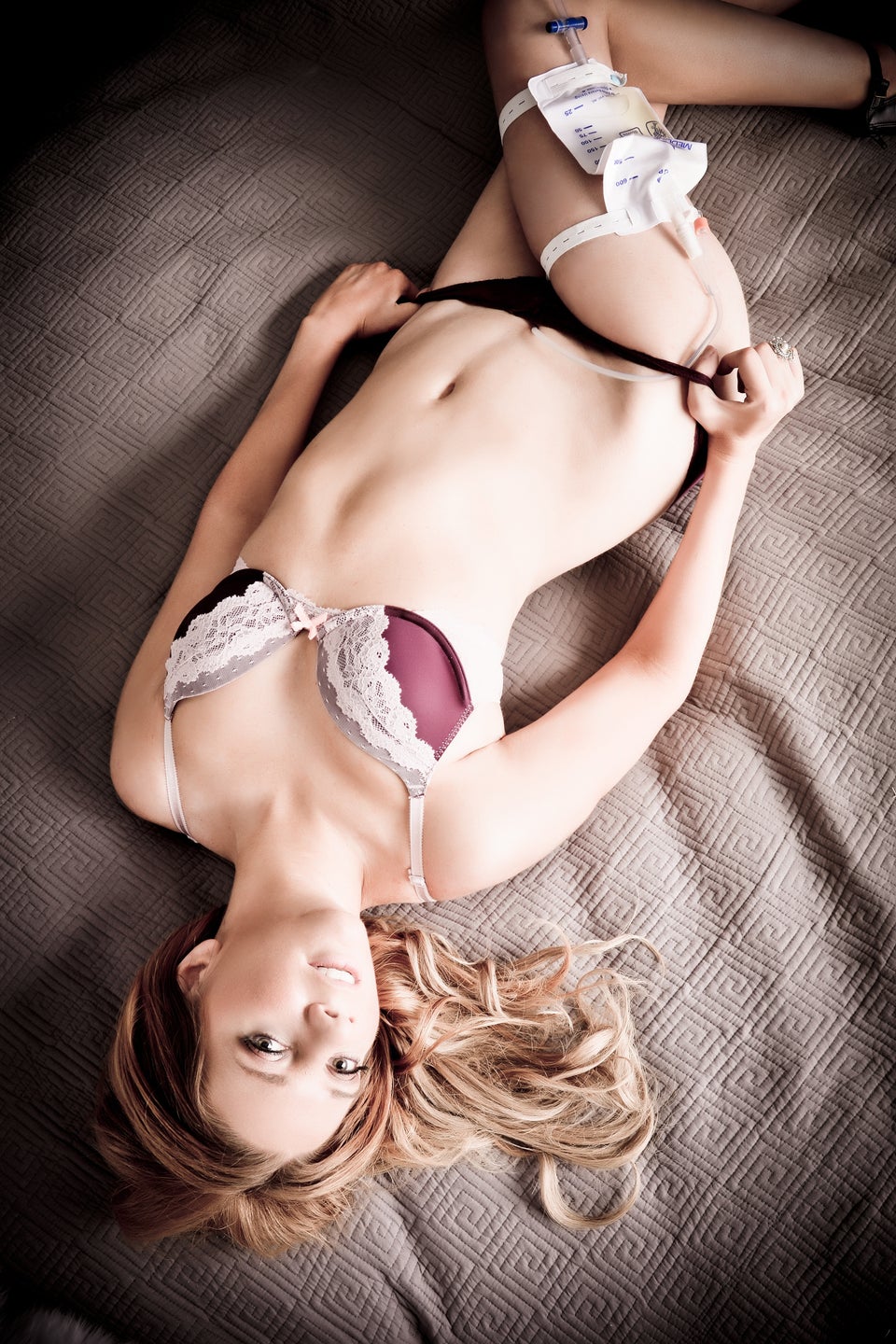 Rachelle Friedman Chapman // Revolution Studios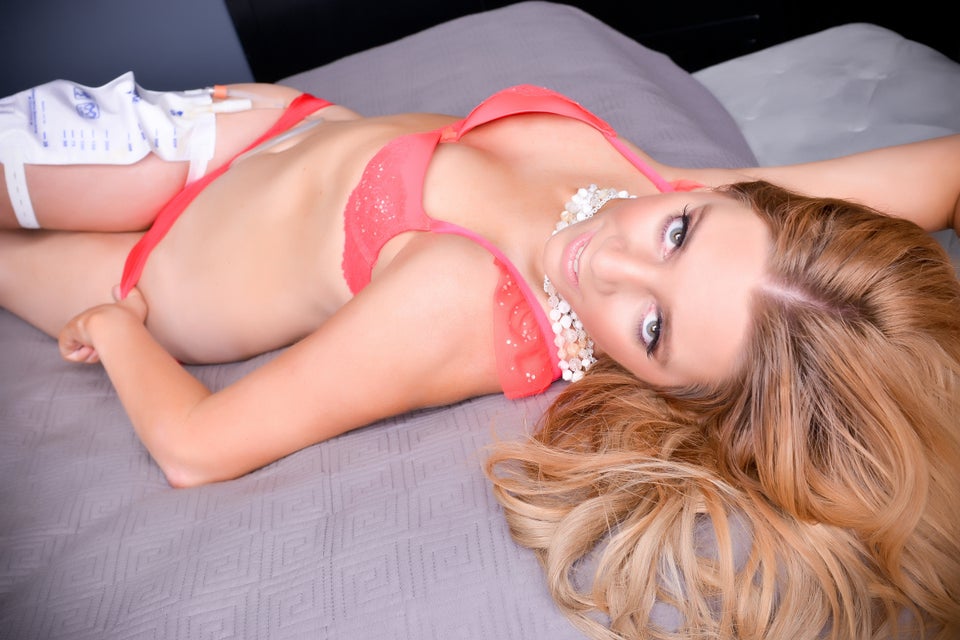 Rachelle Friedman Chapman // Revolution Studios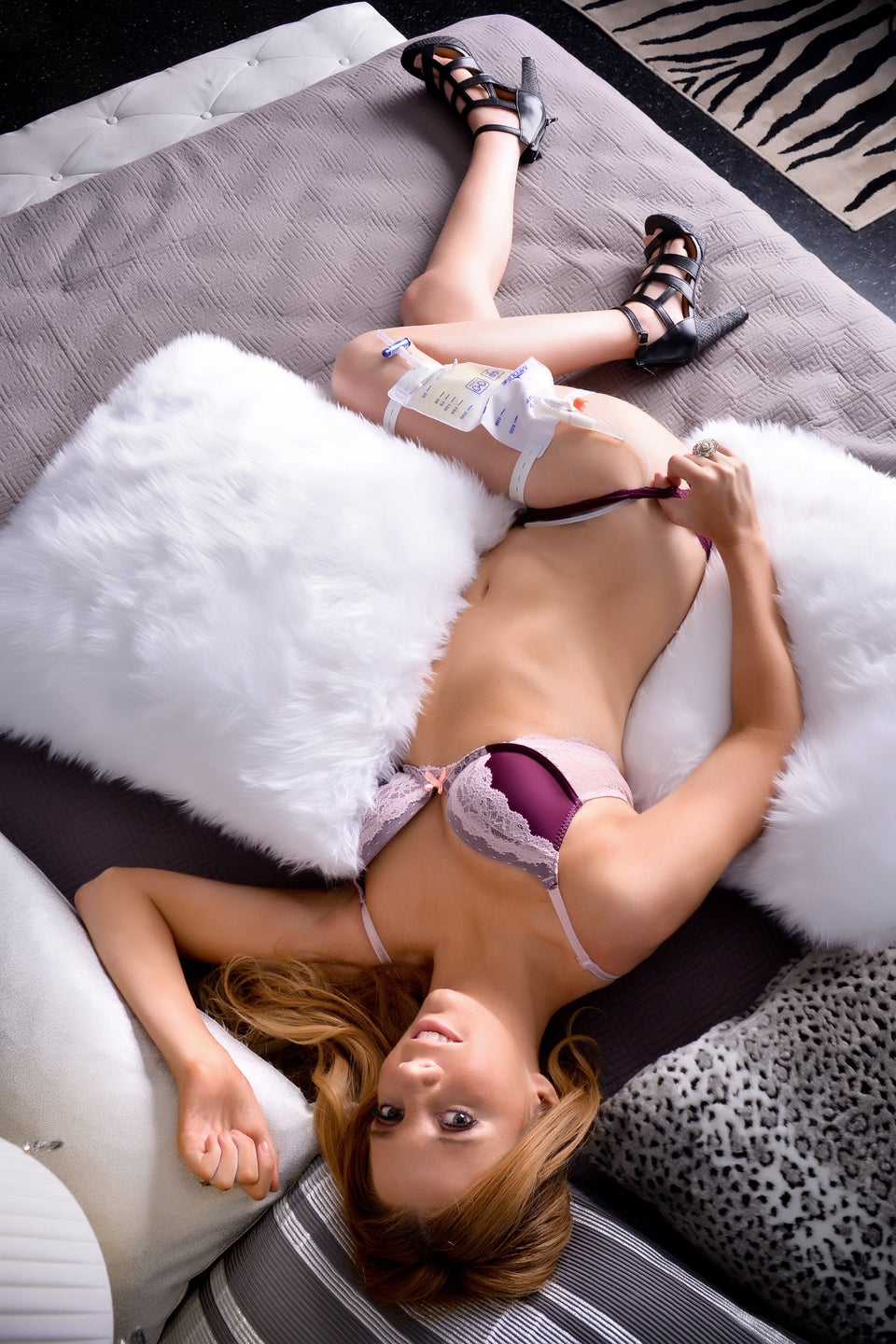 Rachelle Friedman Chapman // Revolution Studios
Also on The Huffington Post: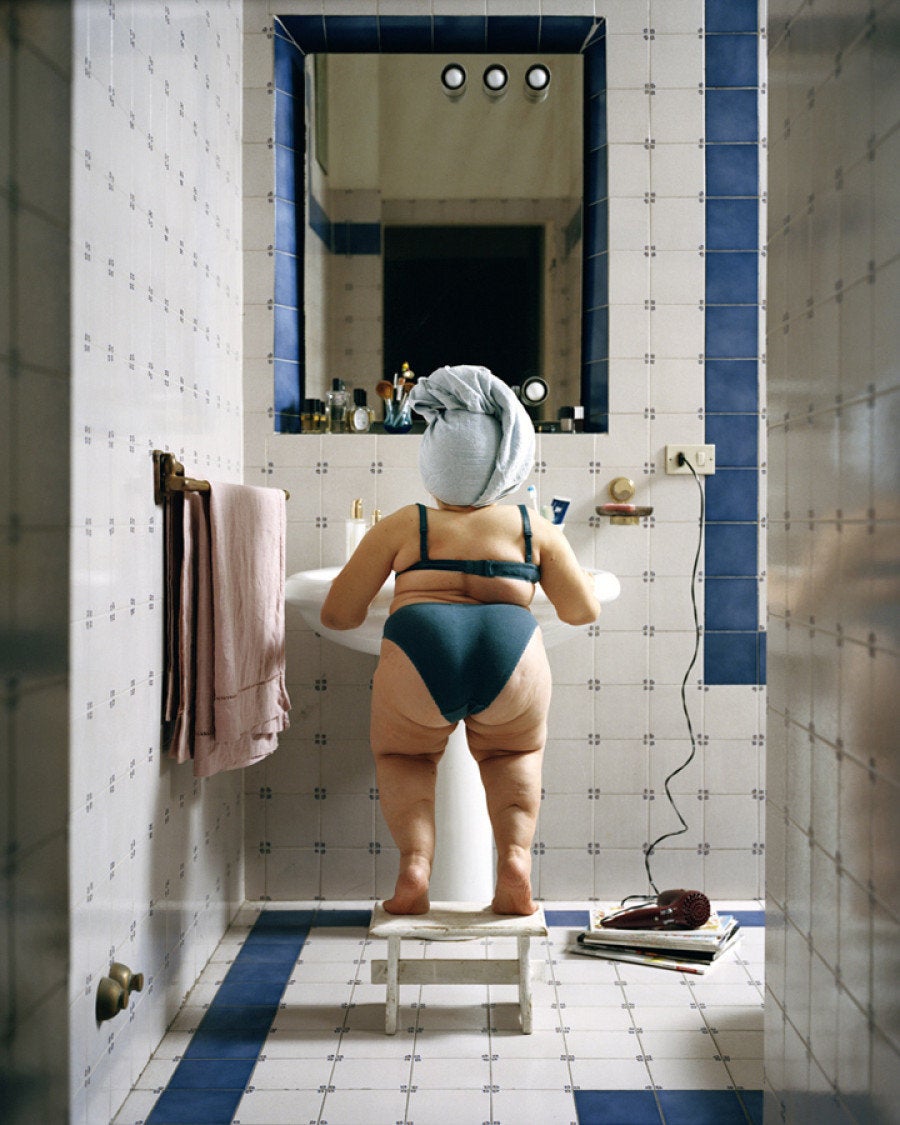 Living With A Disability
Related
Popular in the Community