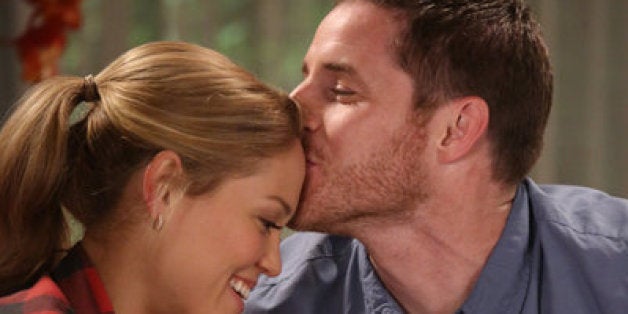 In an interview with TV Guide, series creator Jason Katims hinted that the coming season would be rough on the couple, played by Sam Jaeger and Erika Christensen.
"I think there has always been tension in their marriage," Katims said. "Their love for each other always makes everything work in the end. I think there were seeds planted over the last couple of seasons when they were trying to adopt and then last year having adopted Victor ... not just problems between Joel and Julia, but also problems for Julia with leaving her job and seeing her come unglued a little bit."
"The story about potentially separating and what that's like is something that I think is new and different from what we've seen on the show and something that feels like you start to see happen with people that you know," he continued. "Sometimes you don't expect to ever see it from certain people and then it happen."
"Parenthood" returns on Thursday, September 26 at 10 p.m. ET on NBC.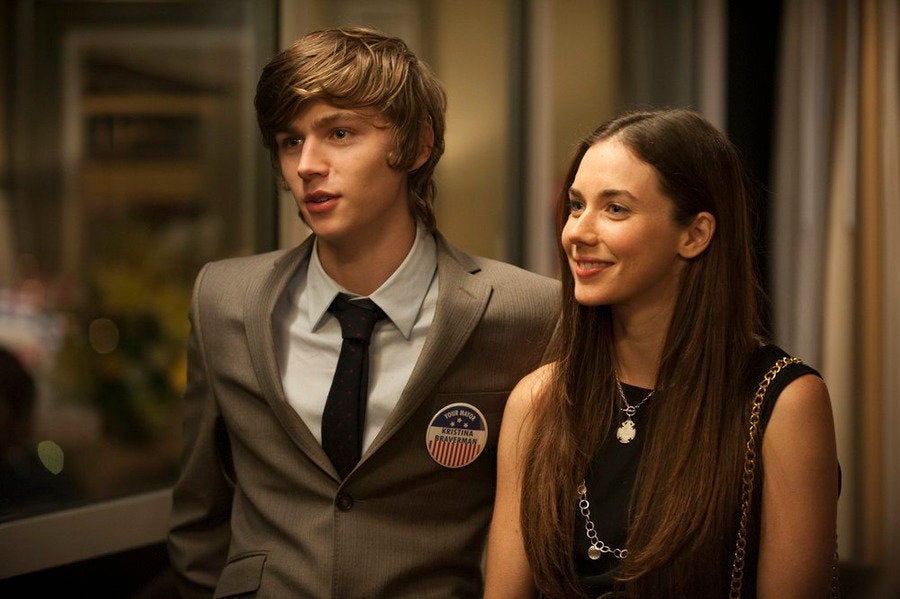 Parenthood
Popular in the Community