It's been 10 years since Paris Hilton's sex tape with then-boyfriend Rick Salomon was released and the one-time reality star is still claiming she never cashed in on her X-rated night-vision romp.
"[I] never made a dollar," Paris told the cameraman, adding that she never tried to get a cut of the profits either. "I make enough money in nice ways. My fragrance makes enough, I don't need to worry about that."
It's a claim Hilton has been making for years, telling British GQ in 2006, "I never received a dime from it. It's just dirty money and he should give it all to some charity for the sexually abused or something. To be honest, I don't even think about it anymore."
While Hilton may not have profited directly from the sales of "One Night In Paris," the tape boosted her profile enormously, turning her into a household name. The blonde heiress, who until then was best known for her antics on the party circuit, suddenly had her own reality show, perfume line, and like it or not, earned a place in pop culture history.
Related
Before You Go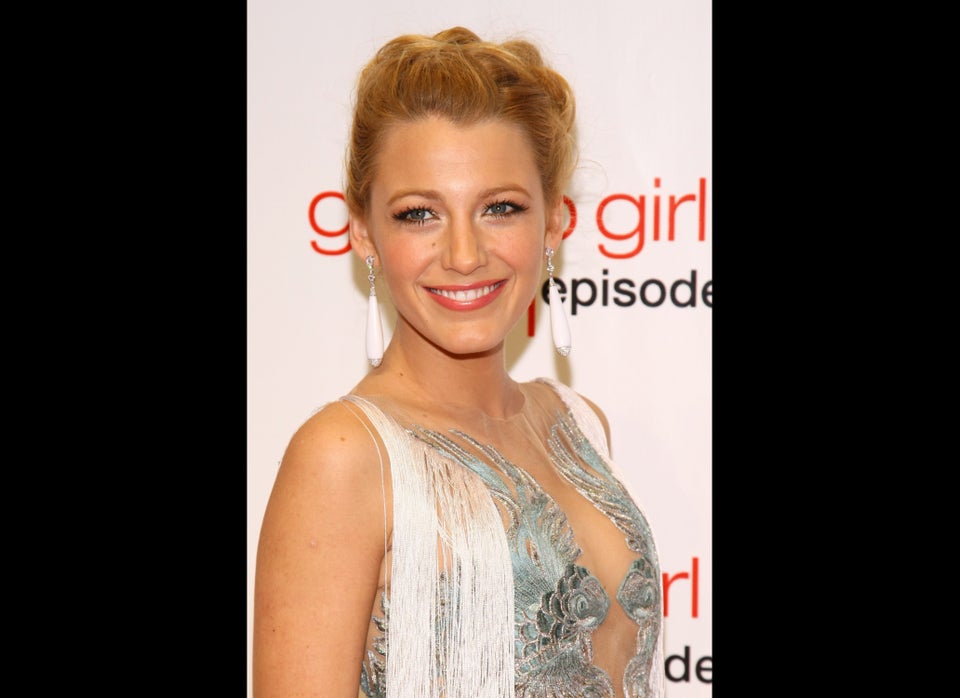 Celebrities With Leaked/Hacked Photos
Popular in the Community