The 19-year-old shared a sweet message on social media in honor of her late father's birthday. Michael, born in 1958, would have been 59 on Tuesday.
"Birthday wishes to the love of my life, the one person who showed me what passion truly was, the one that gave me solid morals to live by and how to dream," she wrote alongside a photo of herself and her father sharing a family kiss.
She's shared pictures of herself and her father before, including one captioned, "the OG squad."
In the February 2017 issue of Rolling Stone, Paris revealed that she still believes her father's 2009 death to be "a setup."
"All arrows point to that," she told the outlet. "It sounds like a total conspiracy theory and it sounds like bullshit, but all real fans and everybody in the family knows it. It was a setup. It was bullshit."
Michael died suddenly at age 50 due to propofol and benzodiazepine intoxication. In 2011, his physician, Conrad Murray, was convicted of involuntary manslaughter for administering the drugs.
The King of Pop's daughter has carried on his message of kindness and activism, taking time during the 2017 MTV Video Music Awards to call out "Nazi white supremacist jerks" and encourage others to stand up against injustice.
"We must resist," she told the crowd.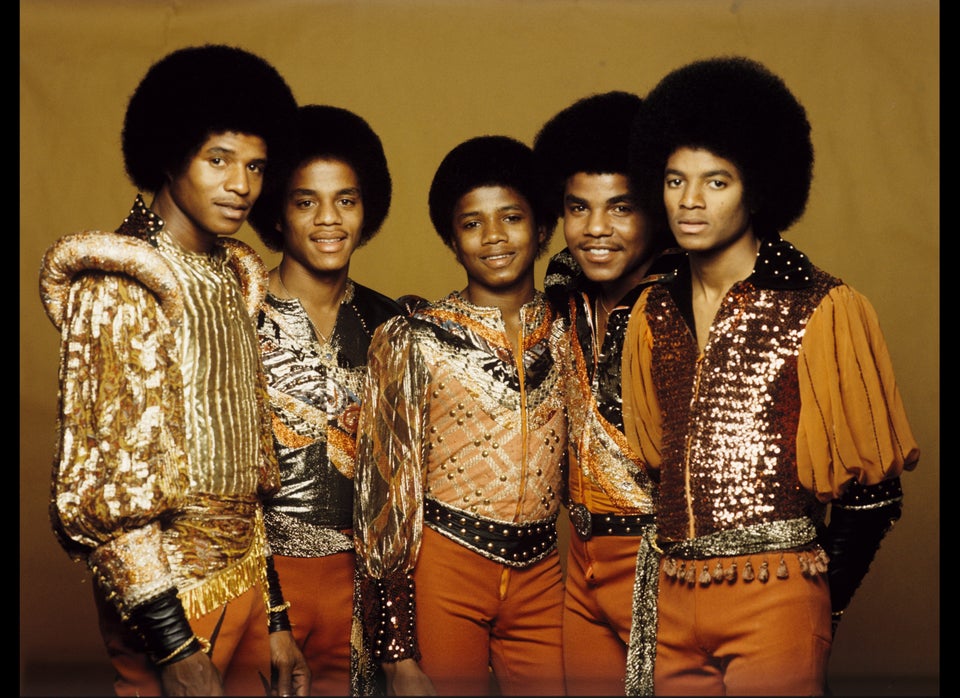 Michael Jackson in pictures
Popular in the Community