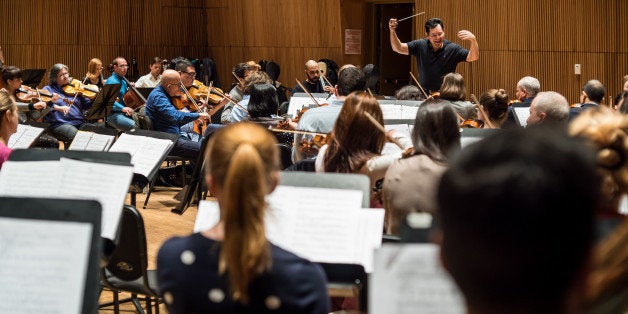 The Park Avenue Chamber Symphony (PACS) has performed at Lincoln Center and Carnegie Hall, toured China, and is a three-time winner of the American Prize Competition in Orchestral Performance -- but the orchestra members are not professional musicians.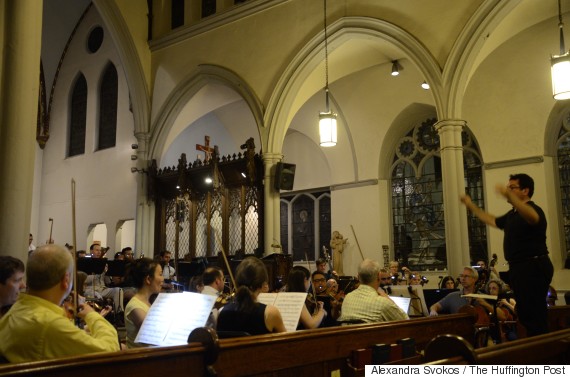 "Just because you're not making a living in music now doesn't mean that your performance level is not good or that you're not creating performances of very high artistic merit," music director David Bernard told The Huffington Post.
Bernard began the orchestra 15 years ago, observing that there was a thriving amateur musician scene in New York City. Other amateur groups can be more casual, centered around community -- "people are looking for different things, and they're all valid," Bernard said -- but Bernard wanted to build one for musicians dedicated to high musical quality.
"It's much more satisfying for me that we can really put together the quality that we've been able to produce," said concertmaster David Edelson, who has been in the orchestra for about 10 years.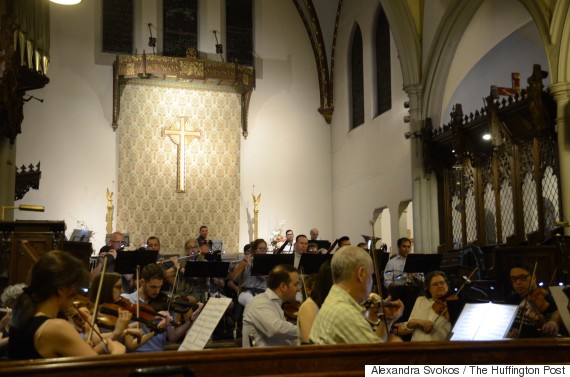 When he's not playing the violin, Edelson is an internal medicine doctor at a private practice he runs in Great Neck, New York. He had previously played music at a professional level and said he missed that caliber.
"This became my home because of the level of commitment and the level of seriousness of the players," Edelson said.
Musicians have to audition to be accepted into PACS, but Edelson says he wanted to be sure of the quality of the orchestra before trying out. He listened to their recordings to see if they were up to his standards. It's this kind of dedication to excellence which makes the orchestra function so highly.
"[Orchestra members are] very motivated, very accomplished people who are masters at achieving multiple priorities, are masters at focus and dedication," Bernard said. "They apply that to all parts of their lives."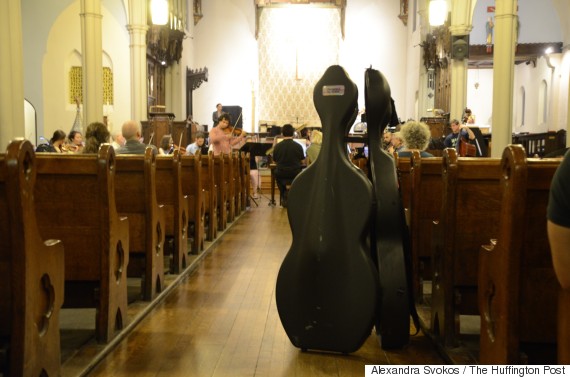 PACS is performing their final concert for the season this weekend at All Saint Church in New York, New York. They will be playing an impressive lineup: a Schumann symphony, Bach concerto with soloist Yevgeny Kutik, and the dazzling "Symphonic Metamorphosis on Themes of Carl Maria von Weber" by Hindemith.
Related
Before You Go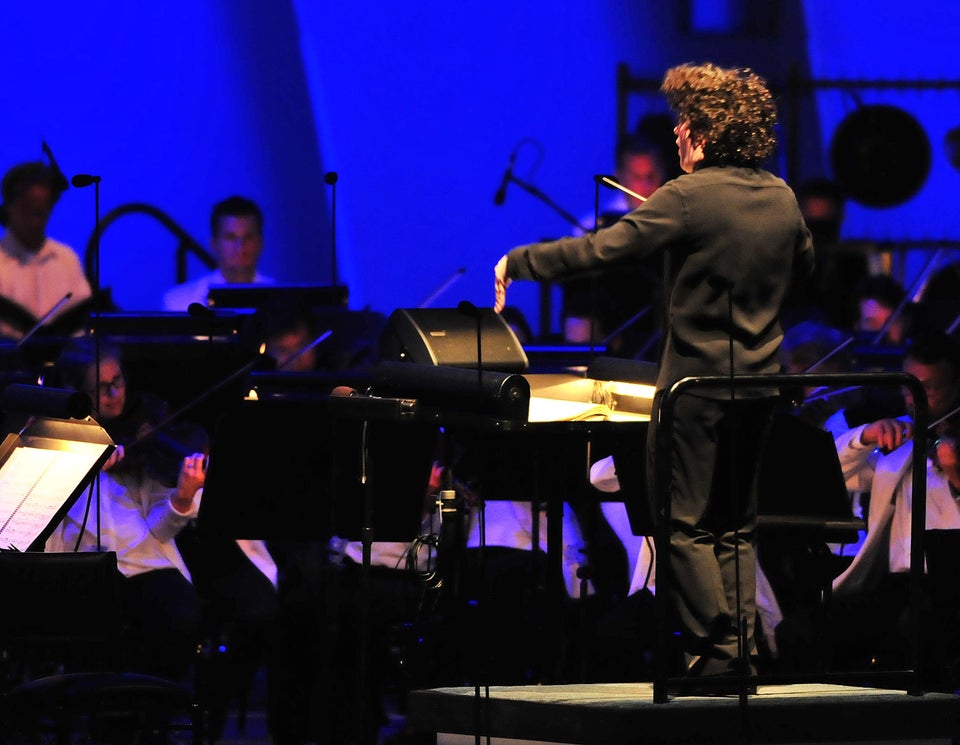 American Orchestras and their Music Directors 2014-15
Popular in the Community