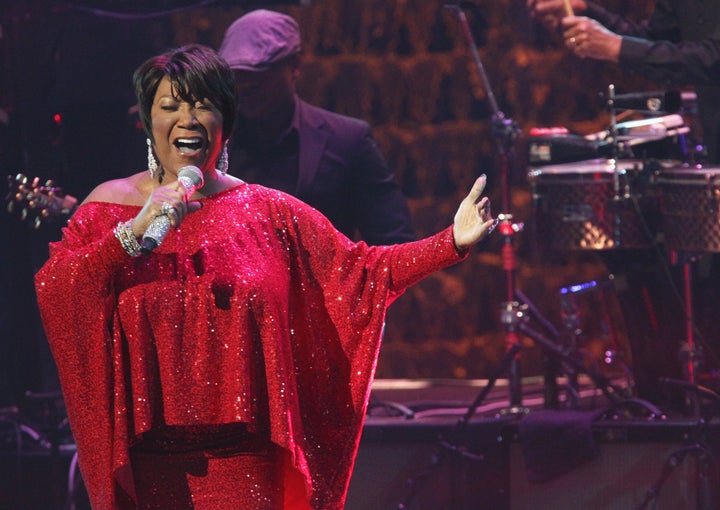 The free event -- which took place at the Fox Theatre in Atlanta -- was a call to action to raise awareness surrounding the HIV/AIDS epidemic, and highlight health disparities in black and Latino communities.
For LaBelle, participating in the event was something near and dear to her heart as she has witnessed health issues within her family.
"I'm diabetic and I've watched members of my family die with health problems, with cancer, Alzheimer's and diabetes," she told The Huffington Post. "And I'm a strong believer in having the microphone -- which I am so honored to have most of the time -- and using it for the better of the community."
The legendary singer said safer sex and encouraging more Americans to get tested were just a couple of ways to help combat HIV/AIDS.
AIDS Healthcare Foundation President Michael Weinstein expressed the significance of the event taking place on the same date as the anniversary of the historical event.
"Fifty years ago, our nation stood at a critical crossroads in the fight for racial equality when President Lyndon Johnson signed the Voting Rights Act of 1965 to underscore the constitutional right of every American to take part in our country's electoral process," Weinstein said in a press release. "We are gathering in Atlanta -- the home of the Civil Rights movement -- fifty years to the day of this momentous event to focus attention on the most urgent public health crisis of our time that so disproportionately affects African Americans."
According to a 2014 report provided by Stateline, a Pew Charitable Trusts journalism initiative, Southern states have the highest rates of new HIV diagnoses and the largest percentage of people living with the disease. This alarming fact was another contributing factor for "Vote 2 End HIV: #BlackVotesMatter" to take place in Atlanta.
"With the states of the old Confederacy being the epicenter of the HIV/AIDS epidemic in America, we're honored to have Patti LaBelle, Common, Rev. Al Sharpton join us in Atlanta to call for public mobilization and action to stop this epidemic," Weinstein said.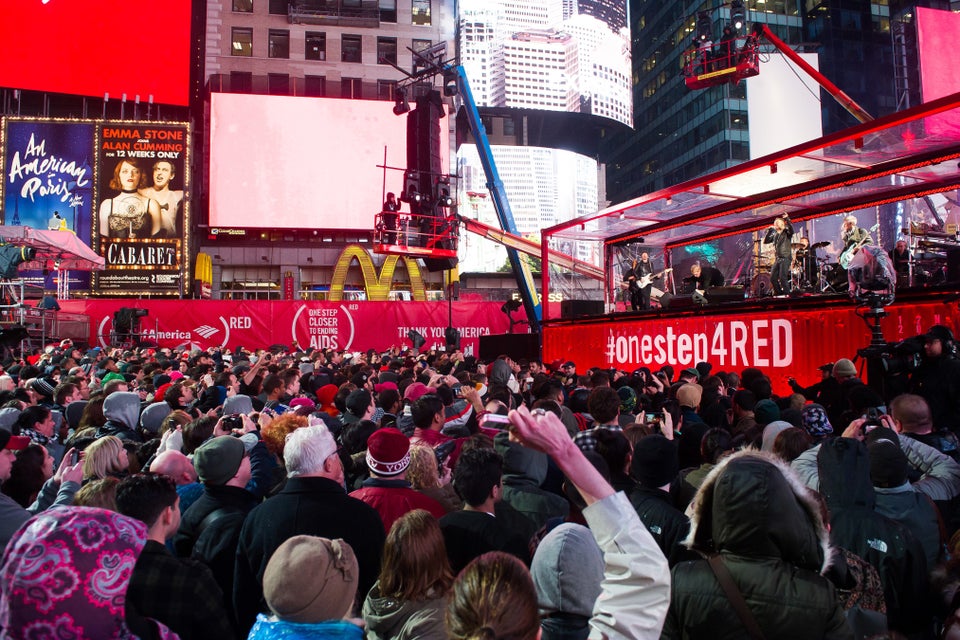 World AIDS Day 2014
Popular in the Community